Noch einmal: iPhones ohne Kopfhörer-Klinke sind keine Frage des Ob, sondern des Wann
Mark Gurman:
Apple is prototyping a completely new set of Bluetooth earphones with the potential of launching the accessory alongside the iPhone 7 this fall. The new earphones are said to be completely wireless, which is to say that they do not even have a cable connecting the left and right ear pieces.

The latest version of the new wireless Apple/Beats headphones in development do not include any ports for charging, in contrast to the mini-USB port on the current wireless Beats. Instead, the new headphones are likely to come with a carrying case that doubles as a rechargeable battery to juice up the headphones when they are not in use. […]

While Apple hopes to launch the new earphones this fall, the hardware is still in development and could be delayed by battery life concerns. As the design requires twin wireless chips and separate batteries, sub-4-hour battery life without use of the case would be expected.

"Apple developing revamped, cord-free Beats with charging case ahead of iPhone 7"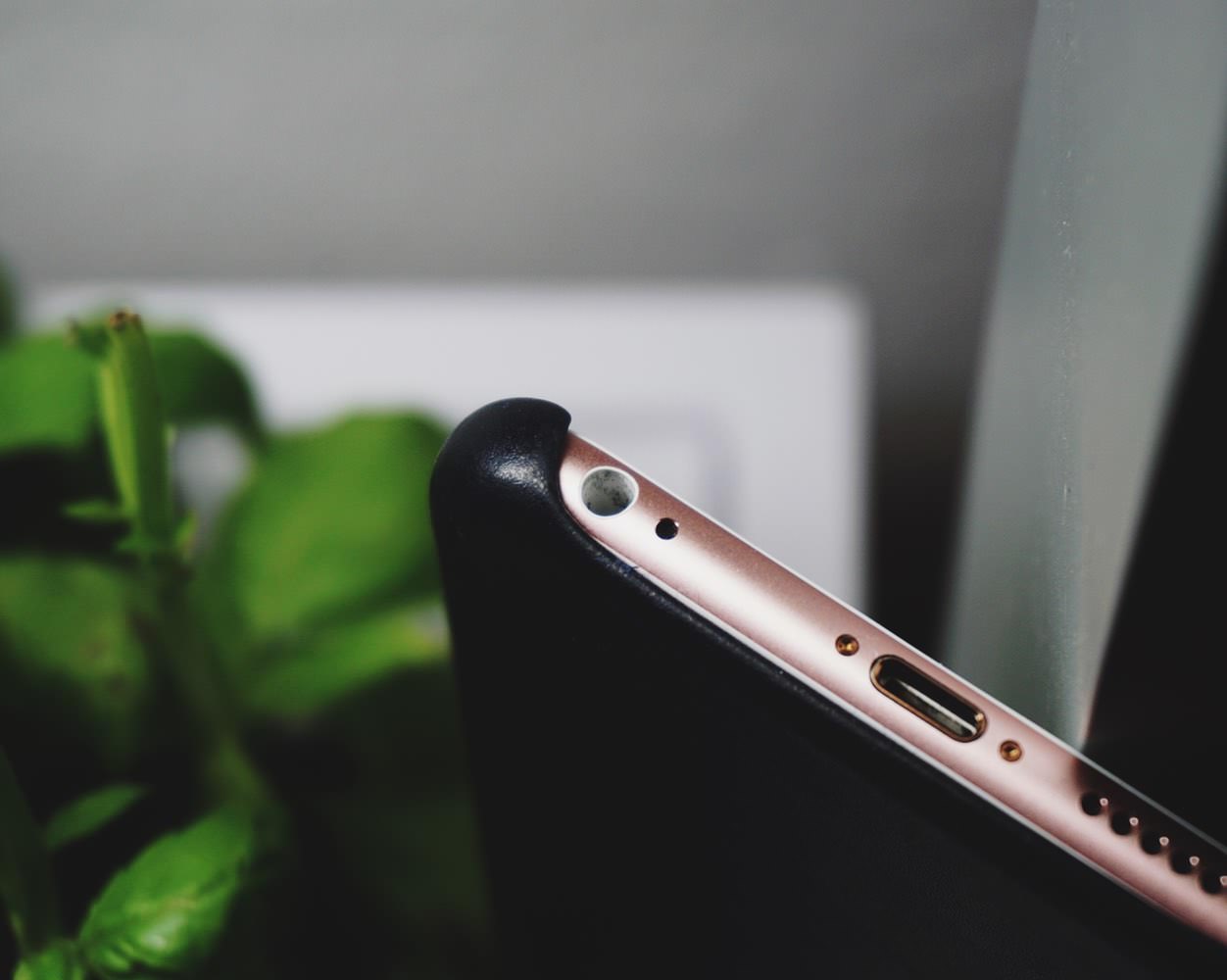 Lightning-EarPods liegen bei; (komplett) kabellose 'AirPods' (?) gibt es als Zubehör. Klingt nach einem Plan.
Wie es der Zufall will, beliefert die deutsche Firma Bragi dieser Tage seine ersten 5.000 Kickstarter-Unterstützer mit ihren 'The Dash'. Sean O'Kane (The Verge) fand die 300 Euro teuren Kopfhörer-Knöpfe nach kurzer Betrachtung auf der CES in Las Vegas gut. Erste richtige Erfahrungsberichte stehen uns dafür noch in diesem Monat ins Haus.