"Apple Steps Back From Its iAd Advertising Business"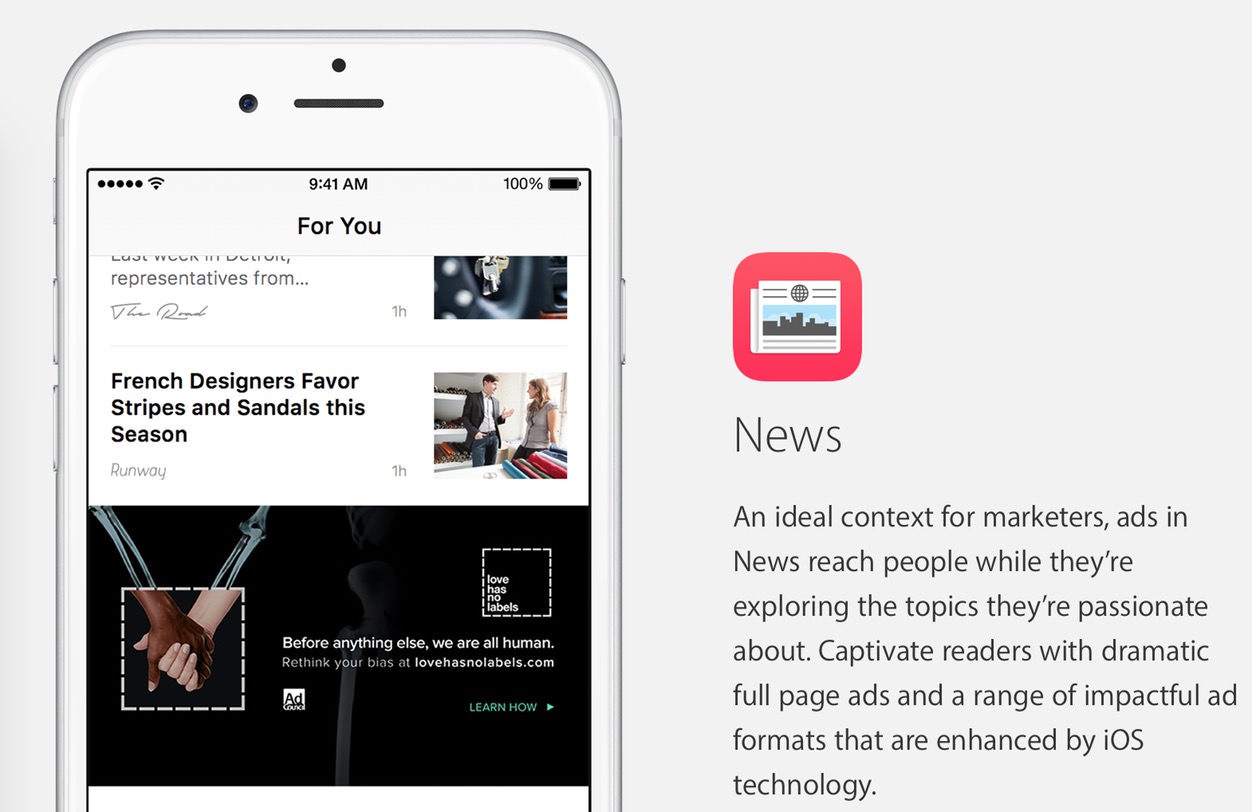 Now, six years after launching iAd, Apple is stepping back from it. Multiple sources familiar with the company's plans tell BuzzFeed News that Apple is getting out of the advertising-sales business and shifting to a more automated platform.

While iAd itself isn't going anywhere, Apple's direct involvement in the selling and creation of iAd units is ending. "It's just not something we're good at," one source told BuzzFeed News. And so Apple is leaving the creation, selling, and management of iAds to the folks who do it best: the publishers.
Konsequent. Apples Werbenetzwerk lief dem deutlichen Trommeln von Tim Cook für Datenschutz und Privatsphäre unangenehm quer.