Craig Federighi: "The FBI wants to roll back safeguards that keep us a step ahead of criminals"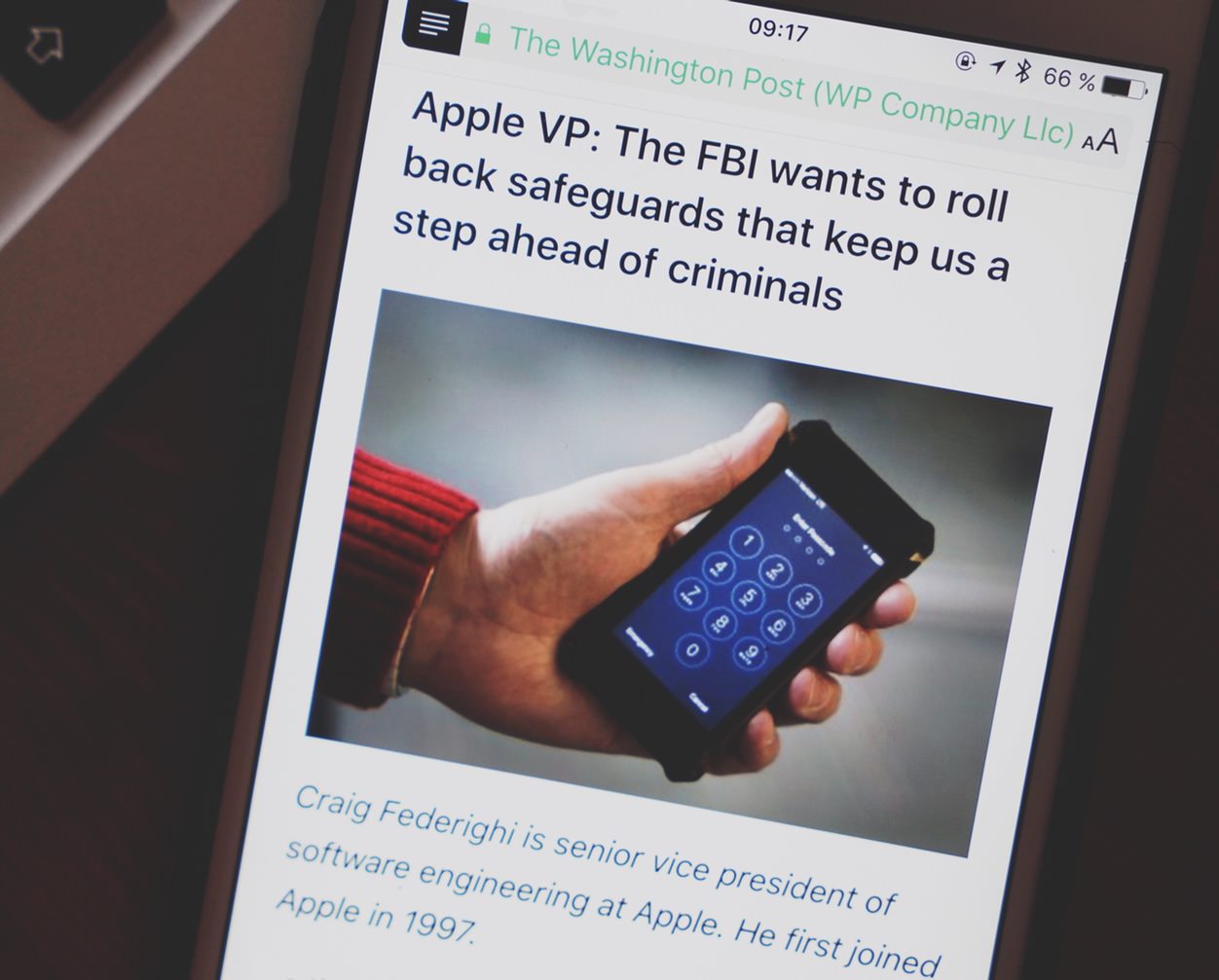 I became an engineer because I believe in the power of technology to enrich our lives. Great software has seemingly limitless potential to solve human problems — and it can spread around the world in the blink of an eye. Malicious code moves just as quickly, and when software is created for the wrong reason, it has a huge and growing capacity to harm millions of people.

Security is an endless race — one that you can lead but never decisively win. Yesterday's best defenses cannot fend off the attacks of today or tomorrow. Software innovations of the future will depend on the foundation of strong device security. We cannot afford to fall behind those who would exploit technology in order to cause chaos. To slow our pace, or reverse our progress, puts everyone at risk.
Apple kämpft (unfreiwillig) für eine der wichtigsten juristischen Entscheidungen seit Beginn der Post-PC-Ära.
Es stimmt bedenklich, dass das FBI die Tragweite der richterlichen Anordnung – die ganz offensichtlich mit Angst und Emotionen zu einem Präzedenzfall führen sollte, ignorierte, oder – noch schlimmer – nicht realisierte.