Amazons Kindle Oasis
2009 hat angerufen und gefragt was wohl 7 Jahre später ein moderner Amazon Kindle kostet. Stellt sich heraus: die gleichen 290 Euro.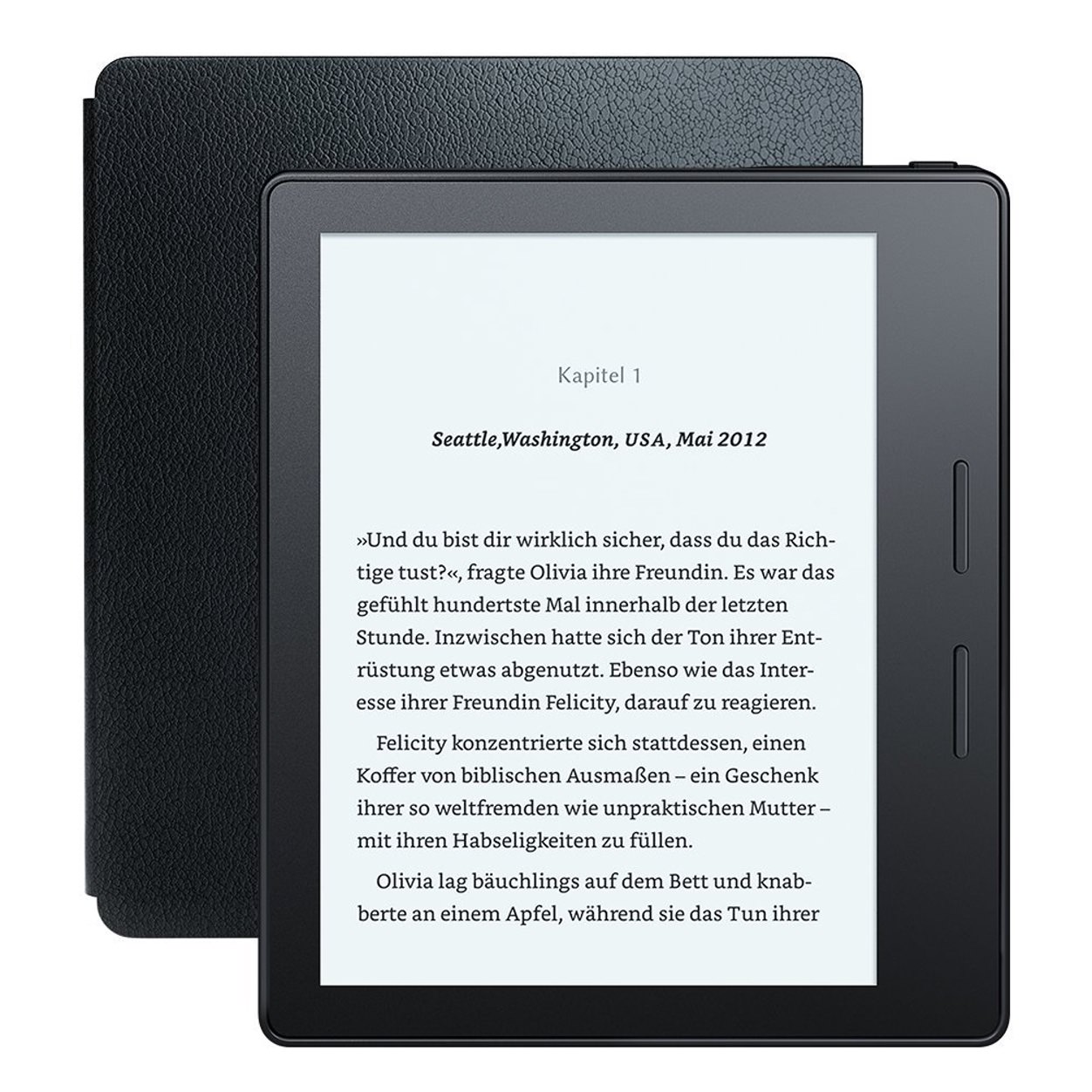 Der Oasis (Affiliate-Link) bleibt als dedizierter E-Book-Reader ein Einzelfunktionsgerät. Ich mag Produkte, die sich voll und ganz einer einzelnen Aufgabe verschreiben (um sie bestmöglich zu erfüllen). Ich stelle allerdings in Frage, wie viele Leute im Smartphone- und Tablet-Zeitalter noch bereit sind, dafür (tief) in die Brieftasche zu greifen.
Still, those upgrades don't feel worth $290 for a device that doesn't perform its sole function any better than one more than half the price. In that context, the Oasis is meant to be the first desirable e-reader, marketed with its visual and tactile appeal instead of with its functional role in our lives. It's appealing to customers who want a digital reading experience to feel more like a holding a well-crafted book and are willing to pay a premium for it.

"Amazon's Kindle Oasis is the funkiest e-reader it's ever made"
Amazon veröffentlicht keinerlei konkreten Verkaufszahlen zu seinen Angeboten. Alle ihre hochpreisigen Produkte aber, das Fire Phone oder die teuren Fire Tablets, sind allesamt erkennbar nicht angenommen worden.