"Apple Hits Roadblocks in Cutting Watch Ties to iPhone"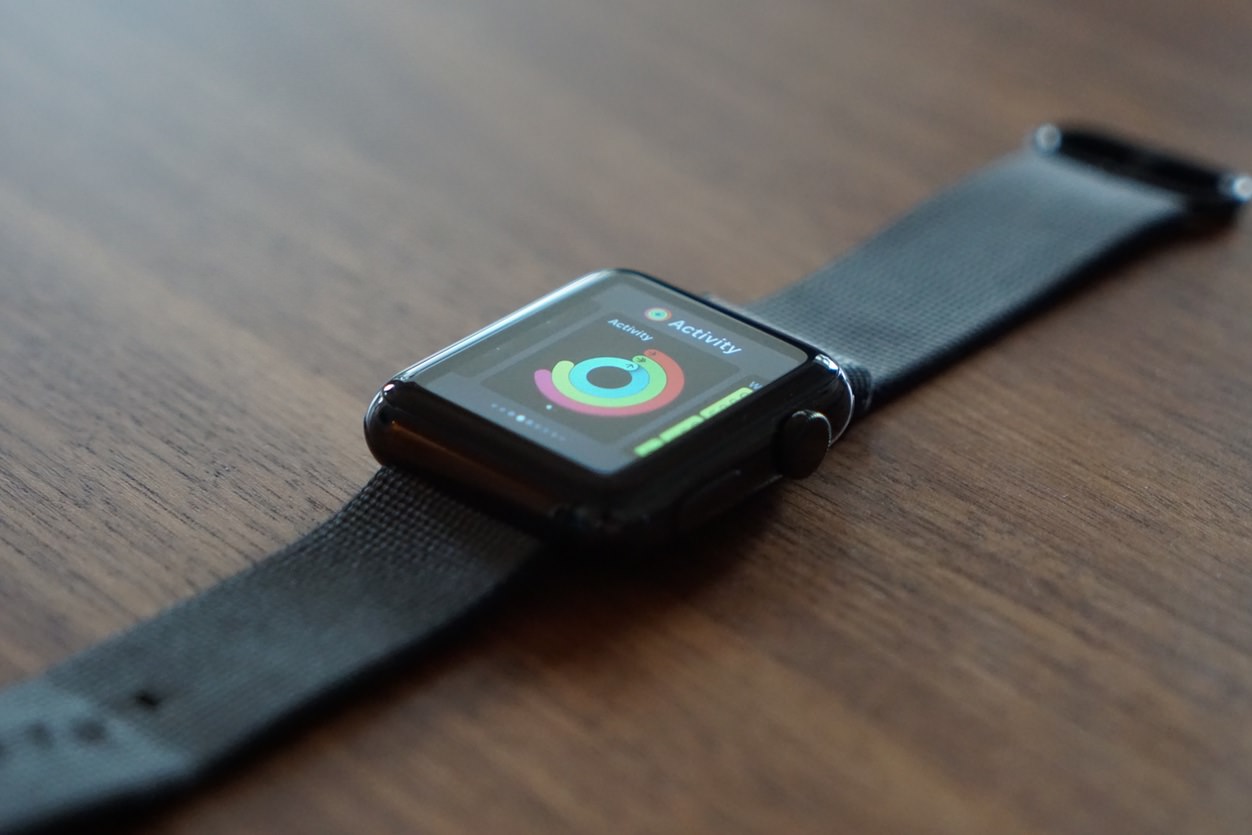 Apple had been in talks this year with mobile phone carriers in the U.S. and Europe to add cellular connectivity to the watch, according to people familiar with the talks. A cellular chip would have theoretically allowed the product to download sports score alerts, e-mail and mapping information while out of an iPhone's reach. […]

Even without cellular connectivity, Apple still anticipates shipping models of the watch that can more precisely determine a user's location by way of GPS chips that communicate with satellites. This technology would allow the device to track running and walking distances more precisely and improve the accuracy of data submitted to health tracking applications, two of the people said. The GPS would also make navigation on the watch more accurate, the people said.
Natürlich braucht die Watch irgendwann ihre eigene Mobilfunkverbindung. Apples ursprünglich anvisierten Zeitplan, der der jetzt voraussichtlich nicht klappt, halte ich aber für zu aggressiv. Wie groß ist unter Berücksichtigung der Hardware-Verkaufszahlen, der Software sowie der Präsenz des iPhones im Moment der Bedarf nach einer autarken Apple Watch?
Was mich an den Verhandlungen zwischen Apple und den Handynetzbetreibern aber interessieren würde: Was kostet die Apple-Watch-Option im Mobilfunkvertrag?