Matthew Panzarino: "Apple tees up the future with iPhone 7"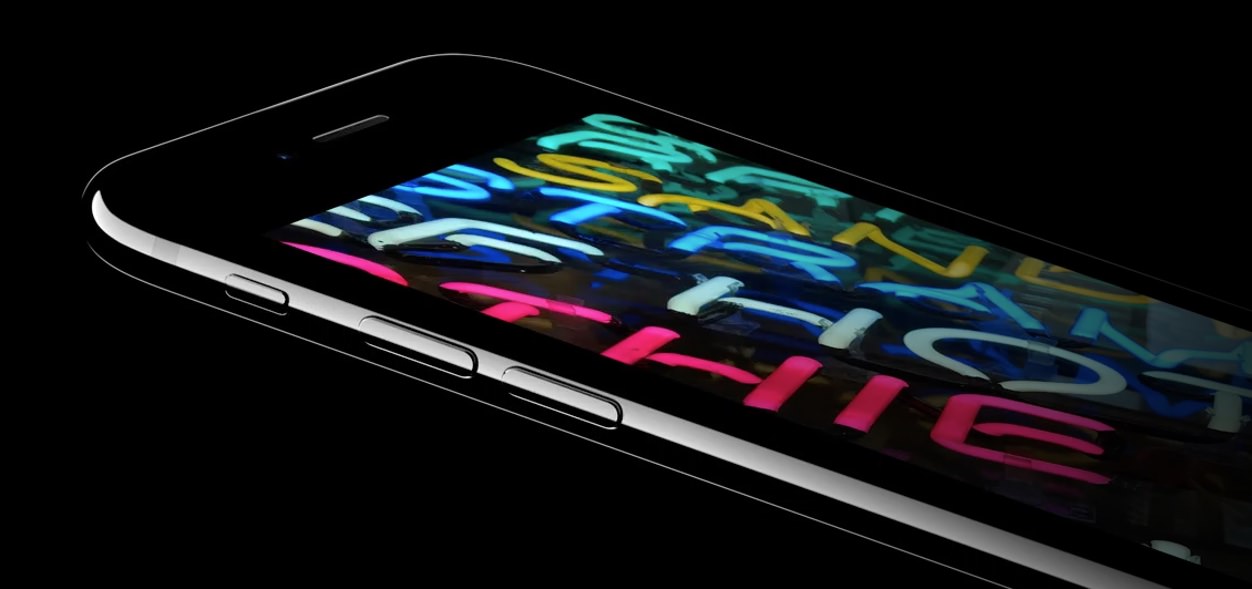 Every time you take a picture with the iPhone 7, both the wide angle and telephoto fire off. Yes, two 12 megapixel pictures for every shot. This could be a prime driver behind the increase of the iPhone 7 Plus' memory to 3 GB.

Both images are needed due to an Apple technique it is calling "fusion" internally. Fusion takes data from both sensors and merges them into the best possible picture for every condition. If, for instance, there is a low-light scene that has some dark areas, the image-processing chip could choose to pick up some image data (pixels or other stuff like luminance) from the brighter f1.8 wide angle and mix it in with the data from the f2.8 telephoto, creating a composite image on the fly without any input from the user. This fusion technique is available to every shot coming from the camera, which means that the iPhone 7 Plus is mixing and matching data every time that trigger is tapped.
Mit Fokus auf der Kamera sowie dem bedeutend verbesserten Bildschirm ist Matthews TechCrunch-Artikel bislang das beste Review, das ich heute gelesen habe.