"New MacBook Pro Touch Bar, T1 Chip Run on a Variant of watchOS"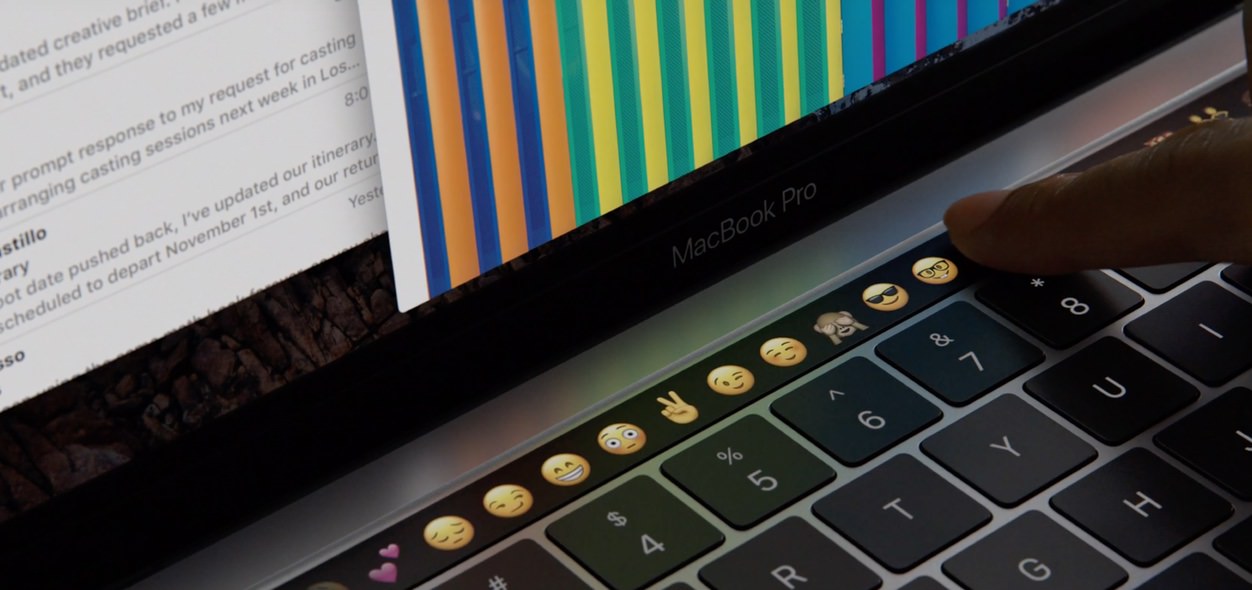 For one, macOS can now leverage years of security that went into honing the Secure Enclave and Touch ID on iOS – all while working with an ARM architecture inside the MacBook Pro instead of x86. And it even seems like the T1 is driving the iSight camera (for security purposes) and that it may render certain UI elements on the Touch Bar directly instead of delegating that to macOS (again, for security). And when macOS isn't running, watchOS alone can render UI on the Touch Bar (likely for Boot Camp).
Und wann erreicht Apples Touch Bar die Desktop-Macs? Ich tippe auf nie.
Apple ist der Mac wichtig – wirklich wichtig. Aber die Zukunft der Macs gehört bis auf Weiteres alleine den MacBooks.