"Apple Abandons Development of Wireless Routers"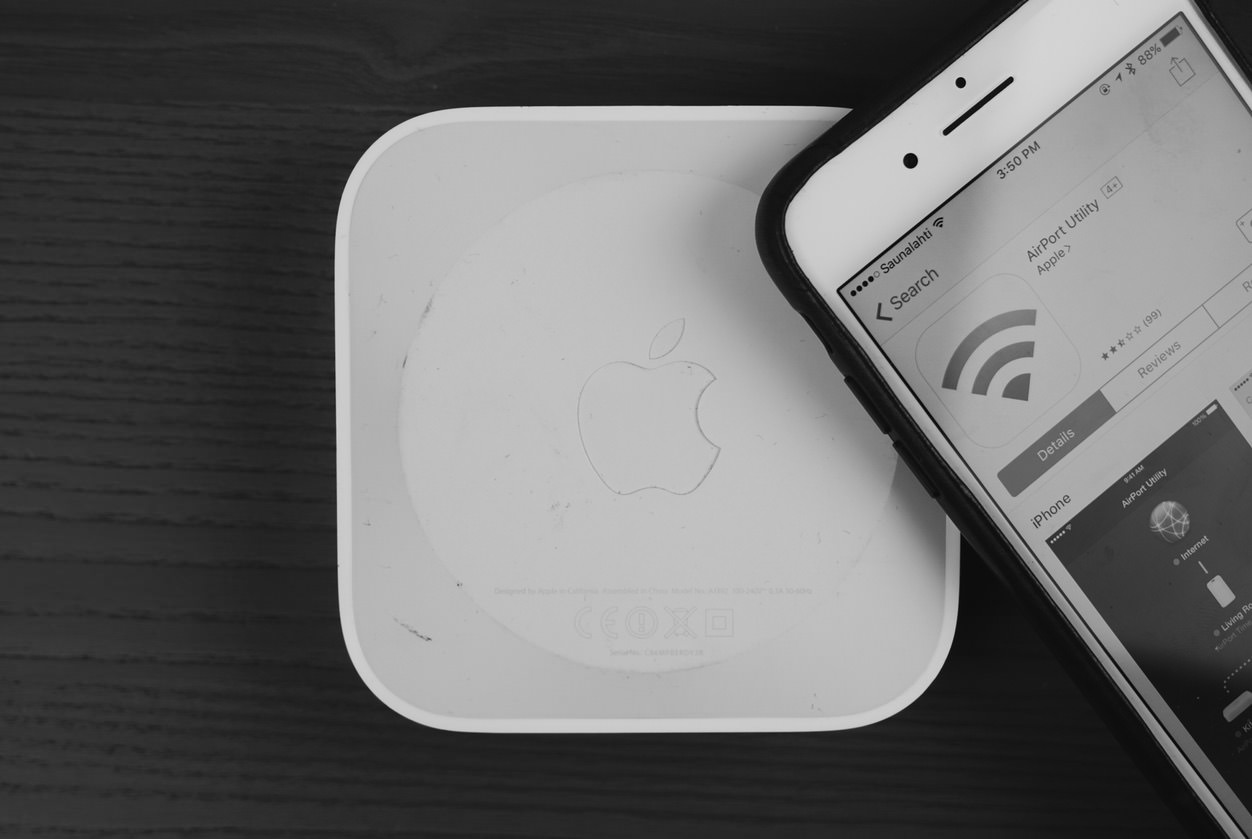 Erst die Displays, jetzt die Router: Apple streicht sein Portfolio an Zubehör ordentlich zusammen.
Apple Inc. has disbanded its division that develops wireless routers, another move to try to sharpen the company's focus on consumer products that generate the bulk of its revenue, according to people familiar with the matter.

Apple began shutting down the wireless router team over the past year, dispersing engineers to other product development groups, including the one handling the Apple TV, said the people, who asked not to be named because the decision hasn't been publicly announced.
Apple muss sicherlich selbst keine WiFi-Router verkaufen, aber die komplette Abteilung aufzulösen – so wie es der Bloomberg-Artikel formuliert, klingt nach einem tieferen Einschnitt.
Meine Lieblingsfunktion der AirPorts war immer die native App (universal; Laden).