"Share your trips and real-time location from Google Maps"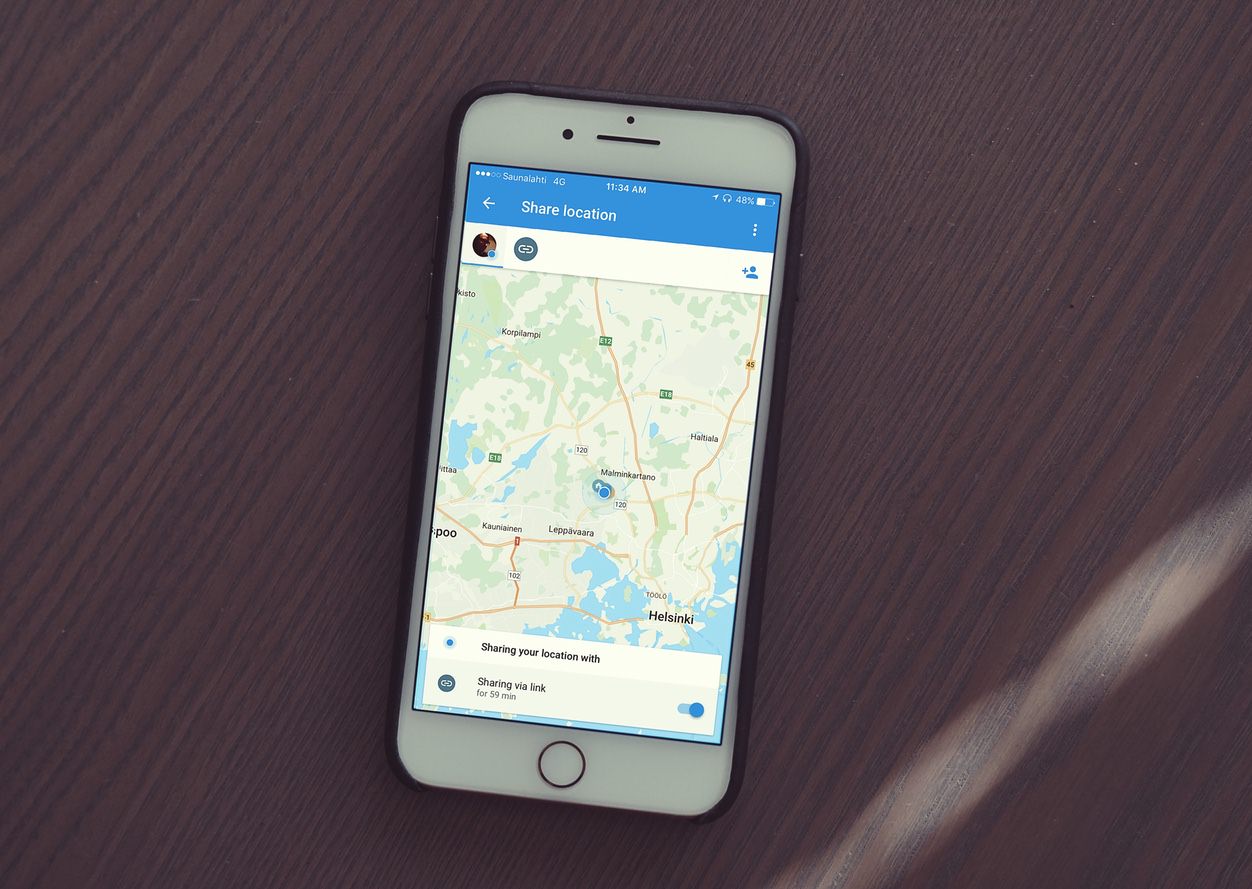 Soon Google Maps users worldwide will be able to answer those questions in just a few taps, without ever leaving the app. On both Android and iOS, you'll be able to share your real-time location with anyone. And the people you share with will be able to see your location on Android, iPhone, mobile web, and even desktop.
Apple hat "Meine Freunde suchen", der Facebook Messenger (universal; Laden) wählt die Bezeichnung "Live Location" und Google Maps (universal; Laden) nennt es "real-time location". Innerhalb einer Woche springen zwei Schwergewichte in den Markt der Echtzeit-Standortweitergabe.
Glympse (universal; Laden) und andere GPS-Tracker, die bislang diese Einzelfunktion erfüllt haben, weil die Großen sie machen ließen, werden verschwinden (oder finden im besten Fall eine Nische für alle, die ihre Daten nicht mit Facebook, Google oder Apple teilen wollen).