"Apple Isn't a Tech Company"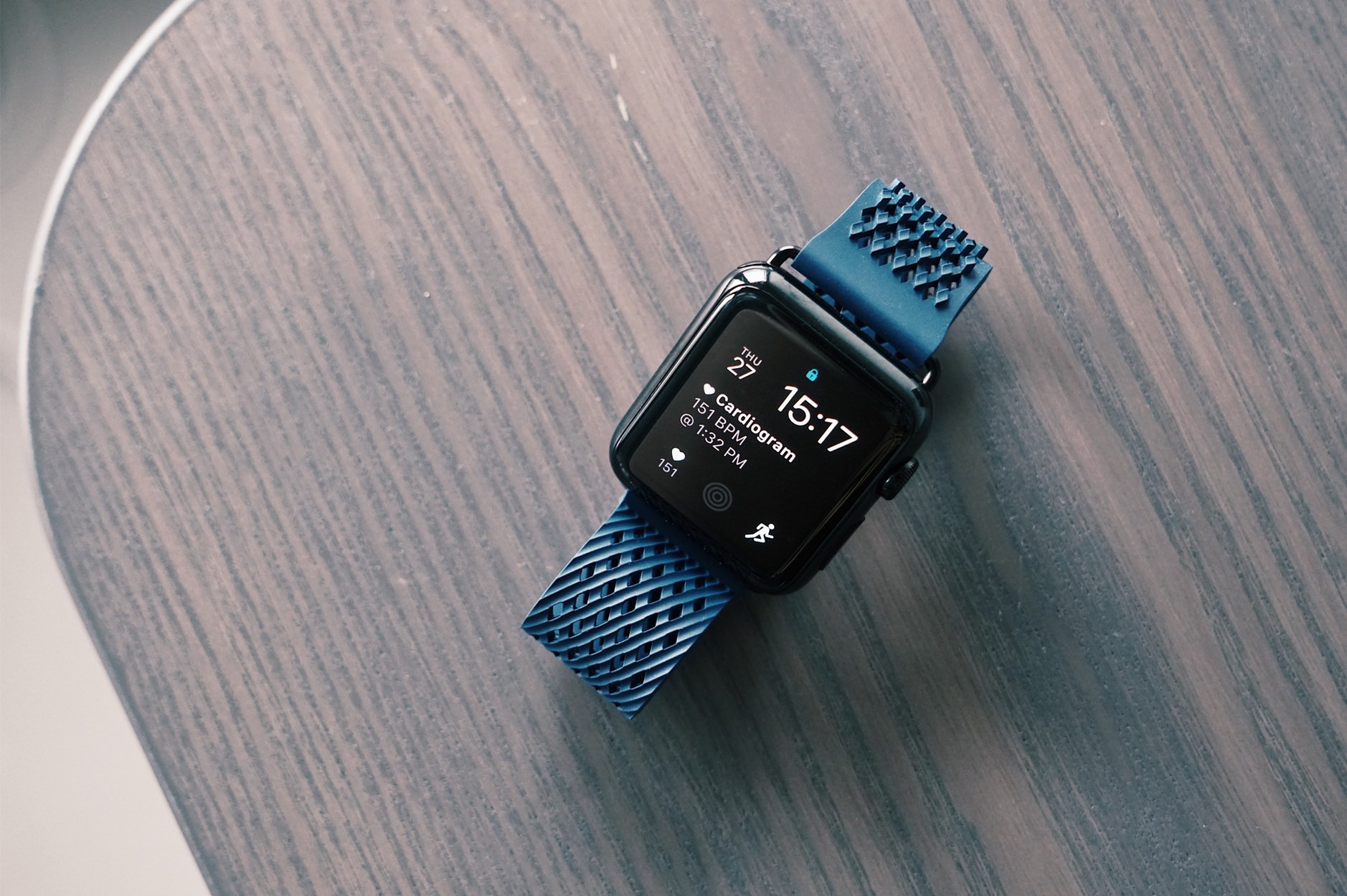 While Apple Watch bands remain a source of mockery within some Apple user circles, the product is incredibly important for Apple. Watch bands are the primary reason Apple has been able to sell close to 25M Apple Watches to date and become the wearables leader in the process. While there is value and convenience found with having a small screen positioned on the top of one's wrist, the only reason people are willing to wear that screen in the first place is because of Watch bands. It is not a coincidence that Apple Watch bands are the most frequently updated product at Apple.
Aktuelles Beispiel: die Apple Watch NikeLab. Das Sondermodell der Apple Watch Nike+, die "in limitierter Auflage" ausschließlich über Nike.com und einen einzigen Apple Watch Store in Tokio erhältlich ist, unterscheidet sich von den offiziellen Modellen durch die (minimale) Farbvariation des Armbands ("Light Bone / Black band").