Apple, VPNs und China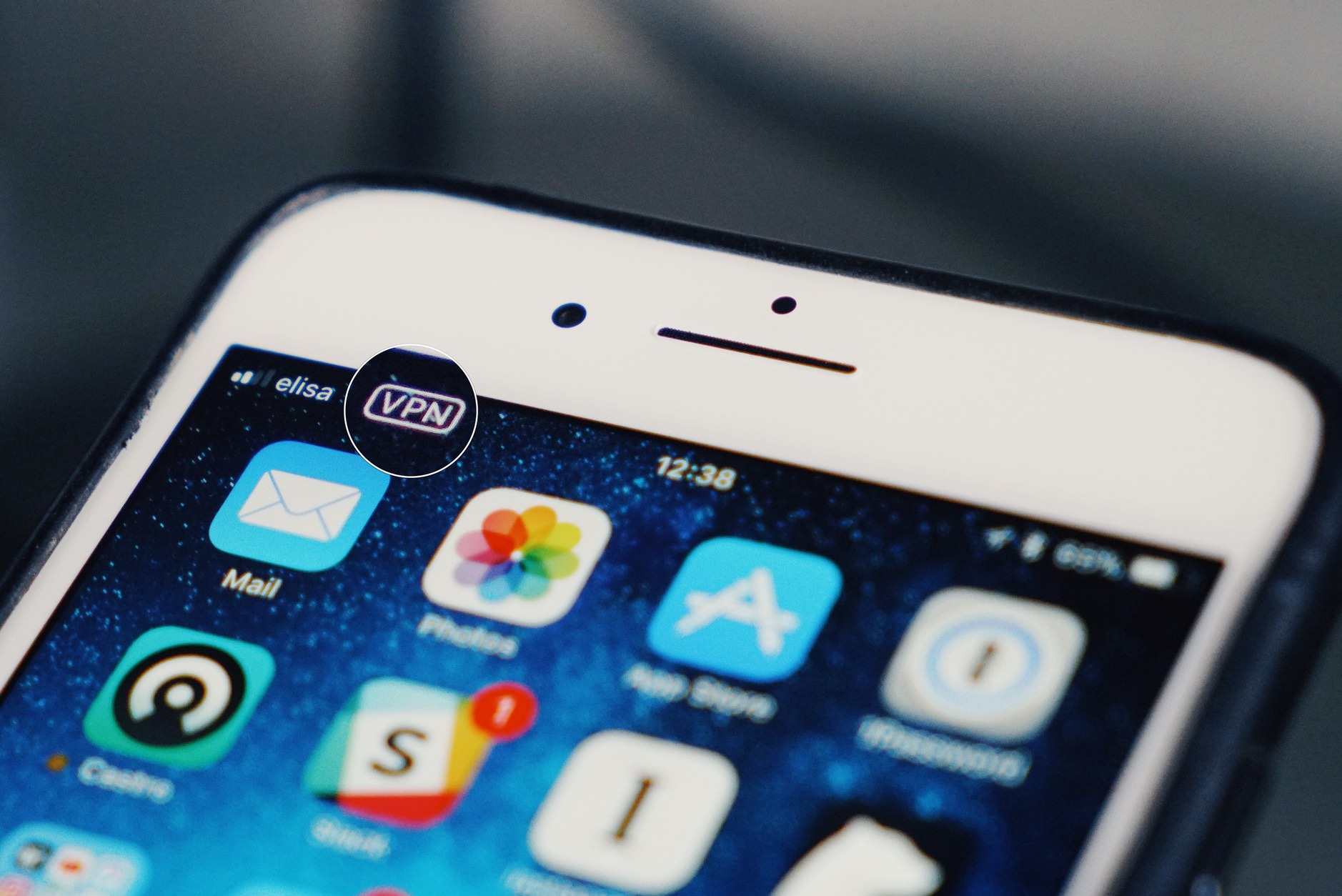 Earlier this year China's MIIT announced that all developers offering VPNs must obtain a license from the government.  We have been required to remove some VPN apps in China that do not meet the new regulations. These apps remain available in all other markets where they do business.
"Apple issues statement regarding removal of unlicensed VPN apps in China"
China erlaubt nur noch VPN-Anbieter, bei denen sie mitlesen können1. Russland brachte kürzlich ein vergleichbares Gesetz auf den Weg. Es soll am 1. November in Kraft treten.
Vier Fragen:
Welches Land will als nächstes?
Hätte sich Apple den Regeln des chinesischen Industrie- und Informationstechnikministerium widersetzen können?
Wem wäre geholfen wenn Apple seine Produktion sowie den Verkauf der Geräte in China stoppt?
Wer war gleich noch einmal der Böse?
---
Bereits installierte VPN-Software funktionieren weiter; über eine neue Apple ID – aus einer anderen App-Store-Region – lassen sich VPN-Apps weiterhin laden. ↩