"Fitbit tries to convince investors it's still alive"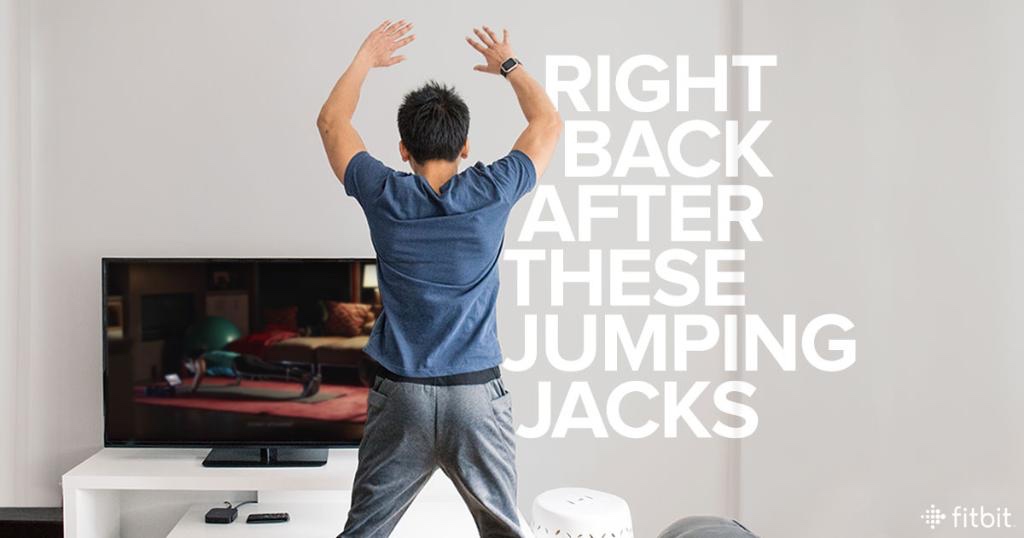 Fitbit's shares are not much more than 10% of the highs it reached of $47.60 in July 2015, the month following its public debut. On Wednesday, Fitbit closed $5.07, just barely a "unicorn" at $1.16 billion in market value.

The company reported $353.3 million in revenue from selling 3.4 million devices, above the $341.6 million revenue that analysts expected. But this is still a sharp drop from the $586.5 million in revenue we saw in the same period last year.
"How did you go bankrupt?"
"Two ways. Gradually, then suddenly."
― Ernest Hemingway