"Disney Ditching Netflix Keeps Piracy Relevant"
Disney announced that it will end its distribution deal with Netflix in 2019. This means that many titles won't be available on the popular streaming service but through a new Disney-branded platform instead. While the media giant expects to profit from the strategy, more fragmentation is not ideal for the public. In a way, one can argue that it keeps piracy relevant.
Die beste Überschrift zum Thema. Aber das nur nebenbei.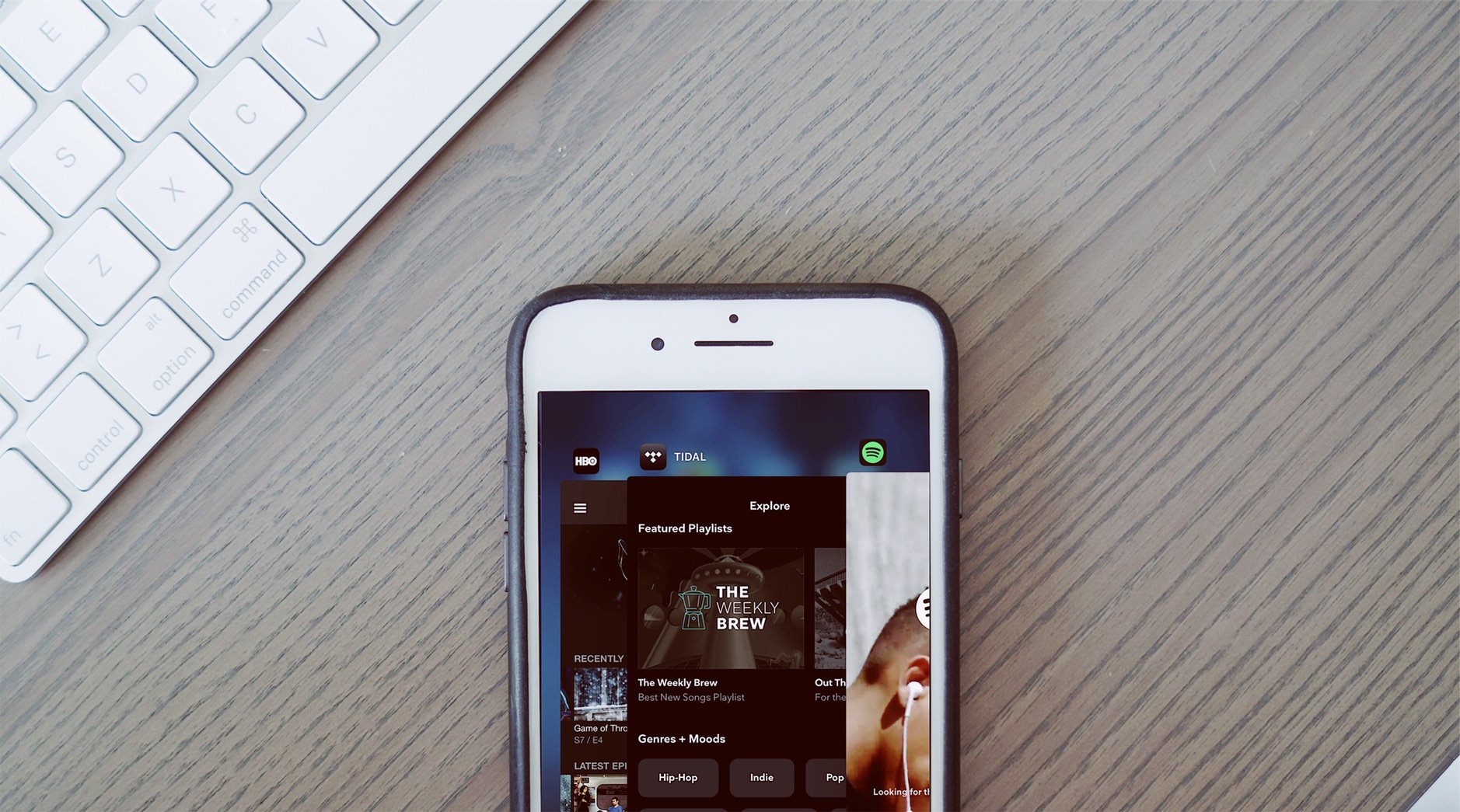 "Disney beendet die Zusammenarbeit mit Netflix" war gestern die beherrschende Headline vieler Medien. Die eigentliche News aus der Disney-Ankündigung betrifft jedoch ESPN: Der Fernsehsender plant für Anfang 2018 ein Live-Streaming-Angebot für Sportübertragungen.
The company will also launch its own ESPN video streaming service in early 2018. The platform, which will feature about 10,000 sporting events each year, will have content from the MLB, NHL, MLS, collegiate sports and tennis' Grand Slam events.

To power the services, Disney is buying a majority ownership of BAM Tech for $1.58 billion. Disney bought a 33 percent stake in the company, which was spun off from digital media company MLB Advanced Media, in August 2016.

"This represents a big strategic shift for the company," Iger said to CNBC. "We felt that having control of a platform we've been very impressed with after buying 33 percent of it a year ago would give us control of our destiny."
Dazu muss man wissen: ESPN steht in den USA stellvertretend für Sport – kein Name ist nur annähernd so eng mit der Ausstrahlung von Basketball, Baseball oder Football verbunden. Und da der Live-Charakter von Sport ein wirkliches Alleinstellungsmerkmal ist (niemand schaut sich Tage oder Wochen später alte Sportpartien an), rechtfertigt das für viele Kunden ein weiteres Streaming-Abo (wohingegen Disneys Filmkatalog – selbst mit Namen wie Marvel, Pixar und Star Wars – es schwieriger haben wird). Wie viele bezahlte Streaming-Abos klickt sich nämlich der durchschnittliche Zuschauer. Drei? Fünf? Sieben?
Ähnlich wie bei Musikstreaming muss sich dieser Markt erst noch auf eine Handvoll Teilnehmer zusammenziehen. In punkto Musik sind inzwischen nur noch Spotify, YouTube, Amazon und Apple relevant. Spätestens Tidal hat bewiesen das selbst namenhafte Musiker und Musikerinnen keine signifikanten Abonnenten anziehen. Ein separater Video-Streaming-Dienst, der ausschließlich Disney-Filme spielt, ist schlicht austauschbar. Anstelle von Toy Story läuft dann halt irgendein Animationsfilm von Netflix.
Im Gegensatz dazu hat eine App, die Live-Sport überträgt, tatsächlich die Chance unsere klassische Fernsehlandschaft umzukrempeln. Wofür lohnt sich heute noch ein Kabel- oder Satellitenanschluss wenn nicht für Live-Sport?