"Essential Phone, available now."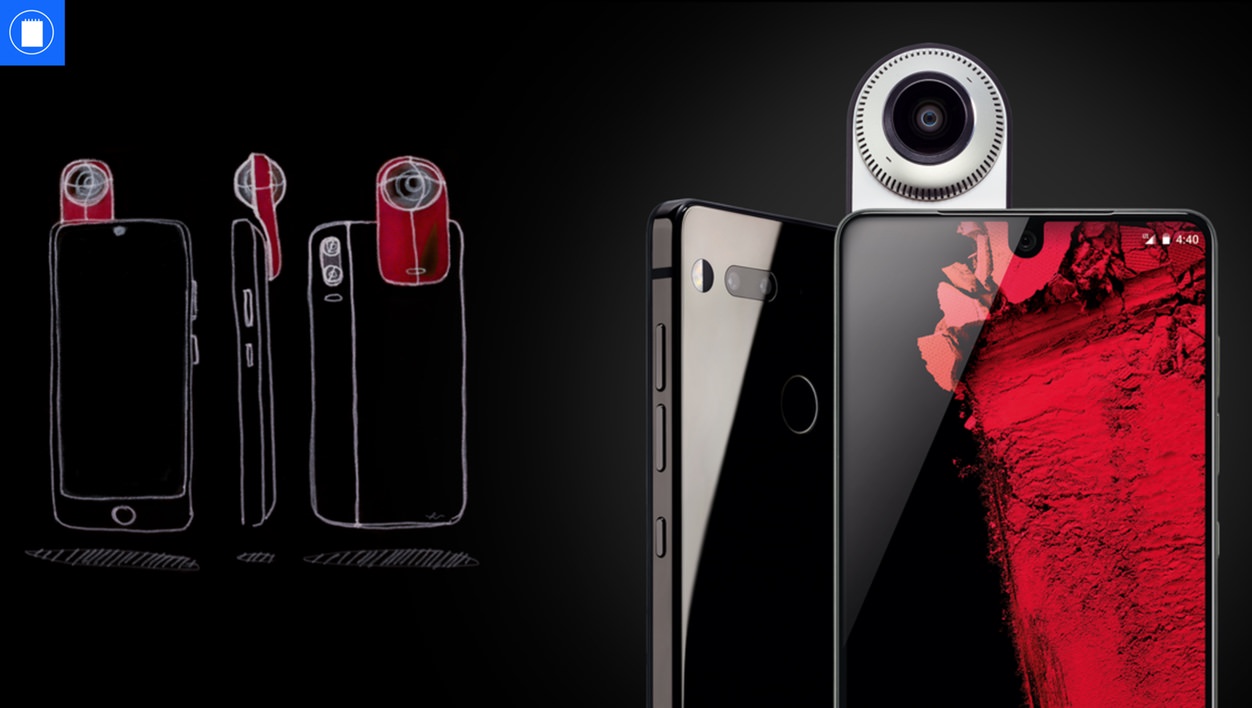 Devices shouldn't become outdated every year. They should evolve with you.

Technology moves so quickly that companies rush to release a new phone each year, but most times even that isn't fast enough. This deluge of devices isn't good for your wallet or for the planet. Essential Phone will get guaranteed Android OS updates for 2 years and will get monthly security updates for 3 years, so your phone will always be secure and have the latest features.
Zum Vergleich: Seit 2007 sind insgesamt fünf iPhone-Modell in Rente geschickt worden.
Das iPhone Classic erhielt nach 2 Jahren, 11 Monaten und 23 Tagen keine neue iOS-Version mehr.
Das iPhone 3G war für 2 Jahre, 6 Monate und 27 Tage aktuell.
Das iPhone 3GS verweilte auf dem letzten Firmwarestand für vier Jahre, 2 Monate und 20 Tage – eine deutliche Steigerung gegenüber dem iPhone Classic und iPhone 3G.
Das iPhone 4 kam mit iOS 4 und beendete die Karriere mit iOS 7.2.1 – 4 Jahren, 2 Monaten und 24 Tage nach seinem Debüt.
Das iPhone 4S hielt sich insgesamt 1799 Tage; umgerechnet sind das 4 Jahre, 11 Monate und 2 Tage.
Mit iOS 11 verabschiedet sich das iPhone 5 und iPhone 5c aus dem Zyklus der regelmäßigen Betriebssystem-Updates – knapp 5 Jahre nach seiner ursprünglichen Veröffentlichung.