"iOS 11 GM leak confirms D22 'iPhone 8' features"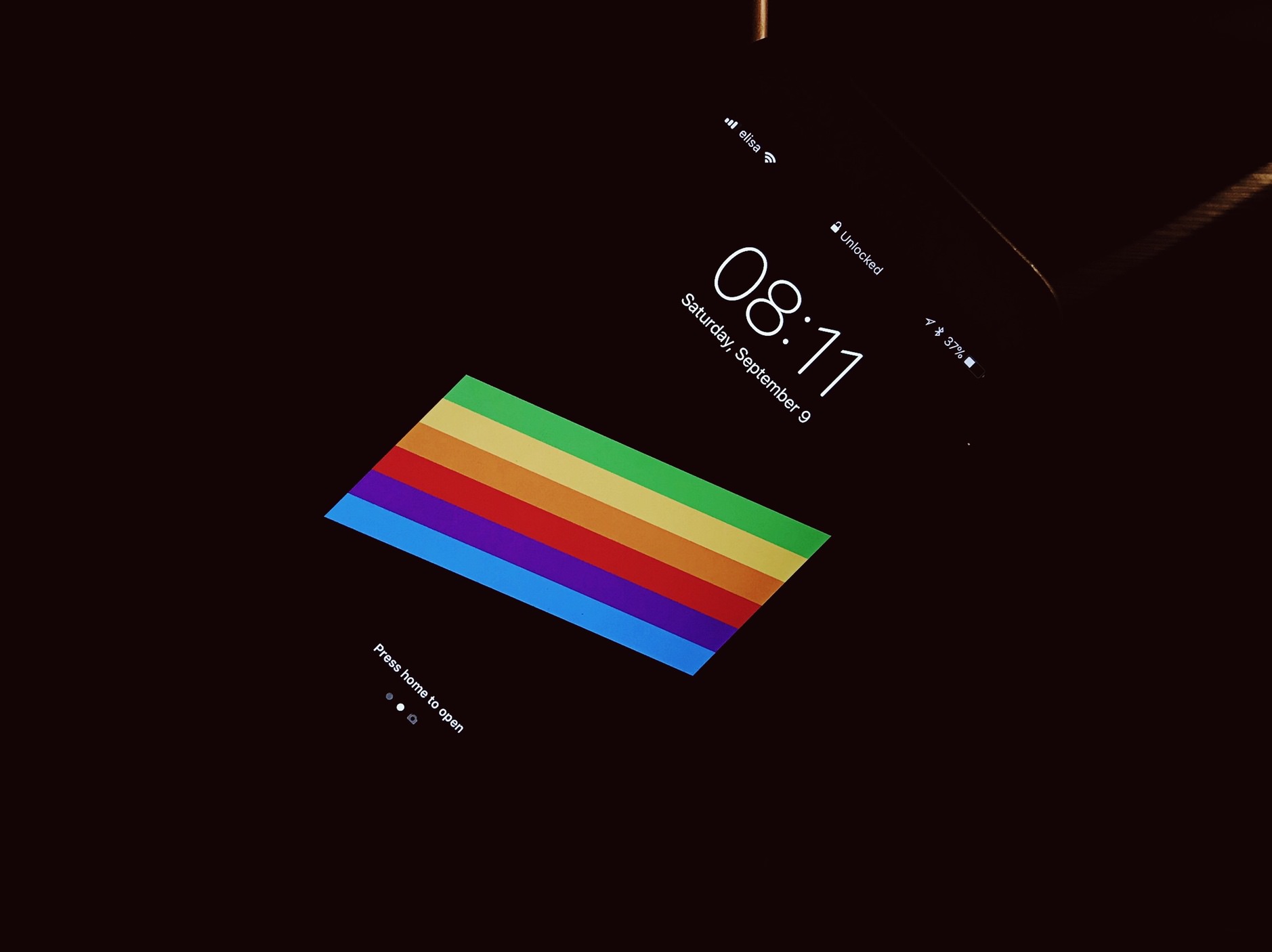 Here we go. We're digging through the iOS 11 GM we received this evening to unpack what we can learn about the D22 'iPhone 8' and the rest of the lineup ahead of Apple's big unveiling on Tuesday. It looks like the infamous HomePod leak left a few surprises for us after all.
Nur Chuck Norris schafft es dieses Jahr Spoiler-frei bis zur Keynote.