"A Week On The Wrist The Apple Watch Series 3 Edition"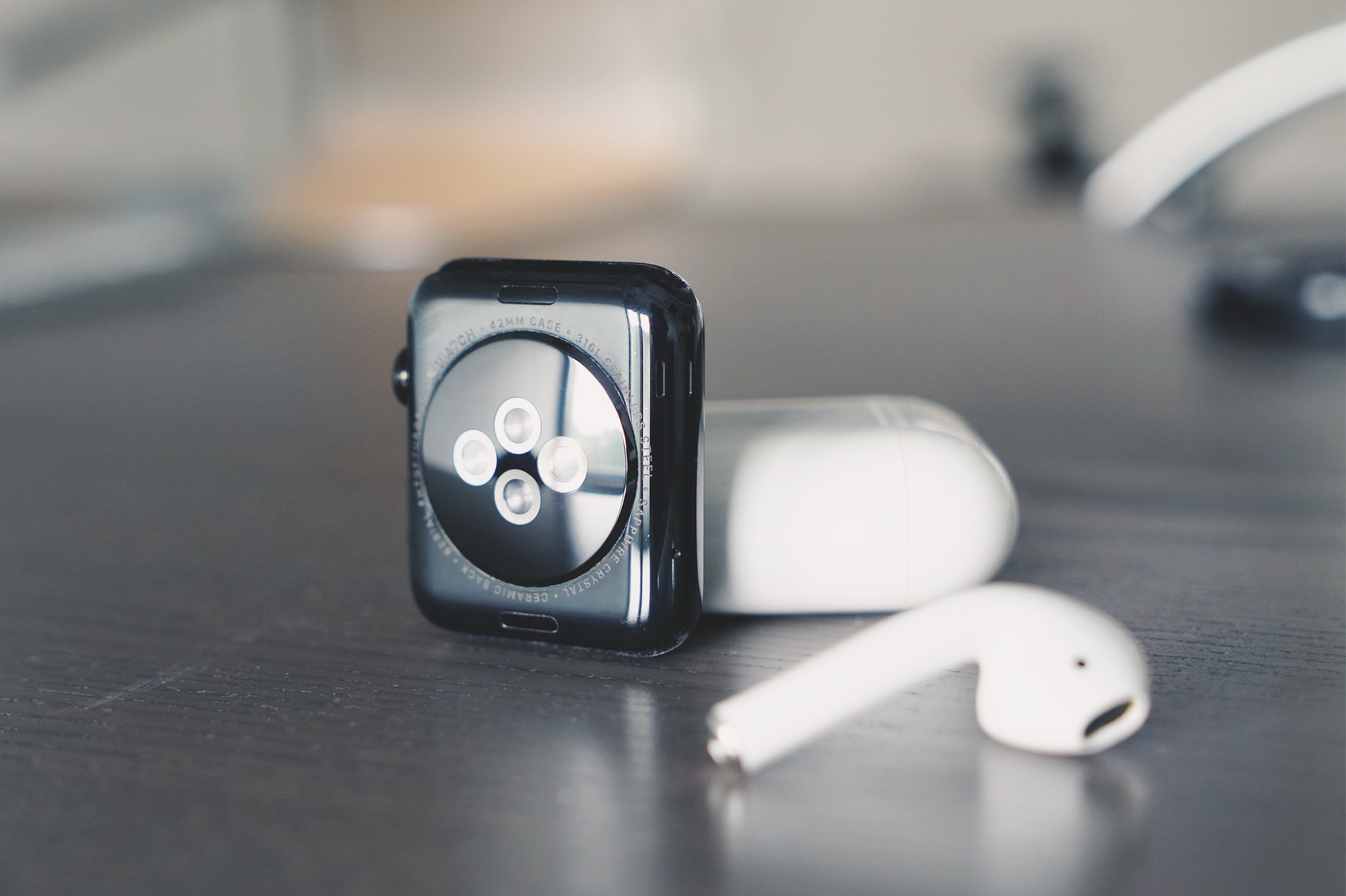 Benjamin Clymer schreibt das bislang beste Review der Apple Watch Series 3:
Imagine how many people who have shown little interest in smartwatches will all of a sudden be wearing an Apple Watch. Imagine how many people who are simply indifferent to what goes on his or her wrist – the majority of humanity – will be wearing an Apple Watch because, hell, it could save your life, and if insurance will cover it, why not? Do you think the ability to upgrade to a mechanical chronograph like with TAG Heuer or a Louis Vuitton–stamped charger case will convince a single person to stay away from Apple? Right.

You see what I'm getting at here. I just hope Switzerland is prepared – I truly do – because I love mechanical watches and all that they've meant to me and millions of other over the years. But with Apple's developments in health, and now the ability to disconnect from your phone and in turn create an actually healthier lifestyle, the traditional watch industry needs to prepare for a cataclysmic shock.
Wer erinnert sich noch an die Diskussionen, die geführt wurden zur ersten Apple Watch?
Gegenüber einer traditionellen Armbanduhr ist das Display nicht dauerhaft an, so dass sich das Zifferblatt nicht immer ablesen lässt. Die Navigation durchs Menü ist arg schwerfällig und alleine der Akku begrenzt die generelle Lebenszeit vom Computer fürs Handgelenk. Aber niemand plant ohnehin seine Apple Watch an die nächste Generationen zu vererben. Niemand hängt emotional an einer brandneuen Computer-Uhr. Richtig?
Drei Hardware-Generationen später bestehen viele der alten Nachteile auch heute noch. Man könnte meinen, es hat sich an diesem Argument wenig geändert.
Was damals (wie heute) jedoch unterschlagen wird: Apple Watch stellt neue 'Use Cases' auf, die von Modell zu Modell unverzichtbarer werden. Und irgendwann ist der Punkt erreicht, an dem diese Anwendungsfälle so allgegenwärtig sind, dass eine traditionelle Armbanduhr ihnen nicht mehr gewachsen ist. So erging es zum Beispiel dem Feature-Phone, viele Jahre nachdem das iPhone gestartet war.
Ich bin mir sicher, es wird auch dann noch Leute geben, die eine traditionelle Uhr am Handgelenk bevorzugen. Diese Gruppe von Leuten wird dann jedoch nicht mehr in der Mehrzahl sein.