"No, siblings aren't 'fooling' Face ID — they're training it"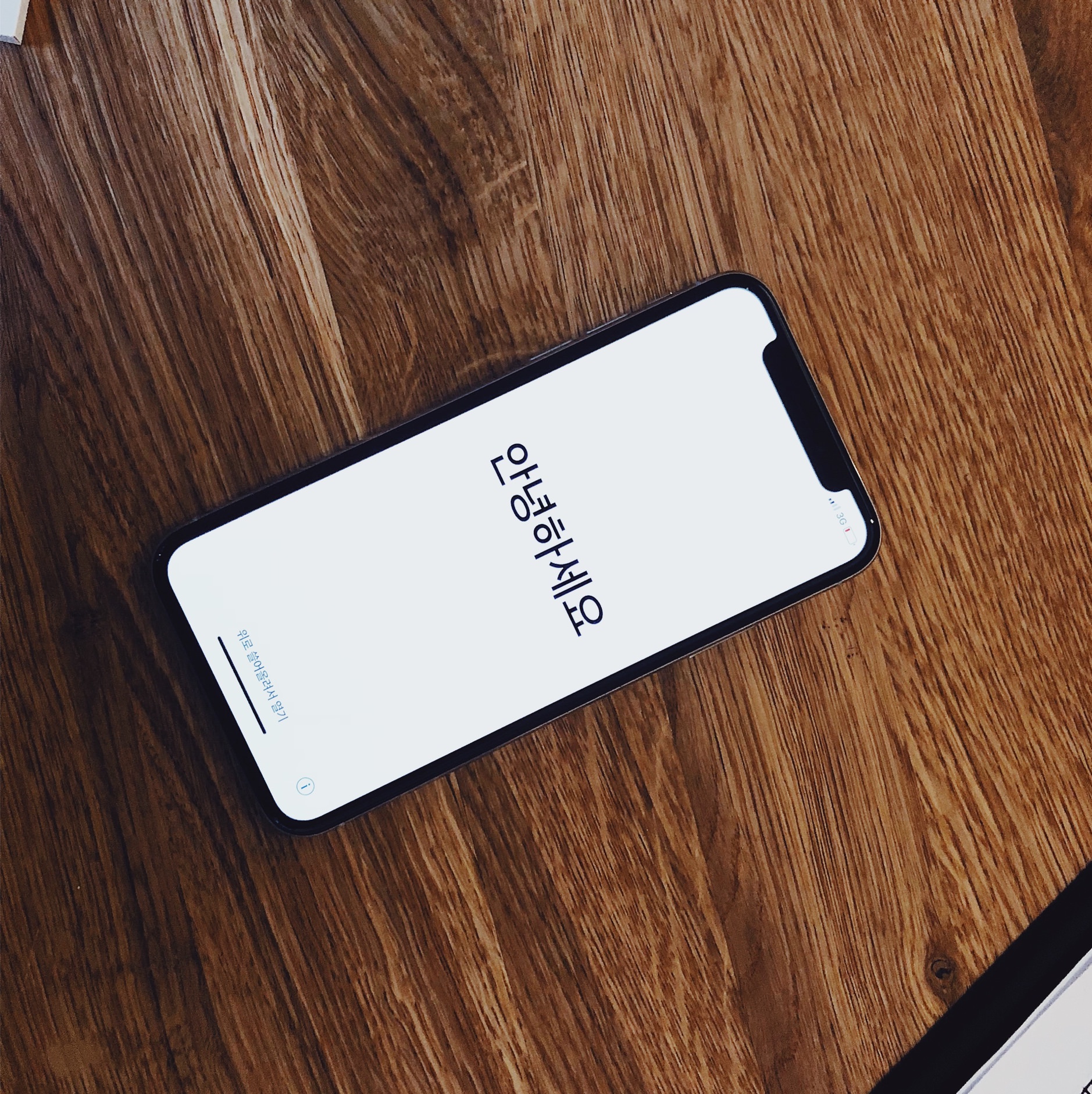 If you give your sibling your iPhone X Passcode, Face ID isn't being fooled by them. You've already turned off security and are now letting Face ID be retrained — by them.
Die Details und Limits von Face ID, dokumentierte Apple bereits vor zwei Monaten in ihrem "Face ID Security"-Whitepaper (PDF). (Eineiige) Zwillinge, sehr ähnlich aussehende Geschwister sowie Kids unter 13 Jahren sind mitunter ein Problem für die Gesichtserkennung.
Nicht nur deshalb hält ein Kennwort, beziehungsweise ein PIN-Code, dem biometrischen Merkmal zu Authentifizierung den Rücken frei – genau wie zuvor für Touch ID. Dieser Code ist euer Hauptschlüssel, euer Masterkey, mit dem ihr die komplette Kontrolle über euer Telefon habt. Er wird abgefragt wenn das iPhone einmal komplett durchstartet, ihr signifikante Änderungen einstellt (beispielsweise bei der Installation von Profilen) oder Face ID euch fünfmal hintereinander nicht erkennt.
Anders als bei Touch ID trainiert die Gesichtserkennung. So wird ein fehlgeschlagener Versuch das iPhone zu entsperren nicht sofort gelöscht. Möglicherweise tragt ihr heute eine Brille, habt einen radikal anderen Haarschnitt oder Make-up aufgetragen. Um auch diese Änderungen konstant zu lernen, verarbeitet Face ID auch mathematische Repräsentationen von eurem Gesicht bei denen es sich nicht sicher ist. Und wenn ihr euch direkt im Anschluss an einen fehlgeschlagenen Login-Versuch mit eurem Passwort ausweist – das ja nur ihr besitzen solltet –, studiert Face ID diese Merkmale.
Apples Whitepaper beschreibt die Methode wie folgt:
To improve unlock performance and keep pace with the natural changes of your face and look, Face ID augments its stored mathematical representation over time. Upon successful unlock, Face ID may use the newly calculated mathematical representation—if its quality is sufficient—for a finite number of additional unlocks before that data is discarded. Conversely, if Face ID fails to recognize you, but the match quality is higher than a certain threshold and you immediately follow the failure by entering your passcode, Face ID takes another capture and augments its enrolled Face ID data with the newly calculated mathematical representation. This new Face ID data is discarded after a finite number of unlocks and if you stop matching against it. These augmentation processes allow Face ID to keep up with dramatic changes in your facial hair or makeup use, while minimizing false acceptance.
Sprich: Vorsicht bei Videos, die derzeit behaupten Face ID zu überlisten. Wenn man seinen Passcode weitergibt (!) und durch die Code-Eingabe "ein neues Gesicht" lange genug antrainiert, ist das kein Schwachstelle von Face ID.