Bluetooth-Tracker 'Tile' schließt Kooperation mit Kopfhörer- und Koffer-Herstellern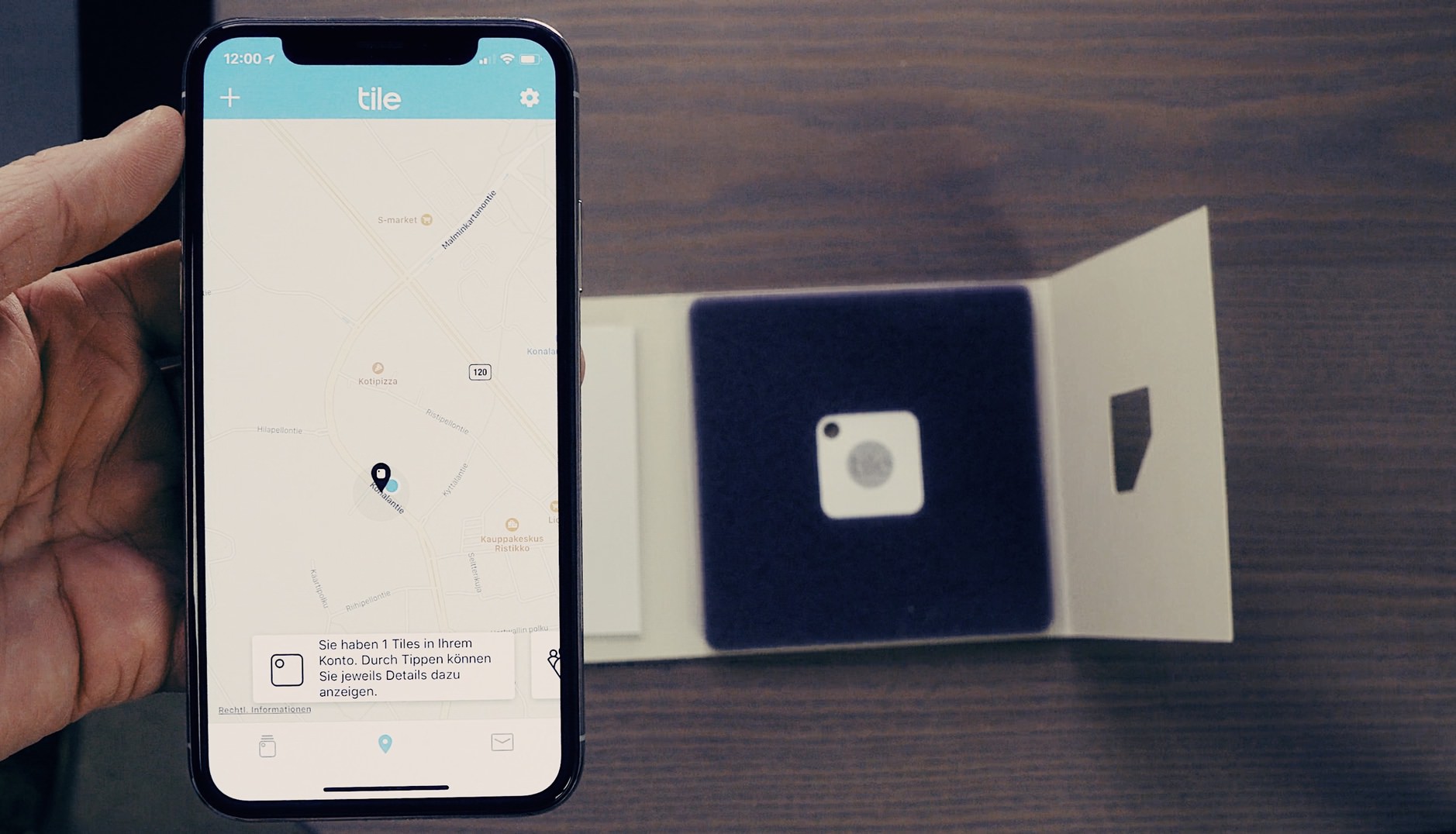 Tile, the world's leading smart location company, today announced expansions to the Tile Platform with several new partnerships, delivering on its vision to build a world where everyone can find everything that matters.
Tile, kennt ihr.
Zu den neuen "Partnern" zählen unter anderem Bose (Kopfhörer), Samsonite (Koffer), Boosted Boards (Skateboards) und Propeller Health (Asthma Inhalatoren). Damit beschreitet das ehemalige Kickstarter-Projekt einen Weg, der sich von eigener Hardware entfernt und einer integrierten Software-Lösung zuwendet – die natürlich weitaus besser skaliert. So wird ein Schuh draus.
Neben solchen Hardware-Partnern arbeitet man außerdem mit den ersten Verkehrsknotenpunkten zusammen, so wie dem 'San Jose International Airport'.
"We partnered with Tile to help travelers find their lost items in near real-time, which means a lot when you're rushing to catch a flight. In just a few weeks since installation, we've already seen Tile same-day found rates increase to nearly 95%.