Zwei Gewinner aus Q1 2018: Apple Watch und iPhone X
Best quarter ever for Apple Watch:
50% growth in revenue and units for each of the last 4 quarters.
Series 3 more than twice the volume of Series 2 a year ago.

— Joshua J. Arnold (@joshuajames) 2. Februar 2018
Wer die Watch noch immer nicht ernst nimmt, verspielt seine eigene Ernsthaftigkeit. "Wearables" sind inzwischen Apples zweitbeste Produktsparte in puncto Umsatzsteigerung.
Prognose: Apple hat zwischen neun und zehn Millionen Apple Watch im Dezemberquartal verkauft.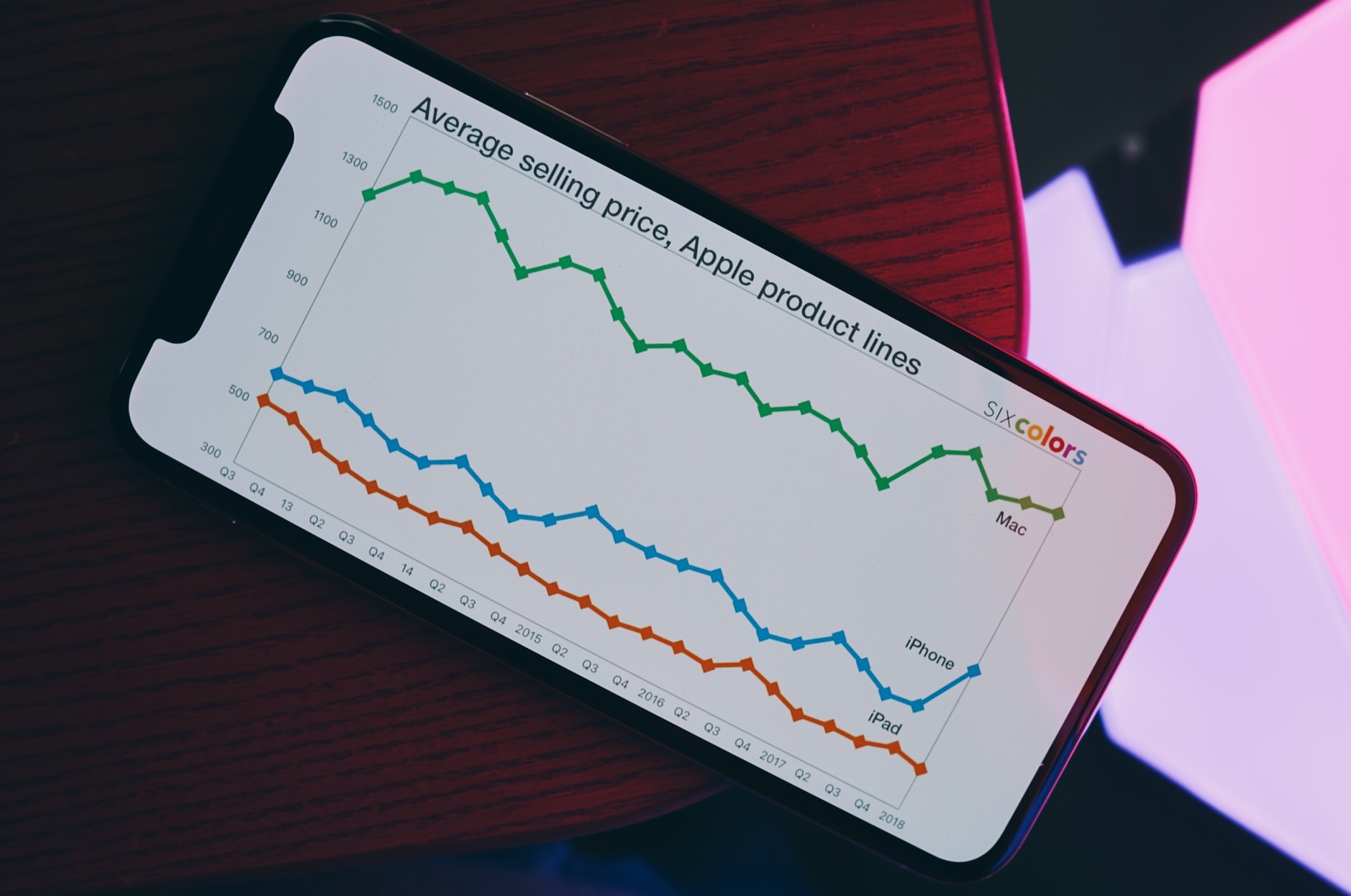 'iPhone X has been the most popular model every week since launch'. That plus launch later in the quarter than usual (and shorter quarter this year) implies sales will be spread out more over the year, less concentrated in December quarter,

— Benedict Evans (@BenedictEvans) 1. Februar 2018
Der durchschnittliche iPhone-Verkaufspreis beträgt 796 US-Dollar. Im letzten Januar lag er beim damaligen Rekordhoch von 695 US-Dollar. Sprich: Kunden kauften Plus-Modelle und das iPhone X. Insgesamt zählte Apple in 13 Geschäftswochen 77 Millionen iPhones.
Tim Cook: "Das iPhone X hat unsere Erwartungen übertroffen und ist seit der Auslieferung im November jede Woche unser meistverkauftes iPhone."