Sonos wünscht HomePod ein "Welcome to the Party"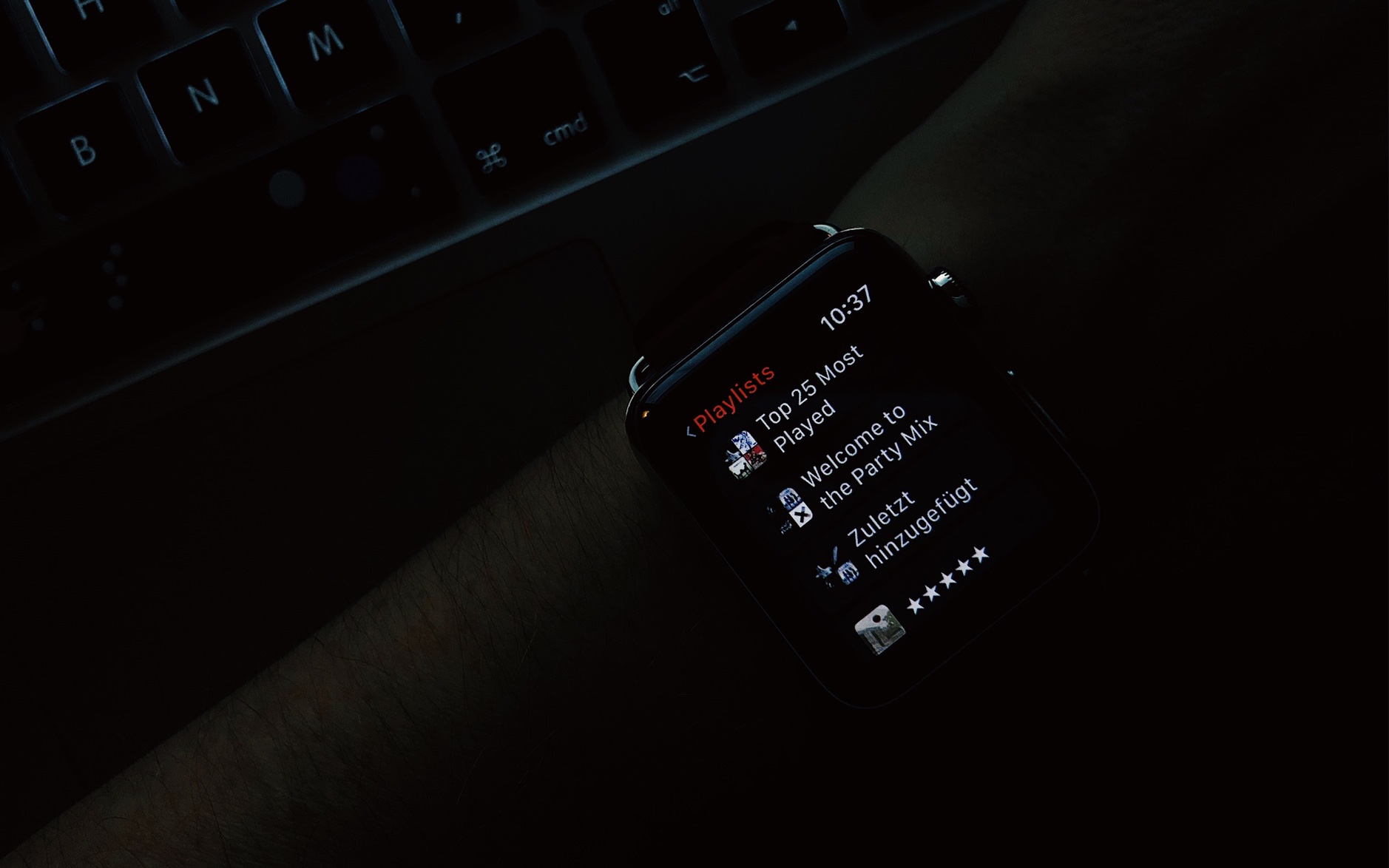 Aus High Fidelity wissen wir: "There are a lot of rules for mixtapes". Anders als damals Spotify begrüßt Sonos seinen neuen Mitbewerber freundlich gestimmt mit einer sehr persönlichen Playlist.
Good luck with your #homepod launch @Apple. We made you a playlist. https://t.co/zh8KctGAJe

— Sonos (@Sonos) 9. Februar 2018
Die Reihenfolge der Songs ist entscheidend:
Hello – Apple – Something About Us – Together – Feels Right – Even Though – You're Crazy – For This – Home – POD – Remember – Two Is Better Than One – Just Playing – It's a Party – Everybody's Coming To My House – Even You – Come As You Are – Fruit Machine – No Matter What You're Told – We're Going To Be Friends – Over Everything
Als Apple-Music-Abonnent wirft man die Spotify-Wiedergabeliste zu jMusic (universal; Laden). Die App-Store-App bastelt daraus eine Apple-Music-Wiedergabeliste. Einzige Voraussetzung: ein temporär verknüpfter (kostenloser) Spotify-Account.