NPR, WNYC Studios, WBEZ Chicago und This American Life kaufen 'Pocket Casts'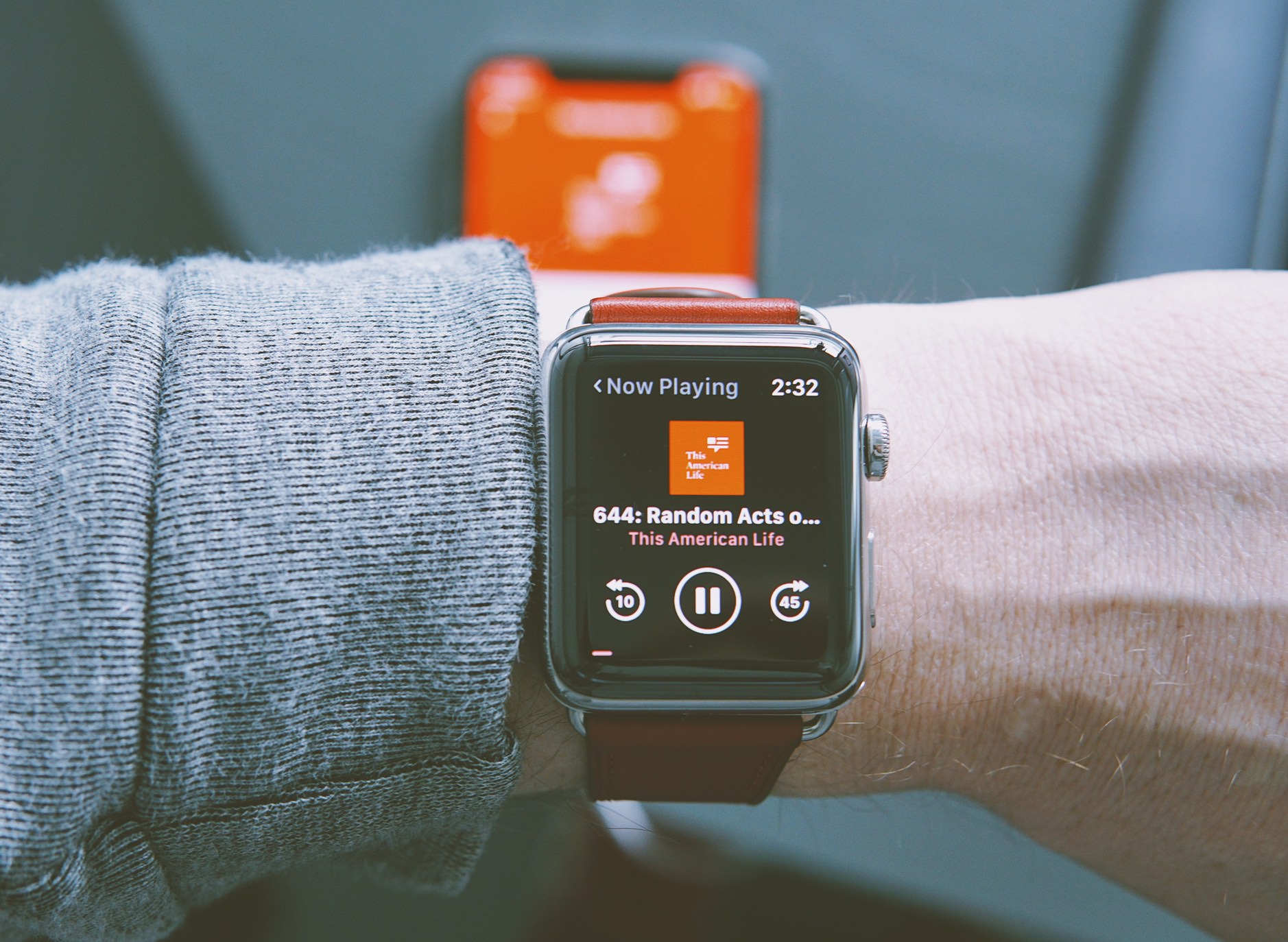 Today, four of the top podcast producers – NPR, WNYC Studios, WBEZ Chicago, and This American Life – announced the acquisition of Pocket Casts, a leading podcast app. This unprecedented collaboration furthers public radio's leading role as an innovator in audio discovery and distribution, while ensuring the continued support and growth of one of the most popular listening platforms on the market.
'Big media' kauft sich eine der großen Podcast-Apps. Pocket Casts gibt es in der Geschmacksrichtung iOS und Android, positioniert sich aber speziell im Google Play Store als eine der wenigen herausragenden Apps für Internet-Audioshows. Obendrein gehört Pocket Casts nicht zu einem der Musikstreaming-Angebote – so wie Google Play Musik oder Spotify – die zunehmend versuchen Podcasts auf ihre geschlossenen Plattformen zu locken.
Mir fallen im Moment nur eine Handvoll anderer Apps ein (darunter SoundCloud und Stitcher), die das Radio-Konsortium hätte kaufen können um eine vergleichbare Menge an Hörgewohnheiten zu bekommen (Zeit, Reichweite, Überspringen von Werbung, etc.).
Sollte sich der Deal auf den reinen Datenaustausch beschränken ("Tausche meine Podcast-Hörgewohnheiten gegen eine gute und plattformunabhängige Software"), dürften die Hörer und Hörerinnen mitziehen. Sollten NPR, WNYC Studios und Co. aber die App mit Werbung fluten, aggressiv ihre eigenen Angebote pushen oder eine Account-Pflicht einführen, dürften sich speziell iOS-Anwender sofort anderweitig umsehen (Overcast, Apples Podcast App, Castro 2, etc.).