Wie gut ist die Gesten-Navigation des iPhone X?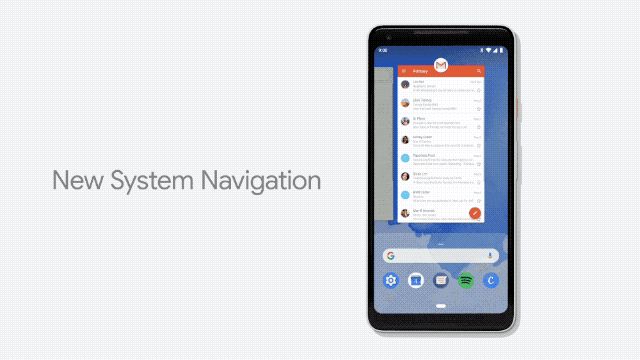 Gut genug um die zukünftige Designsprache von zwei Milliarden Android-Geräten zu diktieren.
With Android P, we put a special emphasis on simplicity. The look and feel of Android is more approachable with a brand new system navigation. In Android P, we're extending gestures to enable navigation right from your homescreen. This is especially helpful as phones grow taller and it's more difficult to get things done on your phone with one hand. With a single, clean home button, you can swipe up to see a newly designed Overview, the spot where at a glance you have full-screen previews of your recently used apps. Simply tap to jump back into one of them.