"Behind the Messy, Expensive Split Between Facebook and WhatsApp's Founders"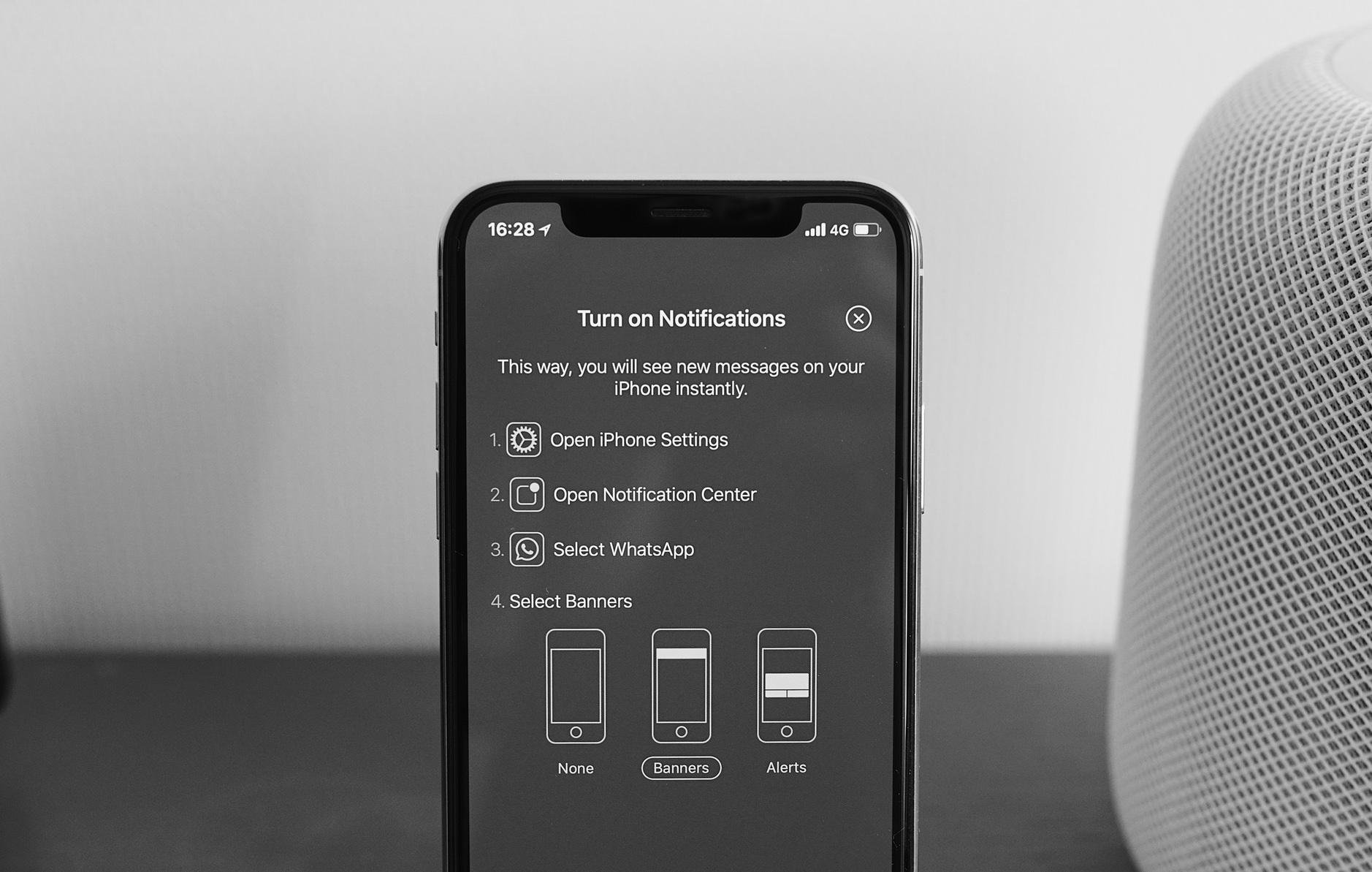 Das Wall Street Journal zerlegt die Trennung zwischen den WhatsApp-Gründern Brian Acton und Jan Koum mit Facebook:
Mr. Zuckerberg assured Messrs. Koum and Acton at the time that he wouldn't place advertising in the messaging service, according to a person familiar with the matter. Messrs. Koum and Acton also negotiated an unusual clause in their contracts that said if Facebook insisted on making any "additional monetization initiatives" such as advertising in the app, it could give the executives "good reason" to leave and cause an acceleration of stock awards that hadn't vested, according to a nonpublic portion of the companies' merger agreement reviewed by The Wall Street Journal. The provision only kicks in if a co-founder is still employed by Facebook when the company launches advertising or another moneymaking strategy.
Die Details lesen sich vernichtend – in erster Linie für "Mr. Zuckerberg". Entweder fehlen ihm grundlegende (Lebens‑)Prinzipien oder er hat bei der Übernahme des Chat-Netzwerks, das unter Facebook-Herrschaft von 450 Millionen auf 1.5 Milliarden Nutzer anwuchs, schlicht gelogen. Beides lässt ihn nicht gut aussehen.
Weitaus bedenklicher erscheint mir jedoch die Leichtfertigkeit, mit der Facebook seine 22-Milliarden-Blockbuster-Investition als Ass im Ärmel verspielt. Anstelle WhatsApp, ein bei der Übernahme profitables Unternehmen, die notwendigen Ressourcen für mehr Wachstum zu geben, sabotiert Zuckerberg seine eigene Firma, die sich "respect for your privacy" auf die Fahnen schrieb (und in der anhaltenden Krise ein nützliches Aushängeschild abgeben würde).
Brian Acton resigned in September; Koum stayed on until the end of April. In leaving before November of this year, Acton gave up some $900 million; Koum gave up about $400 million. You need to be really unhappy at work if you're willing to quit a job that's effectively paying you some $60 million per month, and from which you basically can't be fired.
Man muss sicherlich keine Sympathien für Koum und Acton aufbringen, die aus freien Stücken ihren 'anti-werbung, pro-privacy' Messenger an eine der insgesamt zwei großen Werbebuden verkauft hat. Man darf sich allerdings selbst einmal fragen, was mir WhatsApp unter neuer Führung noch wert ist.
Laut den WSJ-Recherchen drängt Facebook für WhatsApp auf das 'Instagram'-Monetarisierungsmodell, das mit personalisierter Werbung mehr Geld einspielen soll. Ist das das Ende ihrer Ende-zu-Ende-Verschlüsselung? Vielleicht.
Vielleicht ist das aber auch egal, weil wenn man seinen privaten Text-Messenger (WhatsApp) und seinen öffentlichen Fotoservice (Instagram) in Finanzierungsfragen über einen Kamm schert, demonstriert das bereits wie wenig Stellenwert private Kommunikation hat.