"Fortnite is risking user security in bypassing Google Play Store"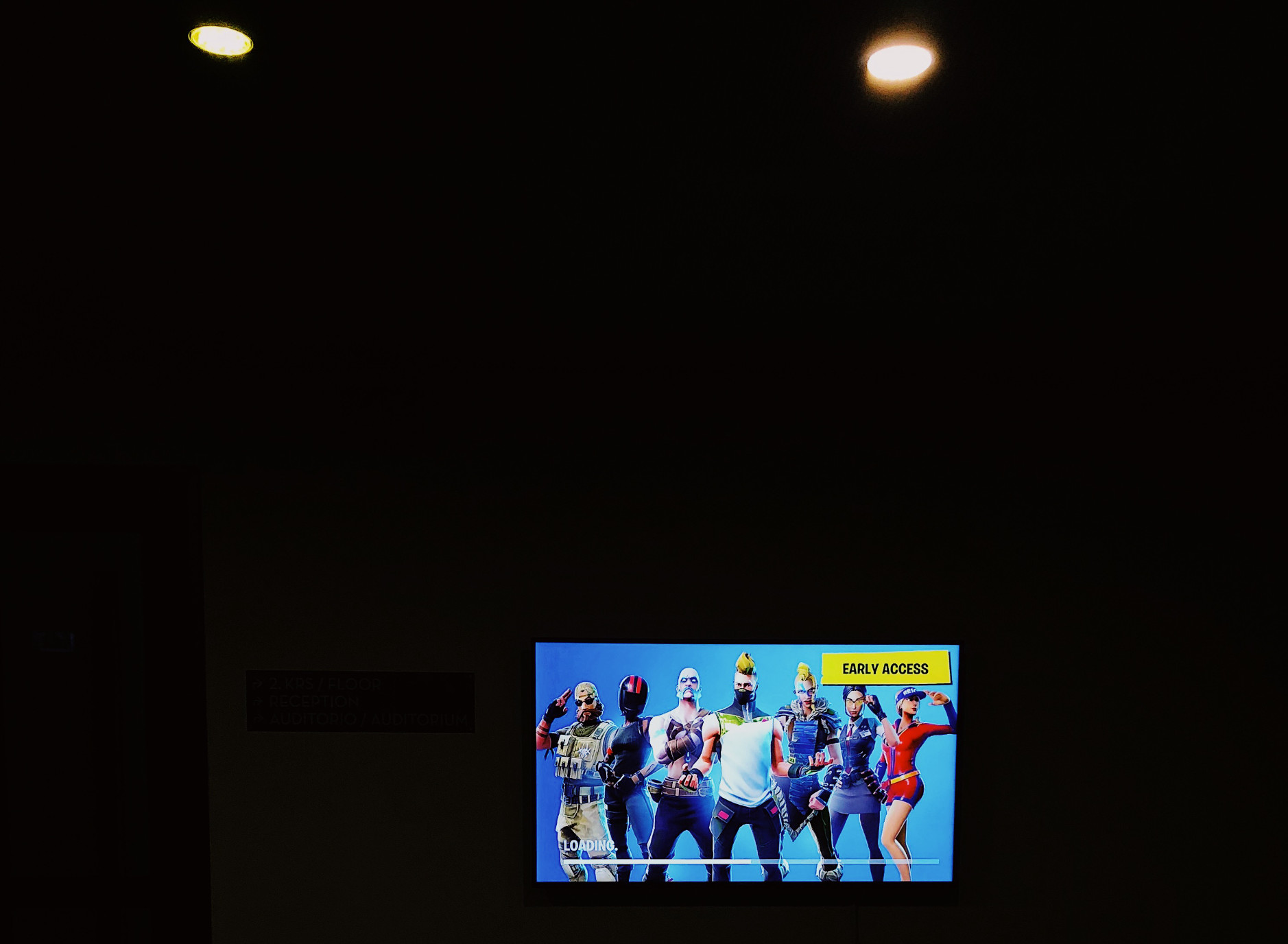 Fortnite maker Epic Games CEO Tim Sweeney told The Verge the company wants to have a "direct relationship" with customers by cutting out the middleman, Google, and in this case also cutting out Google's 30% cut on in-app purchases. But the move could also mean users will have a more direct relationship with malware developers, too.
Mit Anlauf in ein "security nightmare": Selbst wenn Millionen von Kids nicht auf ein virenverseuchtes Fortnite.apk reinfallen, das sie irgendwo im Netz gefunden haben, müssen sie die "Installation aus unbekannten Quellen" aktivieren – eine Option, die Android-Geräte generell unsicherer macht.
Zwar änderte sich das "Sideloading"-Feature mit Android Oreo, nach Googles eigener Statistik liegt die Verbreiterung ihrer letzten Android-Version aber lediglich bei 12-Prozent.
Epic's Idee einer "direkten Kundenbeziehung" stellt Profit vor Sicherheit und ist ein Paradebeispiel warum Apple auch zukünftig die generelle Installation von iOS-Apps außerhalb des App Stores nicht zulassen wird.