Das Austin Mann 'Camera Review' in Sansibar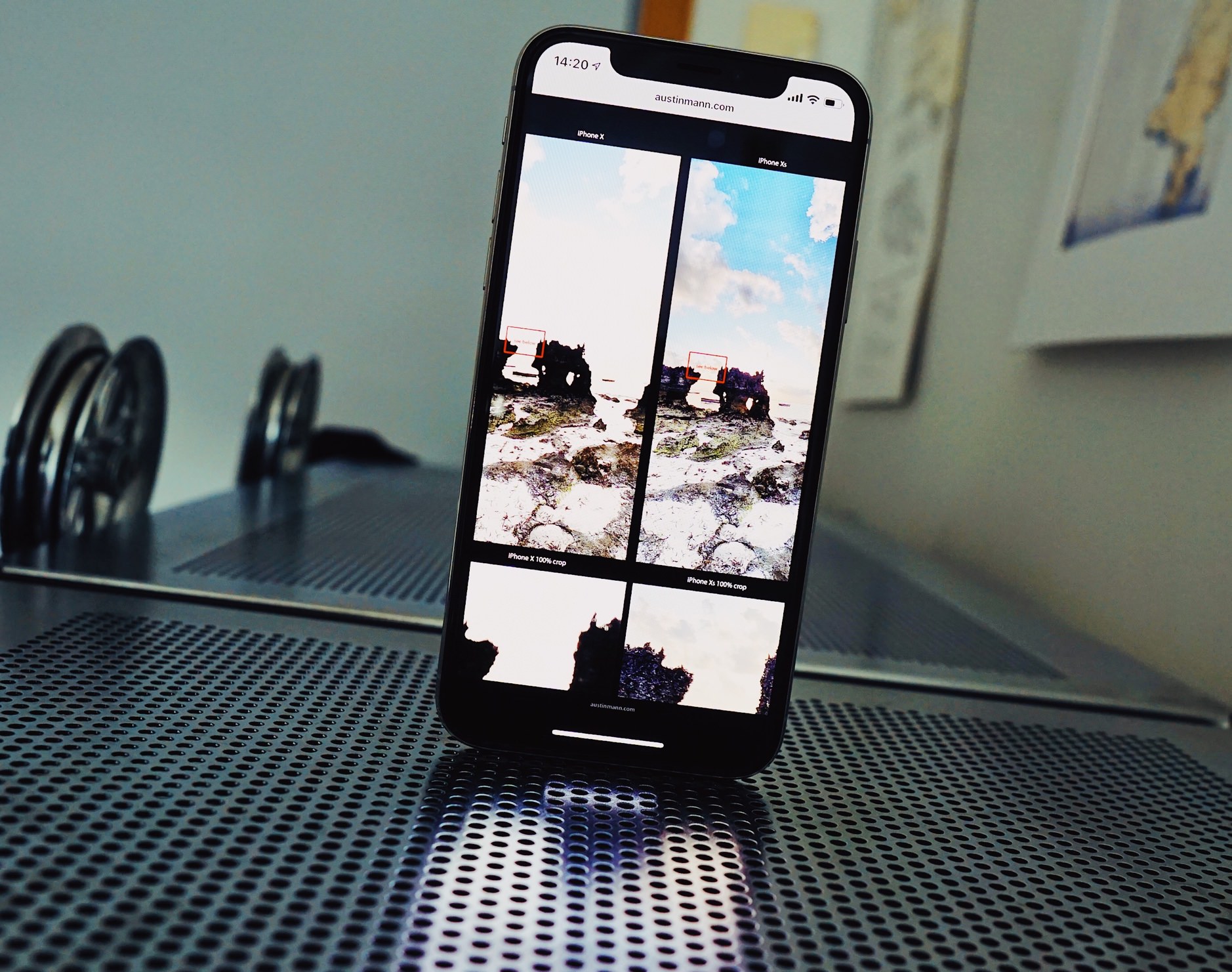 Since 2014, I've been torn about which iPhone model is right for me. When the iPhone 6 Plus came out, it was exclusively equipped with Optical Image Stabilization, giving it a photographic edge against its sibling, the iPhone 6.

Of course I've always wanted the best camera possible in my iPhone, but the size of the Plus has never been right for me. I like to stay nimble, lightweight, and discreet—especially with my cameras. Today, I can confidently choose the iPhone XS knowing it's smaller and lighter yet wields the same powerful camera as the iPhone XS Max.
Die Plus-Modelle der iPhones bekamen in jedem der letzten vier Jahre die jeweils bessere Kamera. Diese (teilweise signifikante) Unterscheidung fühlte sich seit 2014 nie richtig ehrlich an, wenn man den Preis für das 'Top-of-the-line'-Telefon von Apple auf den Tisch legt. Es ist erfreulich, das Apple mit dem eigenen Trend in diesem Jahr bricht.