Vertriebs-Deal: Apple verkauft über Amazon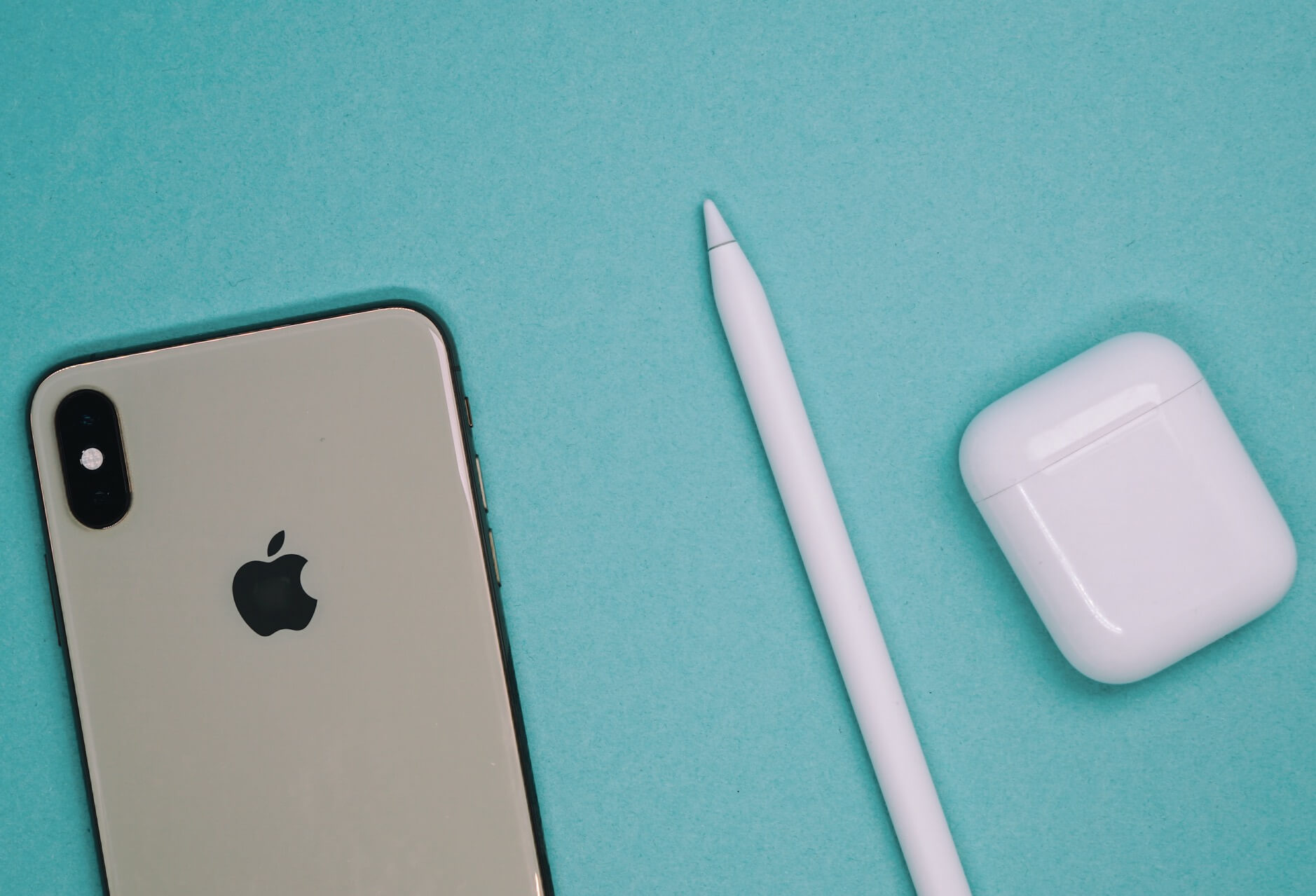 Amazon has signed a deal to expand the selection of Apple products on its sites worldwide. The world's largest e-commerce company said Friday it'll soon start selling more Apple products directly and have access to Apple's latest devices, including the new iPad Pro, iPhone XR, iPhone XS, and Apple Watch Series 4, as well as Apple's lineup of Beats headphones. The Amazon-Apple deal encompasses the US, UK, France, Germany, Italy, Spain, Japan and India, with the new products hitting Amazon sites in the coming weeks.

Only Apple-authorized resellers will now be allowed to sell Apple and Beats products on Amazon's marketplace.
Sprich: Amazon erhält durch den Vertrieb der populärsten Apple-Produkte einen Einblick in dessen Nachfrage und räumt im Gegenzug seinen eigenen Store von Produktfälschungen und reparierten Drittanbieter-Artikeln auf (was jedoch erst noch zu beweisen bleibt).
Apple erhöht mit dem Deal seine Sichtbarkeit beim Onlineversandhaus und erschließt für einige Kunden den flotteren (Prime‑)Versand. Dafür büßt man jedoch das Markenerlebnis ein, dass man beim Einkauf in einem Apple (Online) Store bekommt. Shoppt man über die Apple-Store-App (universal; Laden) oder besucht eine offizielle Apple-'Boutique', ist das nicht nur nett, sondern man kann sich auch der dort angebotenen Produkte sicher sein: Apple verkauft dir keine alte Version von seinem 'Magnetic Charging Dock' oder ein iPad-Vorjahresmodell.
Wo man verkauft, sagt eine ganze Menge über das eigene Produkt aus. Der Vertrieb ist Teil der Marke. Ich kann im Moment noch nicht nachvollziehen, wo Apples tatsächliche Motivation liegt ihre Produkte über den Handelskanal Amazon anzubieten.