Angela Ahrendts verlässt Apple im April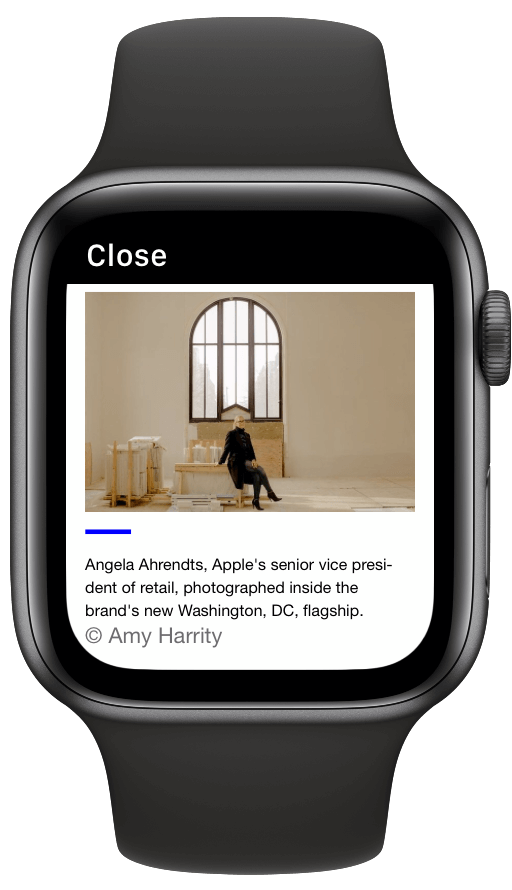 Apple today announced that Deirdre O'Brien is taking on new responsibilities for Apple's retail and online stores in an expanded role as senior vice president of Retail + People, reporting to CEO Tim Cook. After five transformative years leading the company's retail and online stores, Angela Ahrendts plans to depart Apple in April for new personal and professional pursuits.
Ihr Rückzug überrascht. In der letzten Woche hatte ich noch dieses Interview von Apples Retail-Chefin in der Vogue gelesen.
It's a long way from Burberry. I look at her tailored outfit by Ralph Lauren (she is on the company's board) and the high-heeled boots she's worn to the building site and ask if she misses fashion.

After a pause, she replies: "You know, I loved fashion for 40 years. It is wonderful when you know everything there is to know about the industry because you grew up in it. There are things about the fashion industry that I miss, but I went to Apple because I felt it was a calling to one of the greatest companies on the planet. I felt we could even do a little of what we did at Burberry: uniting people to do incredible things."