Podcasts im Visier: Spotify kauft Gimlet und Anchor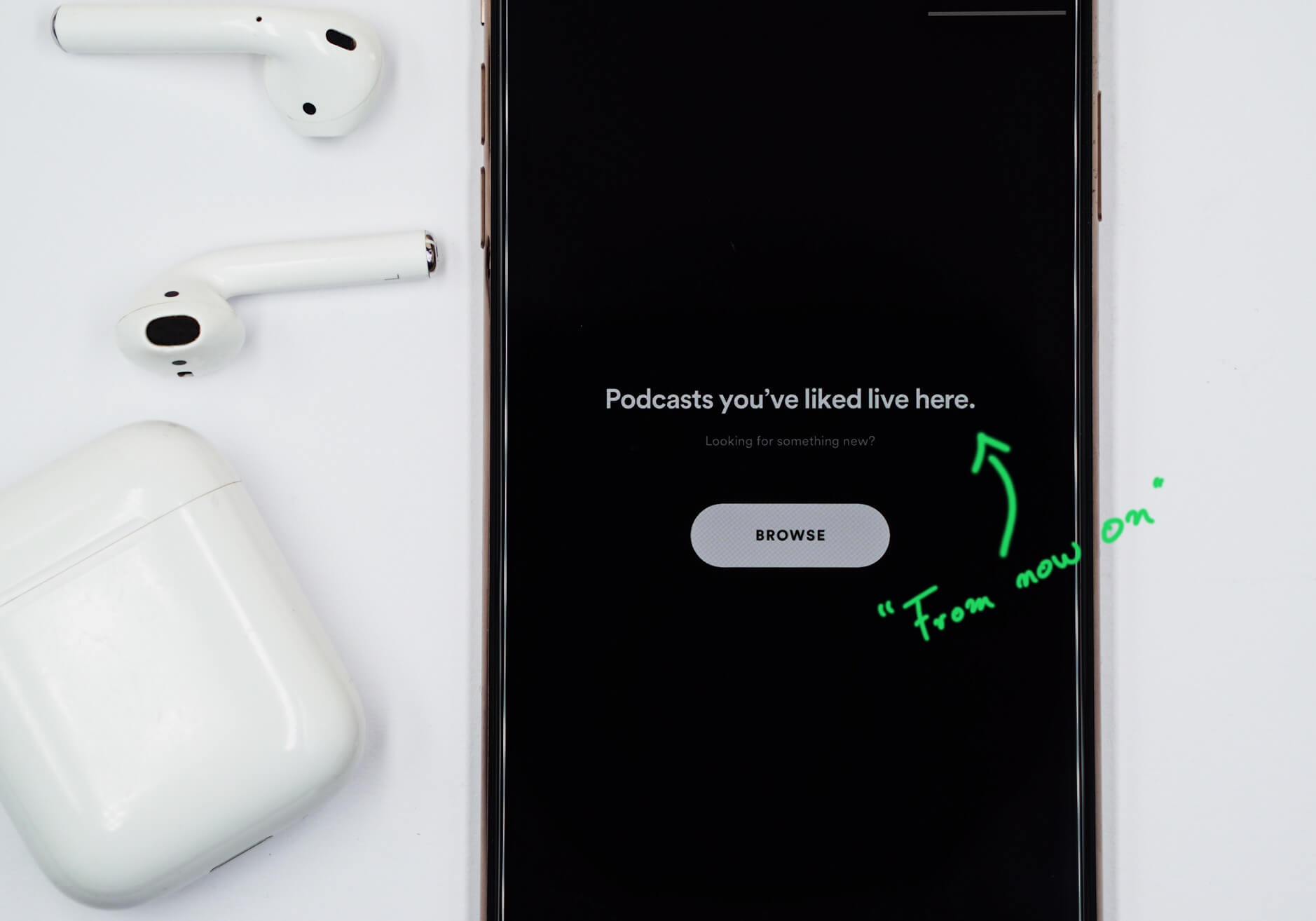 Spotify, the world's most popular music streaming service, today announced that it has entered into definitive agreements to acquire Gimlet Media Inc. ("Gimlet"), the renowned independent producer of podcast content, and Anchor ("Anchor"), the company leading the market for podcast creation, publishing, and monetization services.
Die Überschrift der Meldung – "Spotify Announces Strategic Acquisitions to Accelerate Growth in Podcasting" – trifft den Nagel auf den Kopf: Mit der (bereits vorhergesagte) Übernahme von Gimlet sichert sich Spotify "Storytelling"; der Kauf von Anchor dient der technischen Seite von Podcasting.
Ergänzt zur Pressemitteilung kann ich den Blogpost von Spotifys Daniel Ek empfehlen:
Based on radio industry data, we believe it is a safe assumption that, over time, more than 20% of all Spotify listening will be non-music content. This means the potential to grow much faster with more original programming — and to differentiate Spotify by playing to what makes us unique — all with the goal of becoming the world's number one audio platform.
Spätestens jetzt kann Apples Antwort auf das Thema "Podcasting am iPad" nicht mehr dieser "A new way to host your own podcast"-Werbespot sein.