Spotify vs. Apple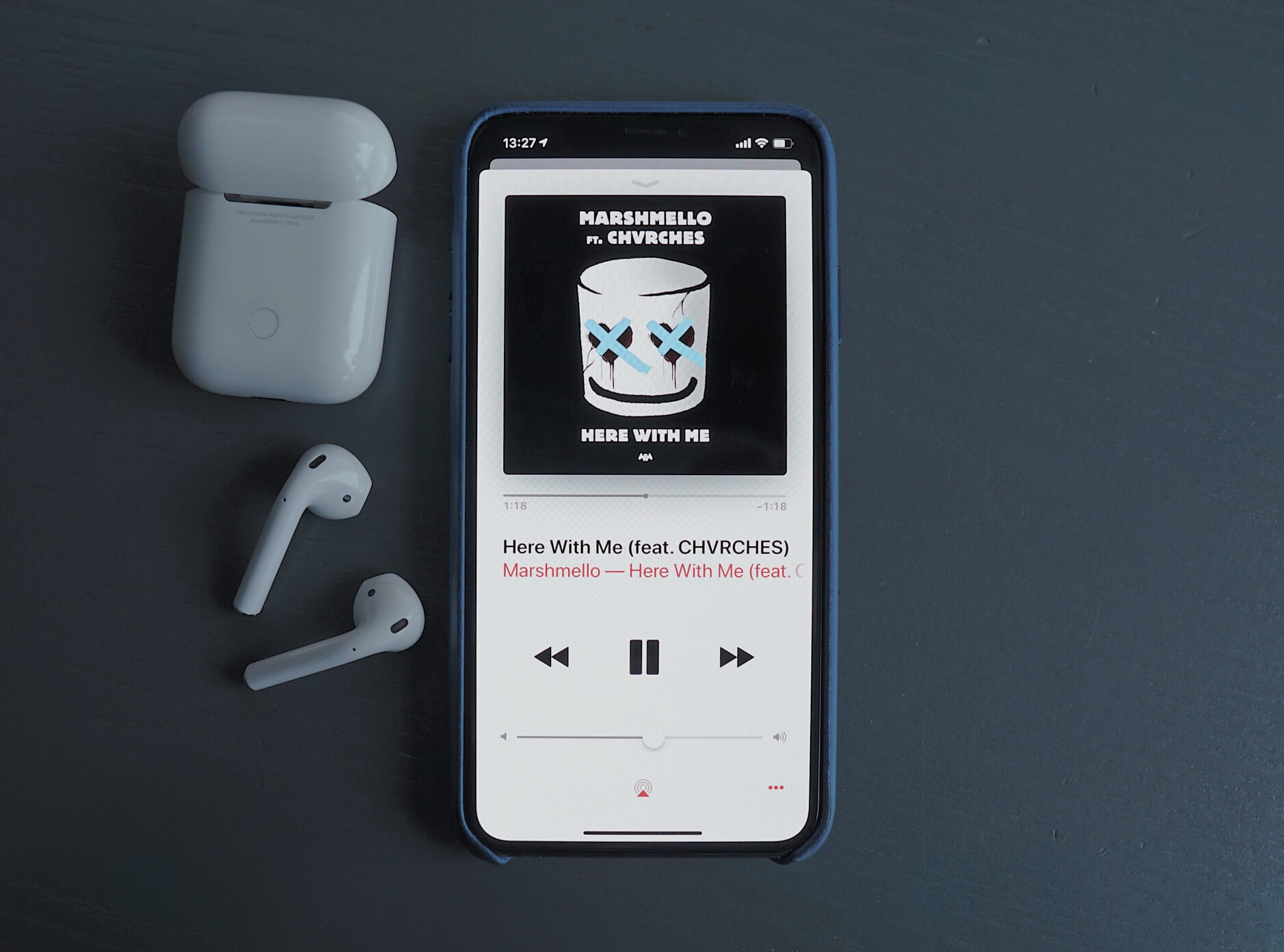 While I don't particularly love Spotify's approach here, I think there are numerous points in its favor. Apple's insistence on a 30 percent cut for in-app purchases and for the first year of subscription revenue is brutal for businesses that are reselling content produced by other parties.

Amazon and Comixology aren't marking up the digital cost of ebooks and digital comics by 30 percent to sell them online; if they gave Apple its cut, they would be selling all those products at a loss, which is why you can't buy ebooks or comics from within the Amazon or Comixology apps. That is a degradation of the iOS user experience that Apple should prioritize over its demand that it get its money.
Ich halte es für realistisch, dass Spotifys EU-Kartellbeschwerde, die begleitet wird von einer Anti-App-Store-Kampagne, zu ausgewählten Änderungen der App-Store-Richtlinien führt. Spotifys Ausgangsposition, als direkter Konkurrent von Apple Music, besitzt nämlich eine signifikant stärkere Position, als andere (nicht direkt betroffene) Beschwerdeführer.
Angreifbar sind Apples 30-Prozent-Provision – so wie gestern beschrieben – und das Verbot einen (Anmelde‑)Link innerhalb einer App zu platzieren, die nicht Apples In-App-Bezahlschnittstelle nutzen möchte.
Wenig Erfolgschance sehe ich für Spotify bezüglich ihrer Forderung die Nutzer/innen direkt zu kontaktieren ("deals and promotions" zu schicken), den App-Update-Prüfprozess zu beeinflussen sowie eine Öffnung von Siri, dem HomePod und der Apple Watch zu erzwingen.