"Behind Every Robot Is a Human"
"Amazon-Mitarbeiter belauschen eure Alexa-Gespräche!" Das war eine prägende Überschrift in der letzten Woche, weil nicht allseits bekannt ist, wie Computer ihre Spracherkennung verbessern.
Bloomberg nutzte dies 'blickbait-ish' aus, weil sie die technische Erklärung der 'Sprach-zu-Text'-Umwandlung, die auch Apple und Google mit menschlicher Hilfe anstoßen, tief im Artikel verbuddelten.
Der Unterschied zwischen den Unternehmen, die mit diesen Audioaufzeichnungen umgehen, liegt im Prozess der Anonymisierung. Amazon verknüpft mit der Audiodatei eine Accountnummer, den Vornamen des Nutzers sowie die Seriennummer des verwendeten Alexa-Gerätes.
Apple verzichtet dagegen auf personalisierte Informationen: Audioaufnahmen bekommen eine Zufallszahl. Nach sechs Monaten wird diese Zufallszahl entfernt und ohne ein neues Identifikationsmerkmal mitunter noch bis zu zwei Jahren aufgehoben. Apple beschreibt seinen Prozess in diesem 'White Paper' (PDF-Link).
Nichtsdestotrotz bleibt die Handhabung mit diesen Datenschätzen, die Amazon, Google und Apple einen gravierenden Wettbewerbsvorteil erbringen, weitgehend intransparent. Deshalb sollte man sich merken: Hinter jedem guten Sprachassistenten stehen viele einflussreiche und unbekannte Menschen.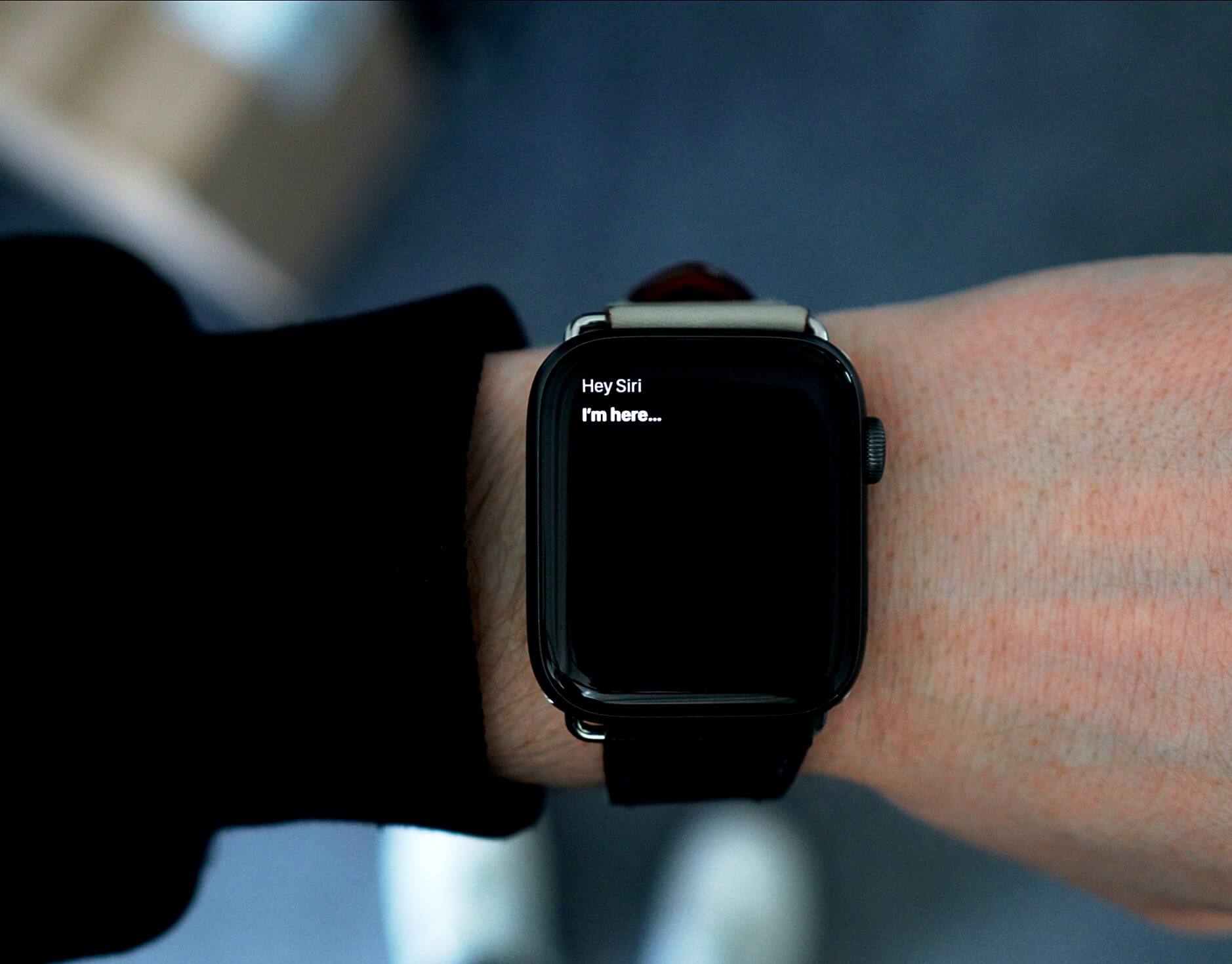 Humans are part of what makes any AI system work, and they bring all their dumb, human baggage with them: privacy and eavesdropping concerns, potential biases, individual preferences and judgments. That doesn't always serve the interest of making society frictionless, smart, or convenient. But hiding their role—essentially trying to make the human-machine systems that engineer AI less human—only serves Silicon Valley's fiction that AI is powerful, rational, and inscrutable; the same fiction the industry tells about itself. Exposing the human labor of advanced technology uncovers both.