"Apple to Reveal New Home-Grown Apps, Software Features at WWDC"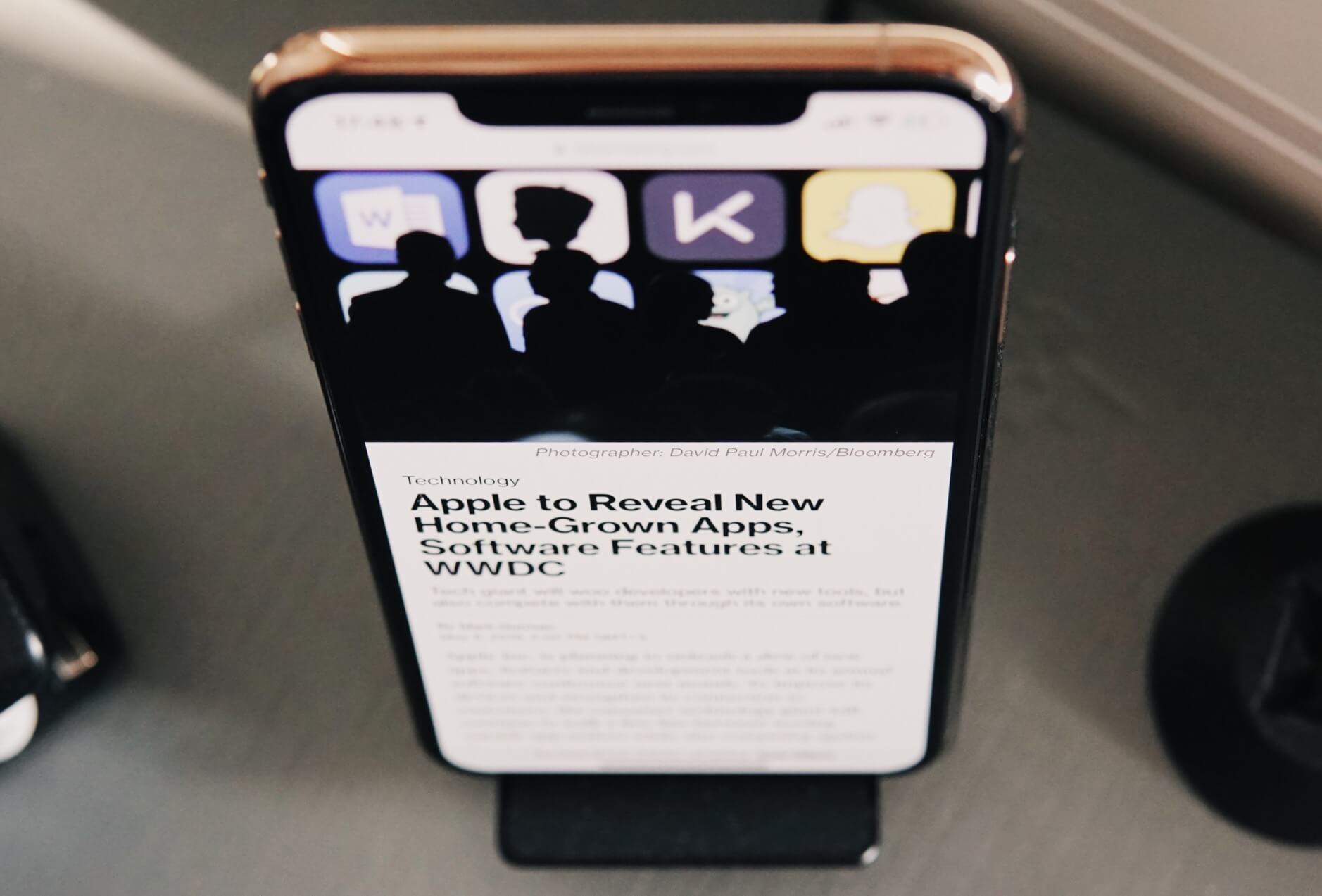 Spoilerwarnung: Mark Gurman veröffentlicht (s-)einen (umfangreichen) Katalog an uns bevorstehenden Neuerungen für iOS 13 (Codename "Yukon"), macOS 10.15 sowie watchOS 6.
Aus allen dort genannten Features ließe sich schon jetzt problemlos eine 'Top 10'-Liste erstellen, die Apple auf der WWDC-Keynote dann als Highlights abarbeiten könnte.
Unterrepräsentiert erscheint mir in der aktuellen Medienberichterstattung über den Bloomberg-Artikel jedoch der explizit genannte Fokus auf "Leistungsverbesserungen und Stabilität". Außerdem lesen sich viele der so bezeichneten "Software Features" als (logische) Weiterentwicklungen von bereits existierenden Apps.
So schreibt Gurman über iOS 13 gleich im ersten Aufzählungspunkt:
The software, for the second year in a row, will speed up the devices and reduce bugs. There will be user interface tweaks, including a new animation when launching multitasking and closing apps. The widgets that appear to the left of the home screen will also have a cleaner look.
Anders als Gurman empfinde ich die Weiterentwicklung der iOS-Standard-Apps jedoch nicht als einen "delikaten Balanceakt" gegenüber Drittentwicklern, sondern als die Grundlage für ein konkurrenzfähiges Betriebssystem.