Huawei ohne Android-Lizenz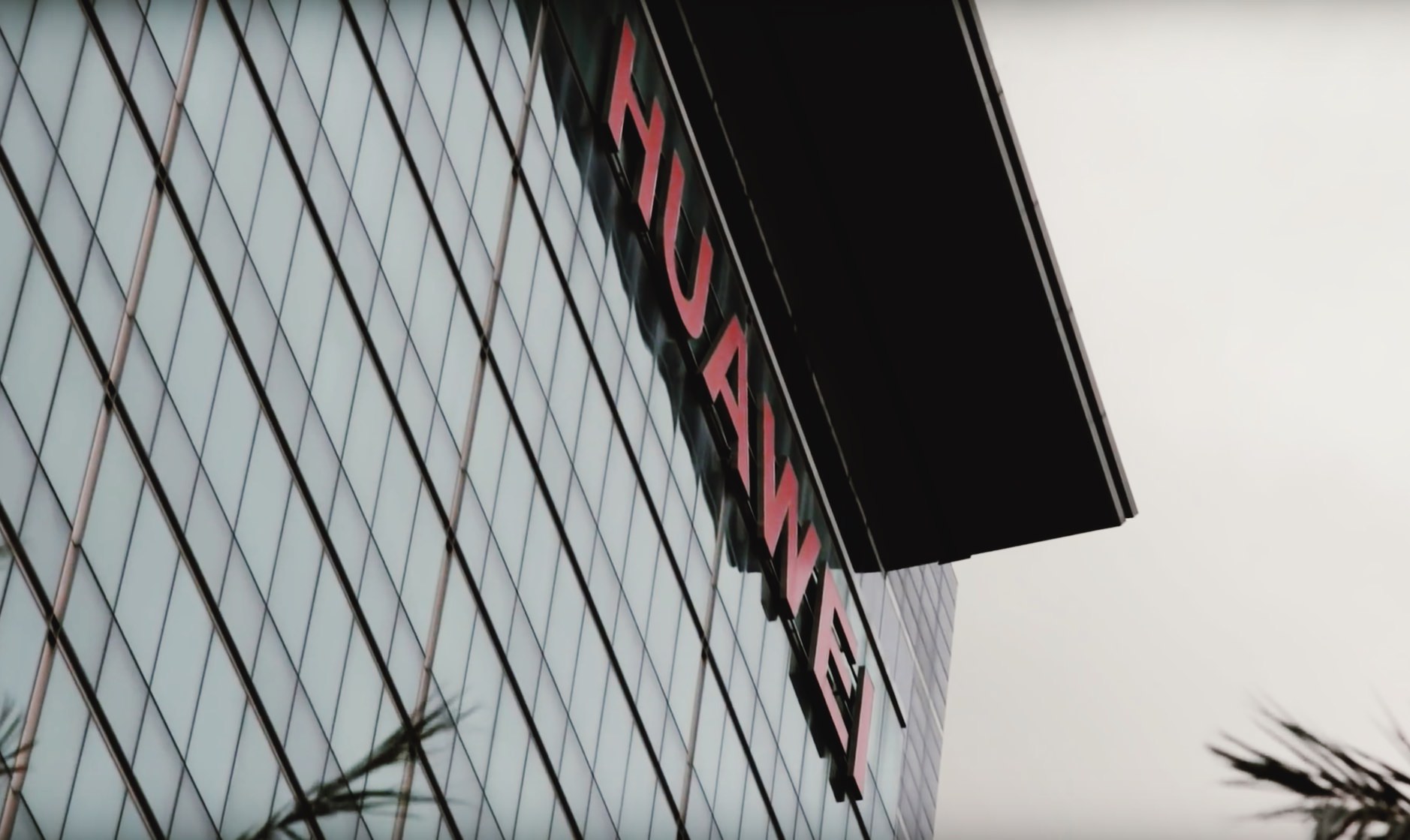 Wie erschreckend wenig die aktuelle US-Regierung (von Handel) versteht, ist hinlänglich dokumentiert. Der sozioökonomische Schaden, den die Trump-Amtszeit bislang schon anrichtet hat, ist kaum zu beziffern.
Per Dekret rief der US-Präsident in der letzten Woche einen Telekommunikationsnotstand aus und zwang nun auch Google seine Geschäftsbeziehungen mit Huawei einzustellen.
Reached for comment, a Google spokesperson said only "We are complying with the order and reviewing the implications." The order, in this case, appears to be the US Commerce Department's recent decision to place Huawei on the "Entity List," which as Reuters reports is a list of companies that are unable to buy technology from US companies without government approval.
Konkret bedeutet das: keine Android-Versionsupdates und keine Play-Store-Services (Gmail, YouTube, Maps, etc.) mehr für Huawei-Smartphones. Existierende Geräte funktionieren vorerst weiter unverändert.
Der chinesische Hersteller, der im ersten Quartal 2019 weltweit 59 Millionen Smartphones auslieferte (30 Millionen davon in China), und keinesfalls unumstritten ist, bereitet sich offenbar schon länger auf einen forcierten Handelskonflikt vor: Huawei hortete Hardware von Zulieferern und bestätigte die Entwicklung eines eigenen Betriebssystems.
Es ist davon auszugehen, dass China entsprechend antwortet und der Handelsstreit für diverse US-Firmen zu einem echten Dilemma wird. Zumindest dann, wenn die USA mit ihrer Entscheidung nicht zurückrudern, wofür es immerhin erste Anzeichen gibt.
If Huawei is banned completely by Washington, China is likely to retaliate by slapping tariffs on US products, putting US tech companies like Apple, Qualcomm and Broadcom "in vulnerable positions" as all three depend heavily on the Chinese market, according to Jia of Canalys. Greater China is Apple's third largest market, contributing about 20 per cent of revenue in 2018, while China including Hong Kong accounted for 67 per cent of Qualcomm's sales last year and 17 per cent for Broadcom.
Nichtsdestotrotz: Die wirtschaftlichen Konsequenzen von Strafzöllen kann man beziffern; auf eine möglicherweise wachsende Feindschaft zwischen den zwei Staaten lässt sich jedoch kein Preisschild kleben. Feindbilder kann man nicht einfach wieder aufheben.
There's been a flurry of anti-Apple and anti-US messages posted on Weibo, China's version of Twitter, following new US–China tensions over Huawei.