"Google's officially done making its own tablets"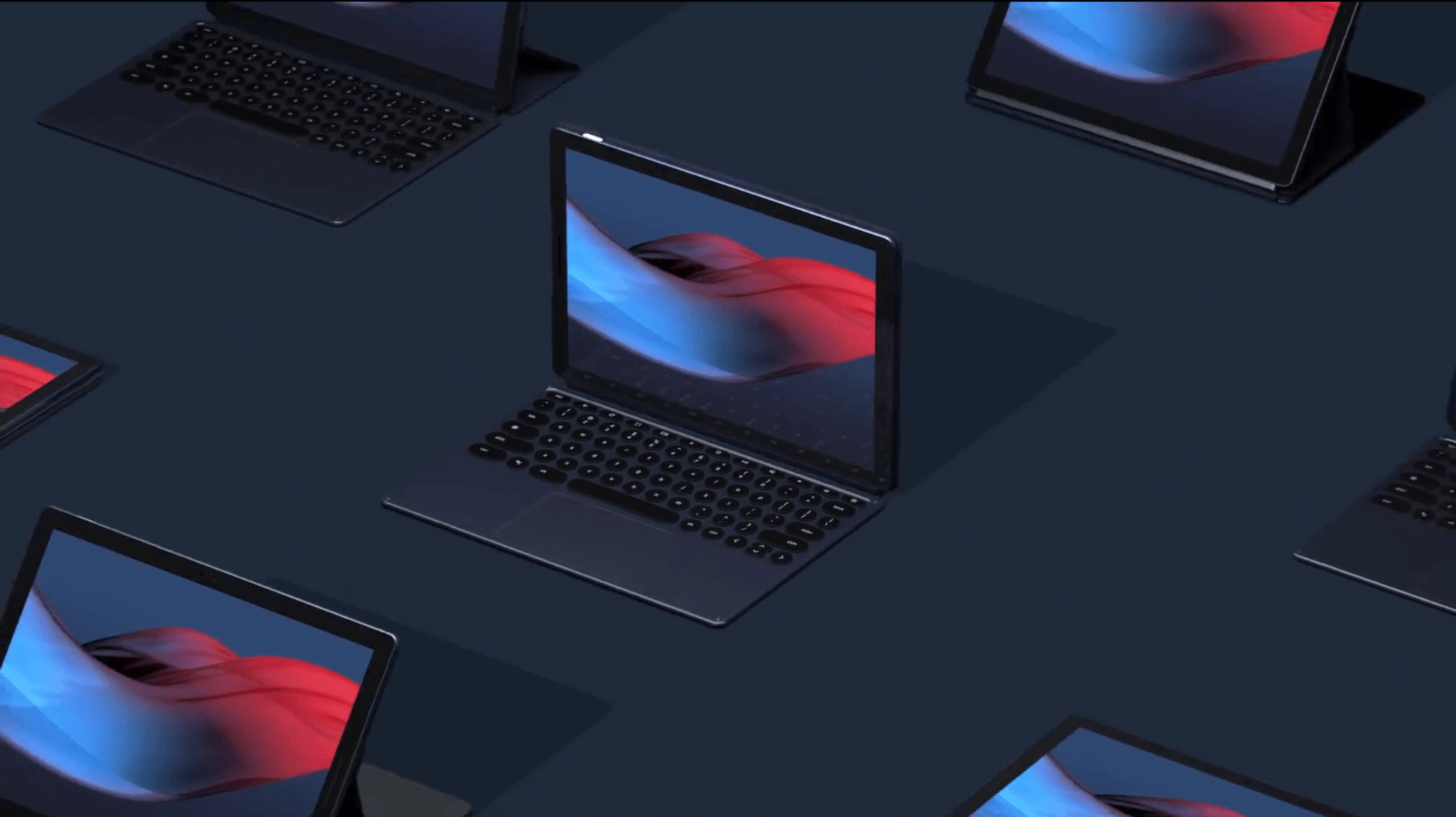 Here's an interesting little nugget of info to chew on: Google's decided to step away from its self-made tablets and focus instead on the laptop form.

To be clear, Google hadn't actually announced any tablet-specific products this year; the last such item that made its way to the market was the Pixel Slate in 2018. But, as I learned today, the company did have two smaller-sized tablets under development — and earlier this week, it decided to drop all work on those devices and make its roadmap revolve entirely around laptops instead.
Pixel Slate startete im letzten Oktober. Google gab seiner "modern computing experience" demnach nicht einmal ein Jahr.
Marques Brownlee nannte es damals "borderline unusable", aber die einzig relevante Frage hat nichts mit der Hardware zu tun: Warum hat Google dieses Tablet so für den Verkauf durchgewunken?