Austin Mann: "I can't believe I shot this with my phone."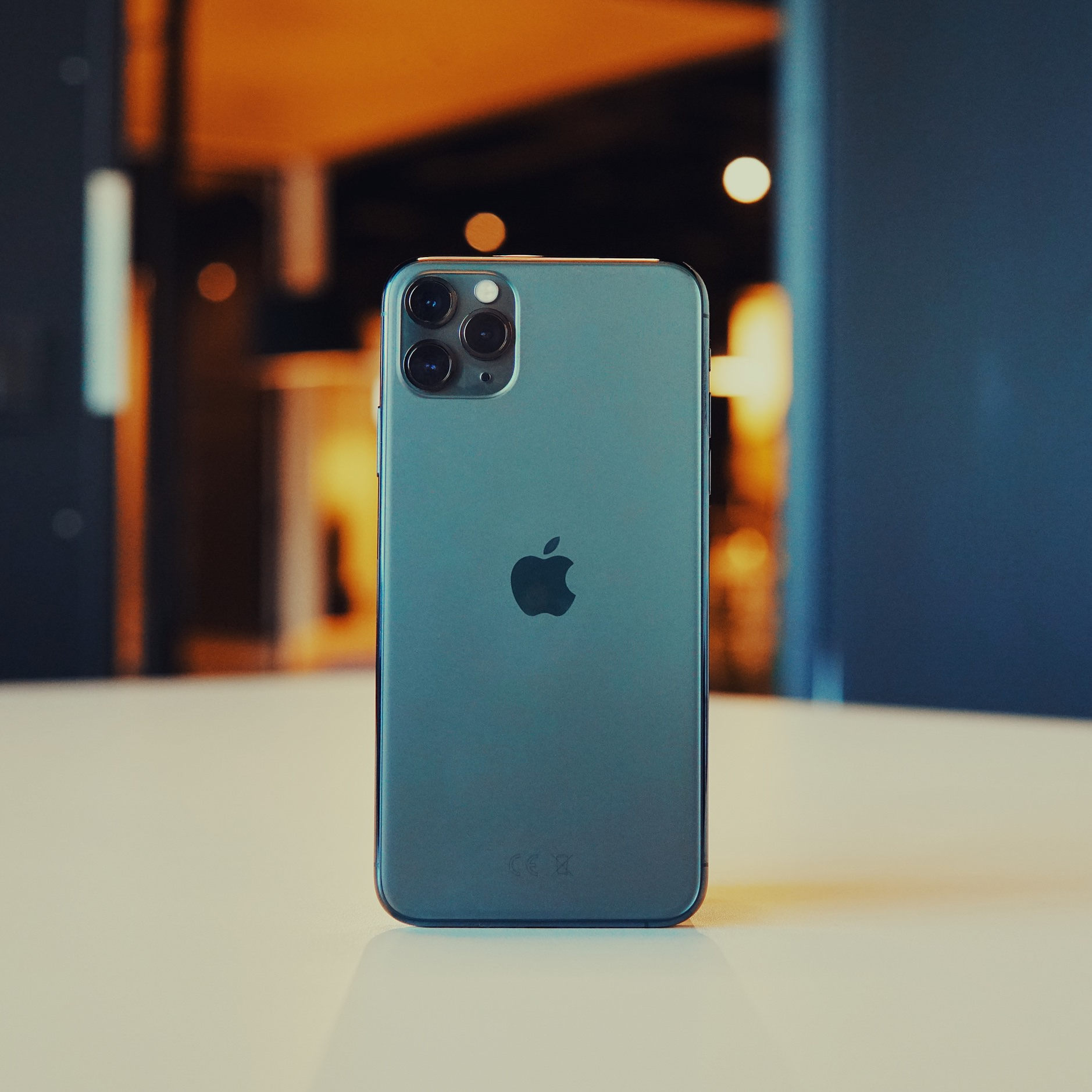 From what I understand, the way Night mode actually works is the camera captures a bunch of short exposures and slightly longer exposures, checks them for sharpness, throws out the bad ones and blends the good ones. On a traditional dSLR/mirrorless camera, a 5 second exposure is one single, continuous recording of the light throughout the duration of the shutter so any movement (of subject or camera) is recorded.

But with iPhone 11 Pro the rules are different… it's not capturing one single continuous frame but blending a whole bunch of shots with variable lengths (some shorter exposures to freeze motion and longer shots to expose the shadows.) This means the subject can actually move during your exposure but still remain sharp.
Austin Mann verlinke ich fast jedes Jahr. Weiterhin zu Recht: Seine Artikel zeigen nicht nur beeindruckende Fotos, sondern erklären in erster Linie nachvollziehbar die neuen iPhone-Kamerafunktionen.