1Password sammelt 14 Jahre nach der Firmengründung erstmals Risikokapital ein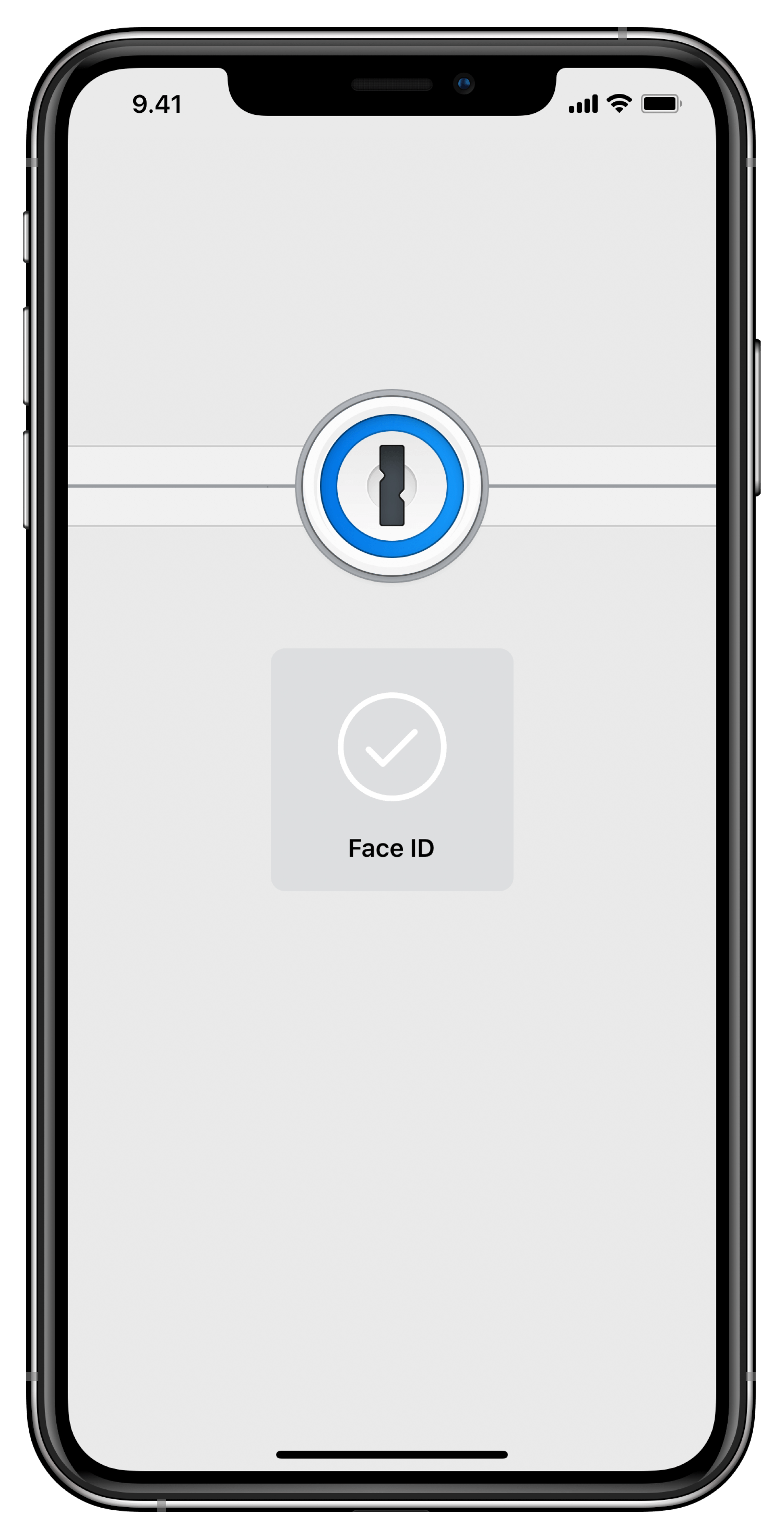 I wanted to be the first one to tell you: I'm incredibly proud to announce that we've partnered with Accel to help 1Password continue the amazing growth and success we've seen over the past 14 years. Accel will be investing USD$200 million for a minority stake in 1Password. Along with the investment – their largest initial investment in their 35-year history – Accel brings the experience and expertise we need to grow further and faster.
Es ist der absolute (Produkt‑)Fokus, der 1Password für mich seit Jahren so besonders macht. Risikokapital birgt jedoch immer die Gefahr, dass dieser Fokus verloren geht.
1Password scheint sich jedoch nicht komplett ungezwungen in eine solche Abhängigkeit zu begeben. Der iCloud Schlüsselbund für iOS- und macOS-Kunden*innen ist als kostenlose Option mittlerweile gut genug; von oben drücken Konkurrenten wie Dashlane, die ebenfalls auf Fremdkapital zurückgreifen.
Hinzu kommt: 1Password hat bereits mit seinen 170+ Angestellten*innen zwei Füße in der Enterprise-Tür:
1Password is trusted by millions of users globally, 50,000+ paying business customers, and 25% of the Fortune 100, including leading enterprises such as IBM, Slack, Pagerduty, Dropbox, GitLab and Roche.

Arun Mathew | Accel
Im Jahr 2019 ist das simple Speichern von Passwörtern kein nachhaltiges Geschäftsmodell mehr. Es ist ähnlich unattraktiv wie das Endkundengeschäft für Online-Speicherplatz: "Meet the new Dropbox".
Der Vergleich mit dem Datei-Sync-Dienst, der hier auf der Hand liegt, ist natürlich problematisch: Jeder wünscht sich das alte Dropbox zurück – weniger "Connecting", mehr "File-Sharing".
Im Gegensatz zum Teilen von Dateien überschneiden sich die Bedürfnisse für Online-Sicherheit jedoch kräftig. Es ist praktisch egal ob man als Privatperson, Freiberufler oder Angestellter fungiert: Jeder verlangt den größtmöglichen Schutz (bei einfachster Umsetzung).
Compare the experience of passwords with the experience of, say, accessing your email, using a web browser, or performing any kind of search. Regardless of your host or client or even platform, these conform to more or less the same patterns of experience. That's because like passwords, they're decentralized pieces of technological infrastructure, but unlike passwords they've benefitted from an accretion of best practices that over time have have evolved into more or less universal standards. By contrast passwords still seem immature, developmentally arrested by efficacy myths, and suffering from continual UX neglect. Passwords are clearly a user experience problem starving for design attention.
Das Endkundengeschäft von 1Password profitiert im Idealfall von den Weiterentwicklungen aus der eigenen Business-Sparte. Es ist jedoch entscheidend, dass diese Abteilung bei 1Password bereits besteht; sie wird nicht durch das frische Fremdkapital neu erschaffen. Deshalb erwarte ich vorerst keine signifikanten Änderungen für normale 1Password-Anwender*innen.