In 48 Tagen: Virtuelle WWDC startet am 22. Juni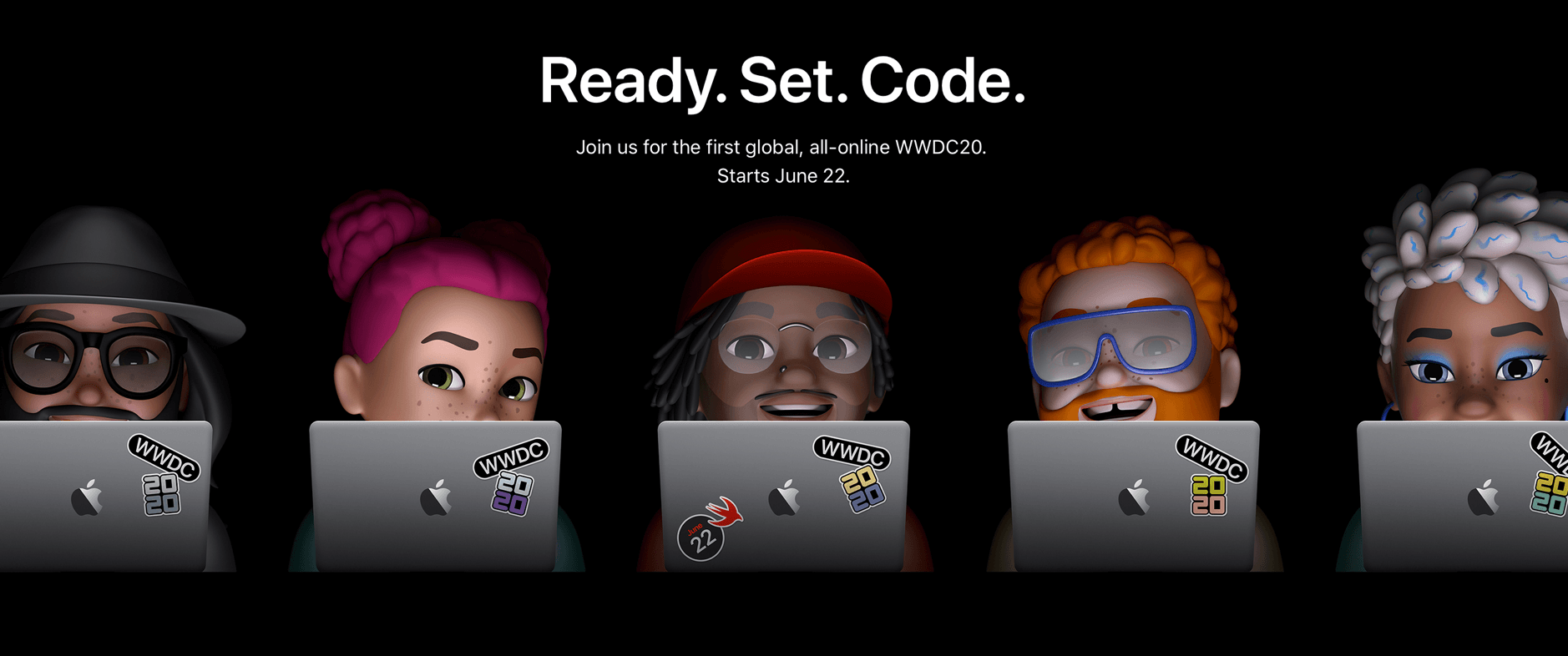 Entwicklern wird empfohlen, die Apple Developer App herunterzuladen, in der im Juni zusätzliche Informationen zum WWDC20-Programm — einschließlich Keynote und Details zur Platform State of the Union, Session- und Labzeiten und mehr — geteilt werden. Diese Informationen werden auch auf der Apple Developer Website und per E-Mail zur Verfügung gestellt.
"Ab dem 22. Juni" ist quasi die einzige neue Information in dieser Pressemitteilung.