Ulysses + Working Copy: fürs Backup und/oder die gemeinsame Textbearbeitung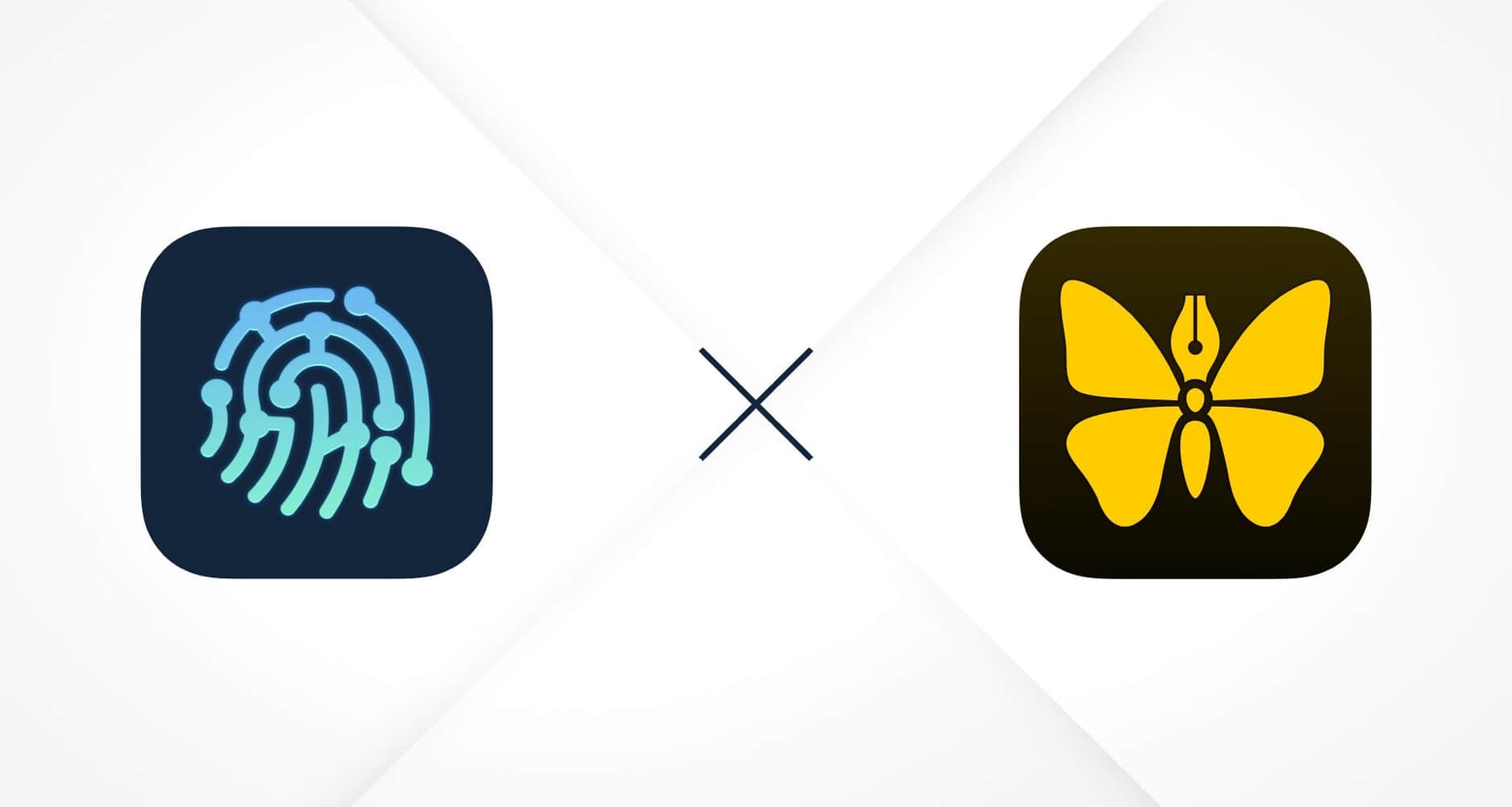 Working Copy is a Git client for iPad and iPhone, and because Ulysses version 19 allows embedding external folders on iOS, both apps now work great together.
Ulysses bloggte im Juni darüber; The Sweet Setup veröffentlichte gestern eine ausführlichere Anleitung.
Die Voraussetzungen sind simple: Private Github-Repositories sind inzwischen kostenlos. Working Copy (universal; Laden) muss man kaufen. Mit der offiziellen GitHub-App (universal; Laden) geht's nicht; ihr fehlt die Integration in die Dateien-App, über die der Sync läuft.
Das Ziel ist es gemeinsam mit anderen Leuten an Textdateien in Ulysses zu schreiben – inklusive einer Versionskontrolle. Aber auch ein (zusätzliches) Backup seiner Schreiberei auf GitHub ist so mühelos möglich.