Jon Stewart unterschreibt bei Apple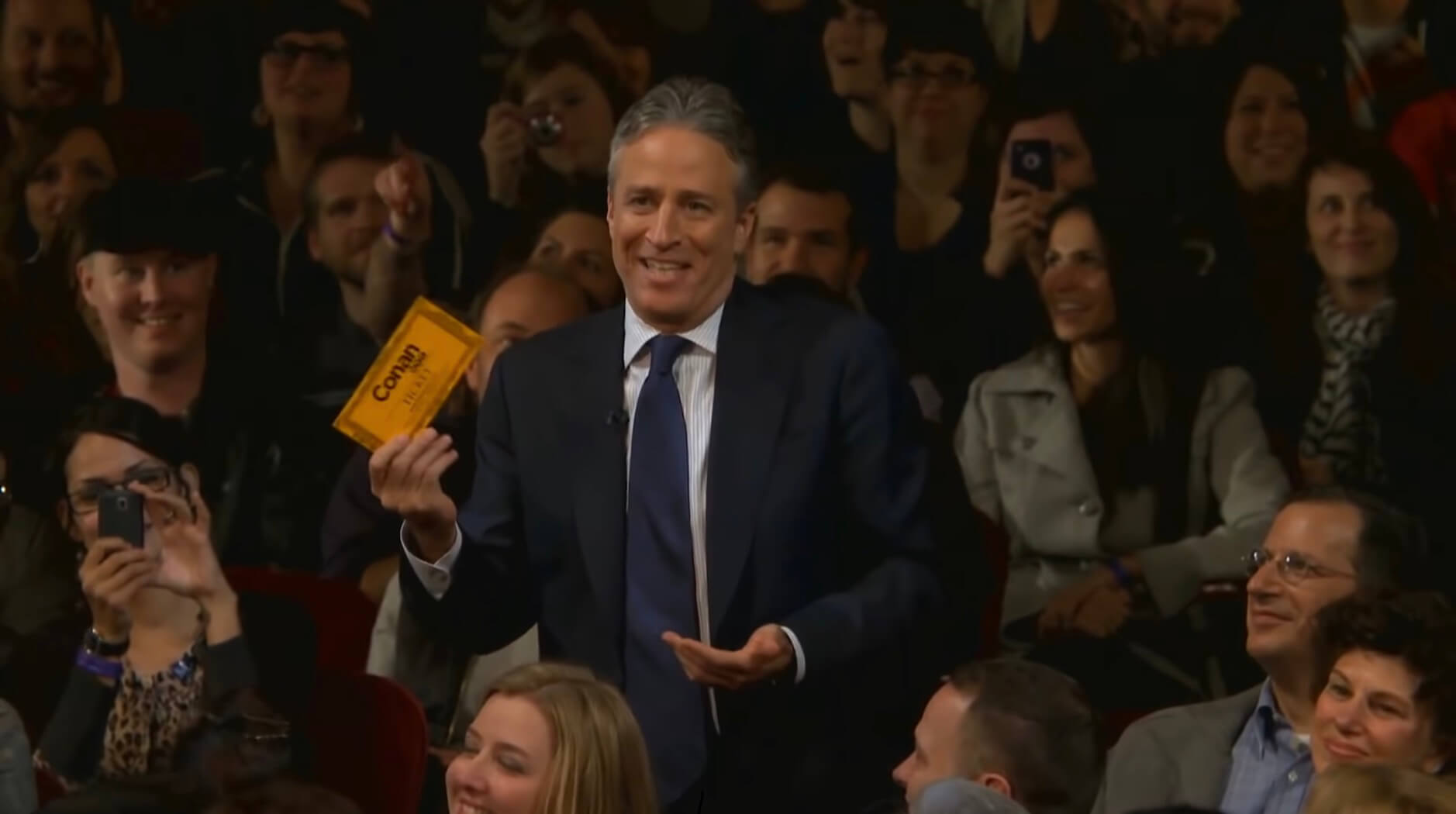 As part of an expansive, multi-year deal with Apple, the Emmy-drenched former writer, producer and host of The Daily Show is set to front an all new current affairs series for the streaming service. The show, which will run for multiple seasons, puts Stewart back in the anchor's chair as he explores a host of topics at the center of both the national conversation and his own advocacy work.
Jon Stewart erreichte pro Abend rund zweieinhalb Millionen Zuschauer und Zuschauerinnen.
Also part of the pact: Stewart and his Busboy Productions will have a first-look deal for other projects to be developed and produced for Apple. To date, Stewart's resume includes producing credits on The Colbert Report, which he co-created with host Stephen Colbert, and CBS' The Late Show with Stephen Colbert, as well as on a pair of films: Rosewater (2014) and 2020's Irresistible, starring Daily Show vet Steve Carell, both which he directed as well.
Allem voran war "The Daily Show" unter Stewart jedoch eine absolute Talentschmiede. Von John Oliver über Wyatt Cenac, Aasif Mandvi, Hasan Minhaj, Olivia Munn, Jordan Klepper, Ed Helms, John Hodgman, Kristen Schaal, Michelle Wolf, Samantha Bee, Steve Carell, Stephen Colbert bis zum aktuellen Gastgeber Trevor Noah.