Guten Morgen 2021. Gute Nacht Adobe Flash.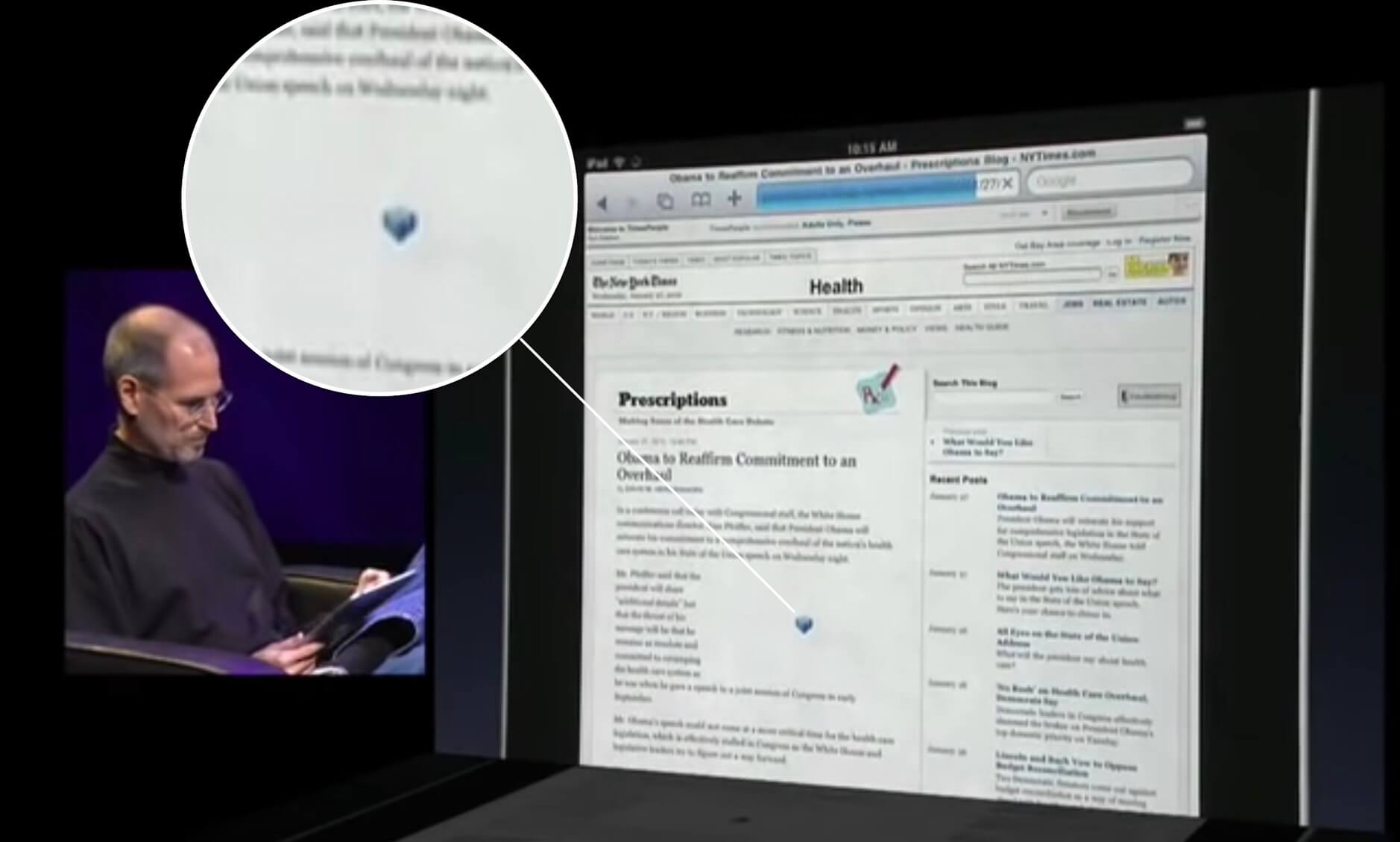 Since Adobe will no longer be supporting Flash Player after December 31, 2020 and Adobe will block Flash content from running in Flash Player beginning January 12, 2021, Adobe strongly recommends all users immediately uninstall Flash Player to help protect their systems.
Laut dem Internet Archiv verblieb der offene Brief von Steve Jobs bis zum letzten Sommer auf Apple.com. "Thoughts on Flash" stand also noch volle drei Jahre auf Apples Webseite, nachdem Adobe selbst das Ende des Flash Players ankündigt hatte.
Die Verantwortung für den Technologiewechsel schob man oft dem iPhone und Jobs offenen Worten zu. "We told Adobe, if you ever have this thing running fast, come back and show us…which they never did."
Man muss Steve Jobs die Anekdote aber nicht einmal glauben: Das Ende dieser Web-Ära war ganz offensichtlich als alle Anläufe von Flash auf Smartphones und Tablets mit BlackBerry OS und Android kläglich scheiterten.