"Tim Apple"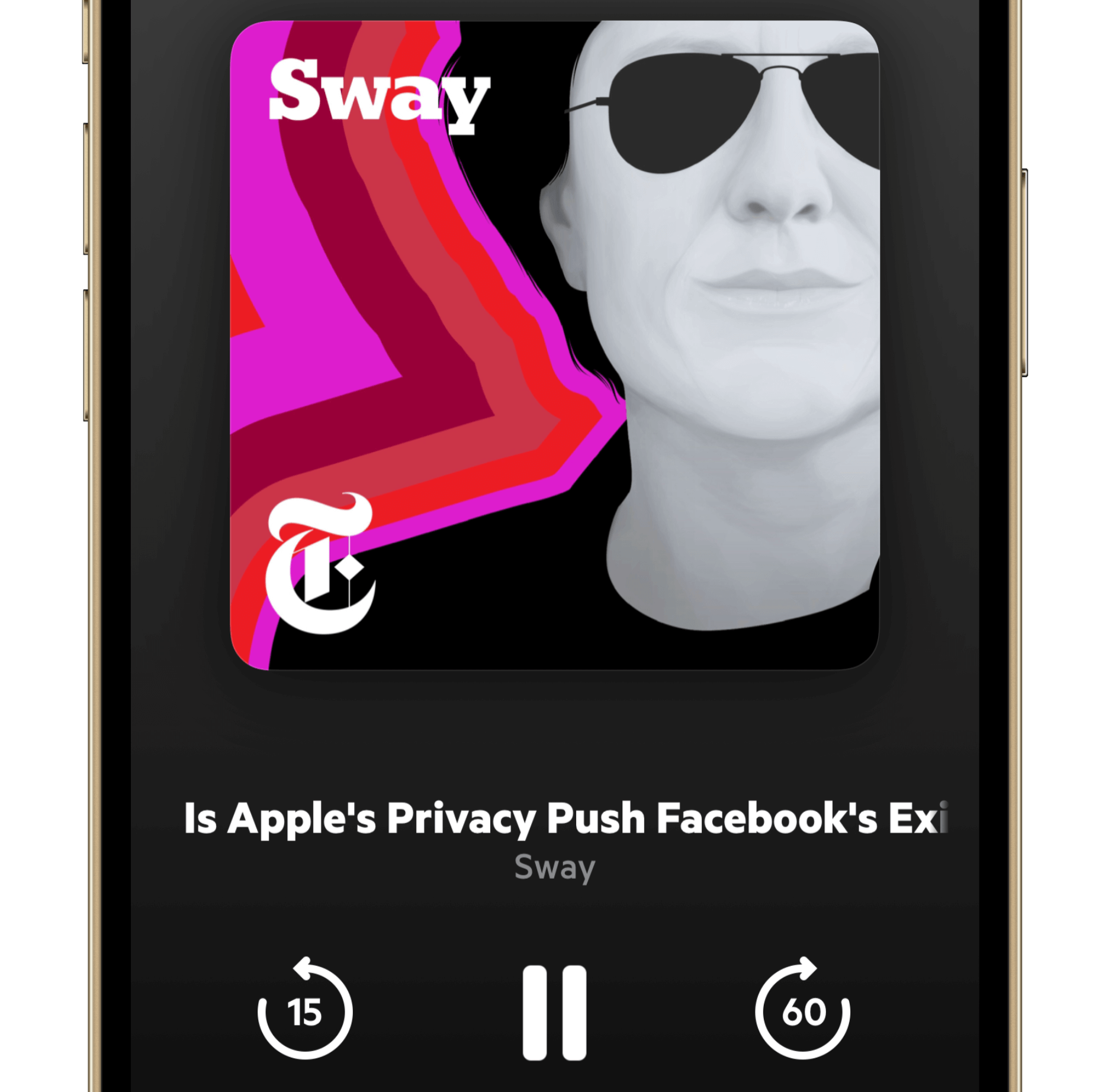 Kara Swisher: All right, so 10 years. Are you going to be at Apple 10 more years?

Tim Cook: 10 more years, I probably not. But I can tell you that I feel great right now. And the date's not in sight. But 10 more years is a long time and probably not 10 more years.
Tim Cook entwuchs der klassischen Chefposition bereits seit einigen Jahren. Ähnlich dem halbstündigen Interview mit Kara Swisher scheint er seine Aufmerksamkeit und Zeit zwischen "Big Picture"-Produkt- und Personalentscheidungen sowie "policies" ("not politics") aufzuteilen.
Und obwohl es peinliche Ausreißer gab: Tim Cook fand in den letzten Jahren zu einer selbstsicheren Position. Er nimmt inzwischen eine Rolle ein, die Apple mit seiner Reichweite und seinem Einfluss dringend benötigt.