Neues 12,9" iPad Pro bleibt kompatibel mit erster Magic-Keyboard-Generation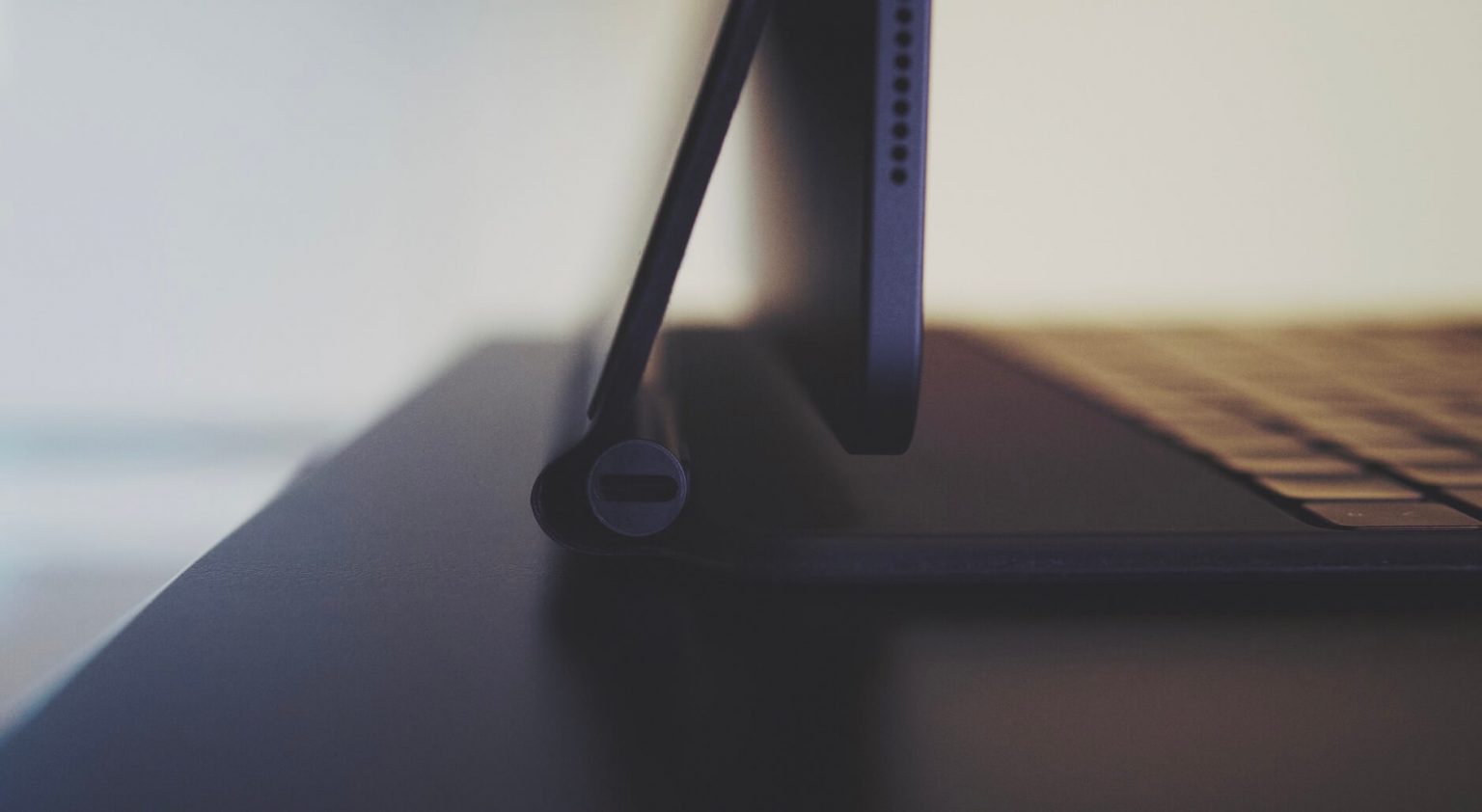 The first generation of the Magic Keyboard (A1998) is functionally compatible with the new iPad Pro 12.9-inch (5th generation) with Liquid Retina XDR display. Due to the slightly thicker dimensions of this new iPad Pro, it's possible that the Magic Keyboard may not precisely fit when closed, especially when screen protectors are applied.
Manchmal zahlt es sich aus, nicht sofort jedem Gerücht nachzuspringen – außer man hat den richtigen Riecher.