Wir vermessen die Welt: iPhone-LiDAR scannt den Pariser Untergrund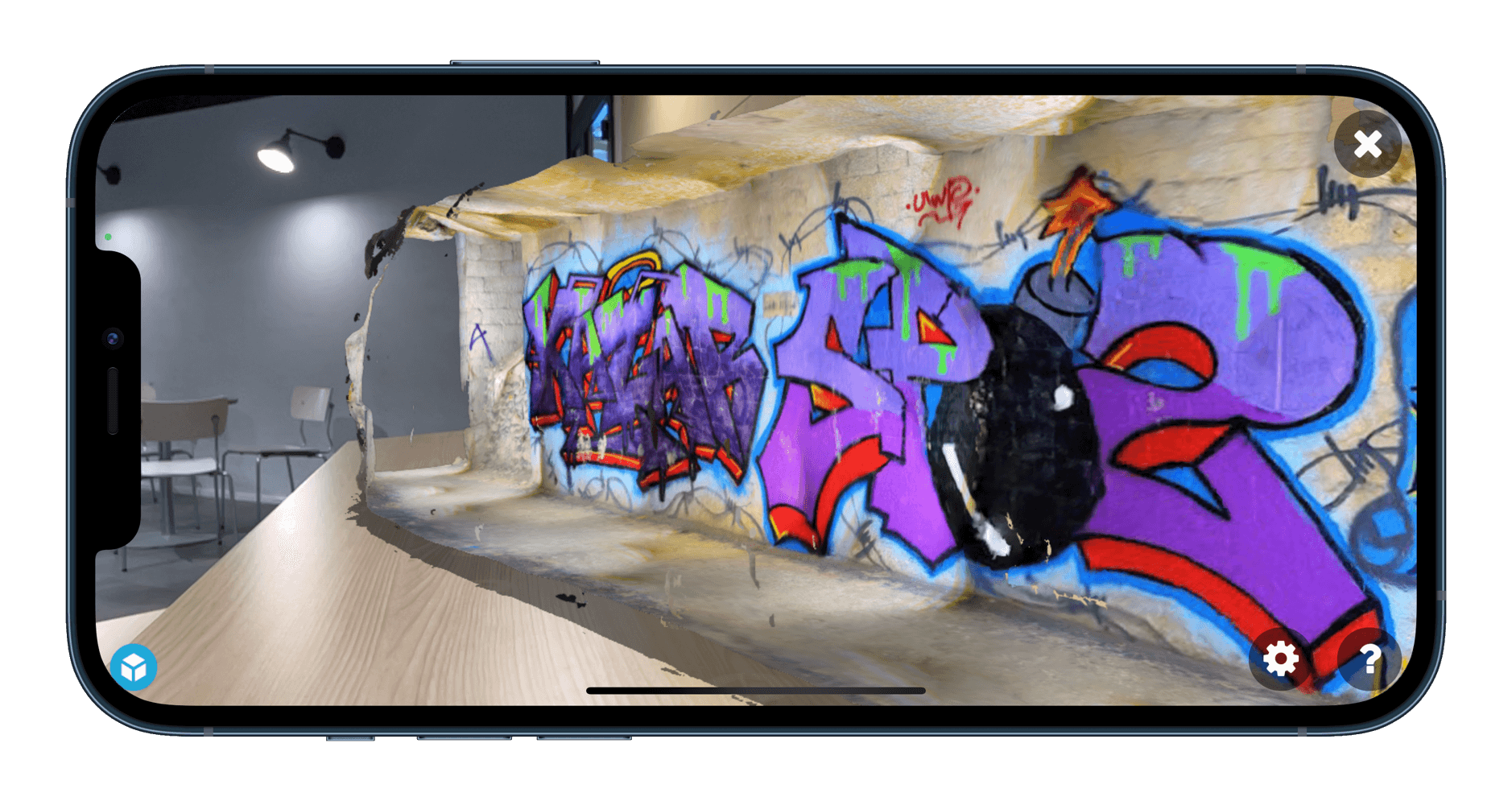 @emmanuel_2m digitalisierte am letzten Wochenende einen kleinen Teil die Katakomben von Paris über den LiDAR-Scanner im iPhone. Das Telefon spannte er dafür in diese Klemme (Affiliate-Link) und half bei der Ausleuchtung mit zwei tragbaren Arbeitslichtern (Affiliate-Link) nach.
Die restliche Arbeit erledigte App-Store-Software.
The goal was to 3D scan as many places as possible, using only the iPhone 12 Pro/LiDAR (and two powerful LED lights). And so we spent 12 hrs underground, walking (or crawling) more than 20 miles, and scanning 30 different places using @Scaniverse, @PolycamAI, and @Sitescape

2/12 pic.twitter.com/vCmXI6Kr4k

— Emmanuel (@emmanuel_2m) May 11, 2021
Der komplette Twitter-Thread ist eure Zeit wert.
Die Scans finden sich auf Sketchfab. Über die AR-Funktion aus der Sketchfab-App holt man sich die Grabkammern direkt ins Büro; heute Abend muss ich unbedingt noch mit der Oculus durch die Unterwelt kriechen.
Und es verwundert natürlich niemanden, dass die Texturen bereits in den ersten Shooter-Spielen auftauchen.