"FAQ about Apple's Expanded Protections for Children"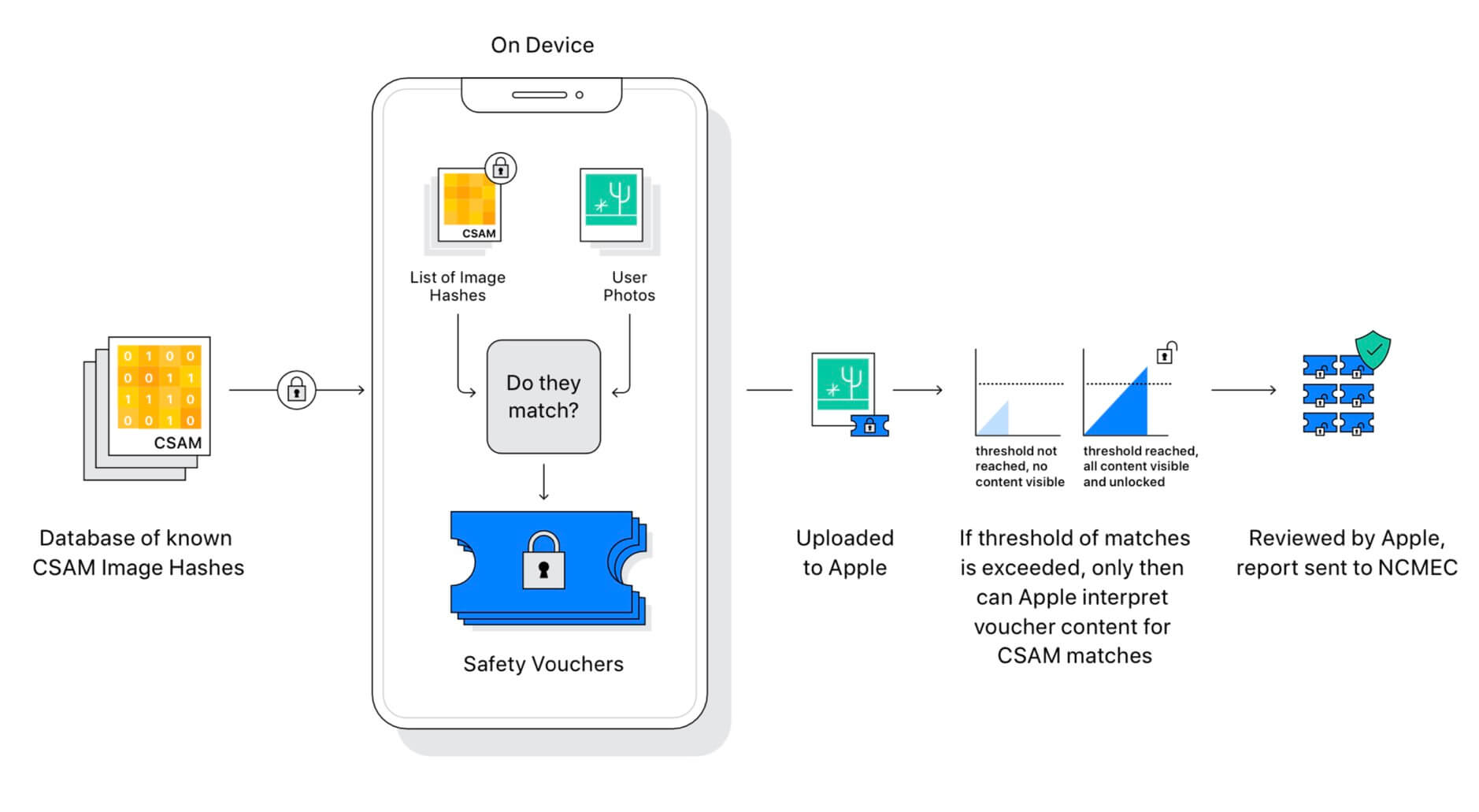 If Apple holds its line and limits use of client-side scanning to identifying only CSAM and protecting children from abuse, this move will likely be a footnote in the history of the company. But the company is going to come under incredible pressure from governments around the world to apply this on-device scanning technology to other content. Some of those governments are oppressive regimes in countries where Apple has already adjusted its typical privacy practices to be allowed to continue doing business. If Apple ever capitulates to any of those demands, this announcement will mark the end of Apple as a champion of privacy.
Selbst die Diskussion in den Kommentaren ist eure Zeit wert.