iCloud Privat Relay startet (deaktiviert) als Beta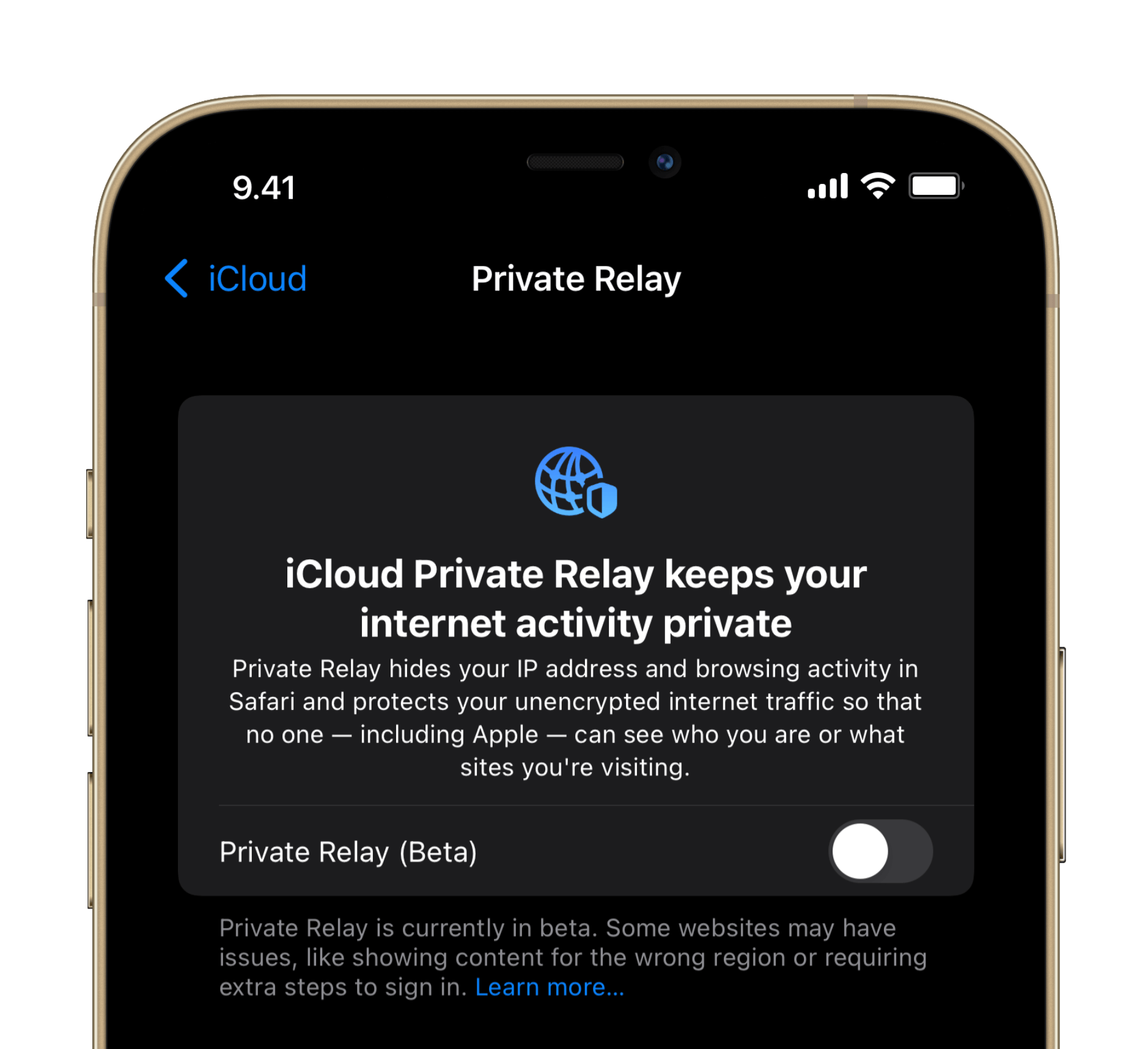 Apples IP-Verschleierungsdienst startete nach der Installation von Beta 7 deaktiviert. So scheint der Service für bezahlte iCloud-Abonnent:innen mit iOS und iPadOS 15 auch zu starten – jedenfalls interpretiere ich so diese Notiz aus den Release Notes.
iCloud Private Relay will be released as a public beta to gather additional feedback and improve website compatibility. (82150385)
Das wäre auch die richtige Entscheidung. An Tag 1 knipsen trotzdem einige Millionen Nutzer:innen den neuen Datenschutzservice an. Wenn alle Browser-Aktivitäten und DNS-Anfragen dann über Akamai, Fastly und Cloudflare springen, sollten sich die Stolpersteine zügig zeigen.
Ich habe in der (noch laufenden) Beta-Zeit selbst die Erfahrung gemacht, dass einige Webseiten mit dem verschlüsselten Traffic gar nicht umgehen konnten. Sogar Google platzierte mich in den ersten Betas gerne in Russland – einige Hundert Kilometer entfernt von Helsinki.