Stehziel in dieser Stunde bereits erreicht? "Activity Rings+" verrät es als Watch-Komplikation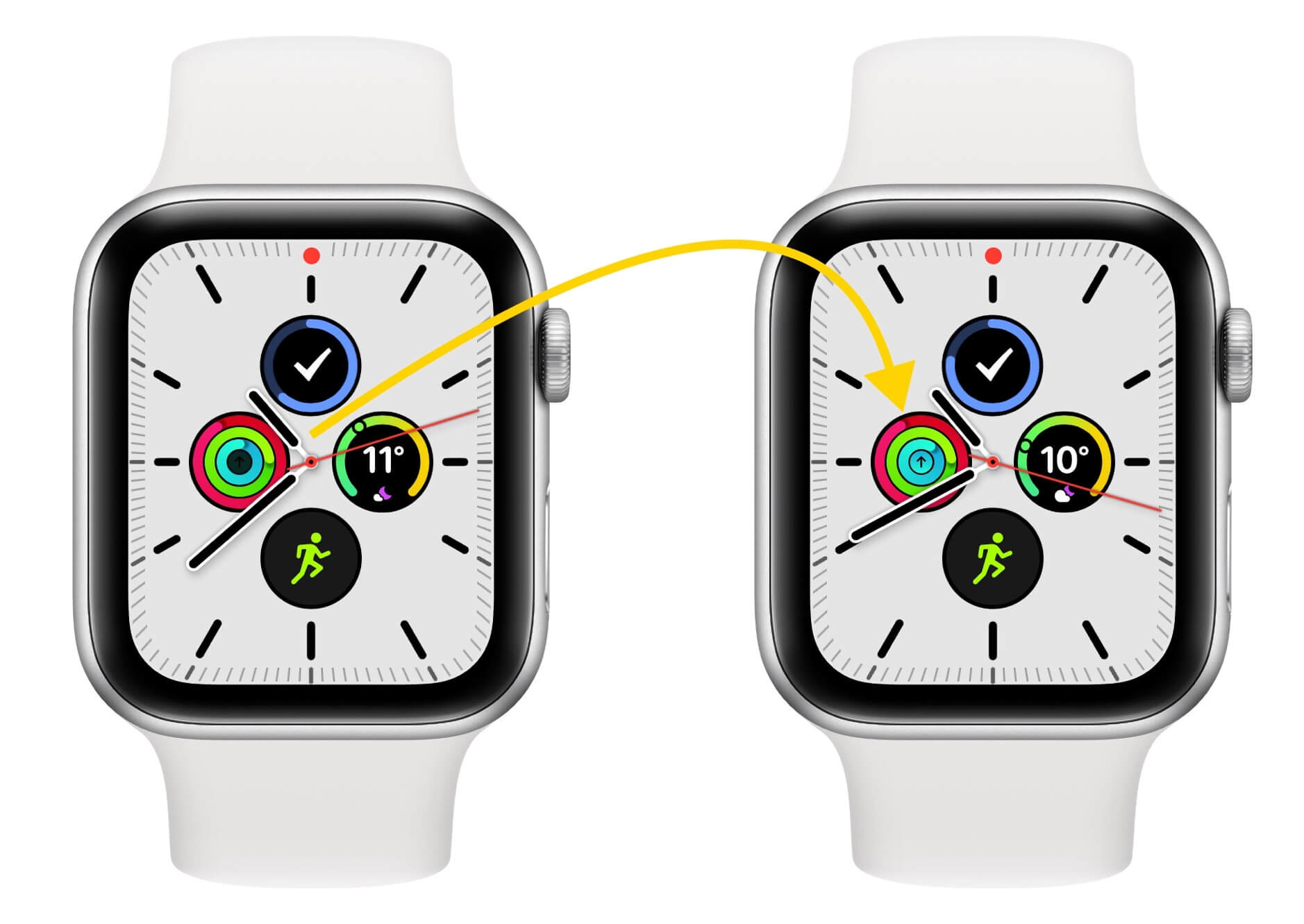 See your familiar Activity Rings with an added Stand Indicator. Looks great on both full-color and tinted Watch faces.

If Activity Rings+ is lit up, you've already met your Stand Hour. If not, stand and use the app to know when your minute is up—no more scrolling to a tiny graph!
Ein flüchtiger Blick aufs Zifferblatt reicht aus.