Aufgeschoben: Apple überdenkt Kinderschutzfunktionen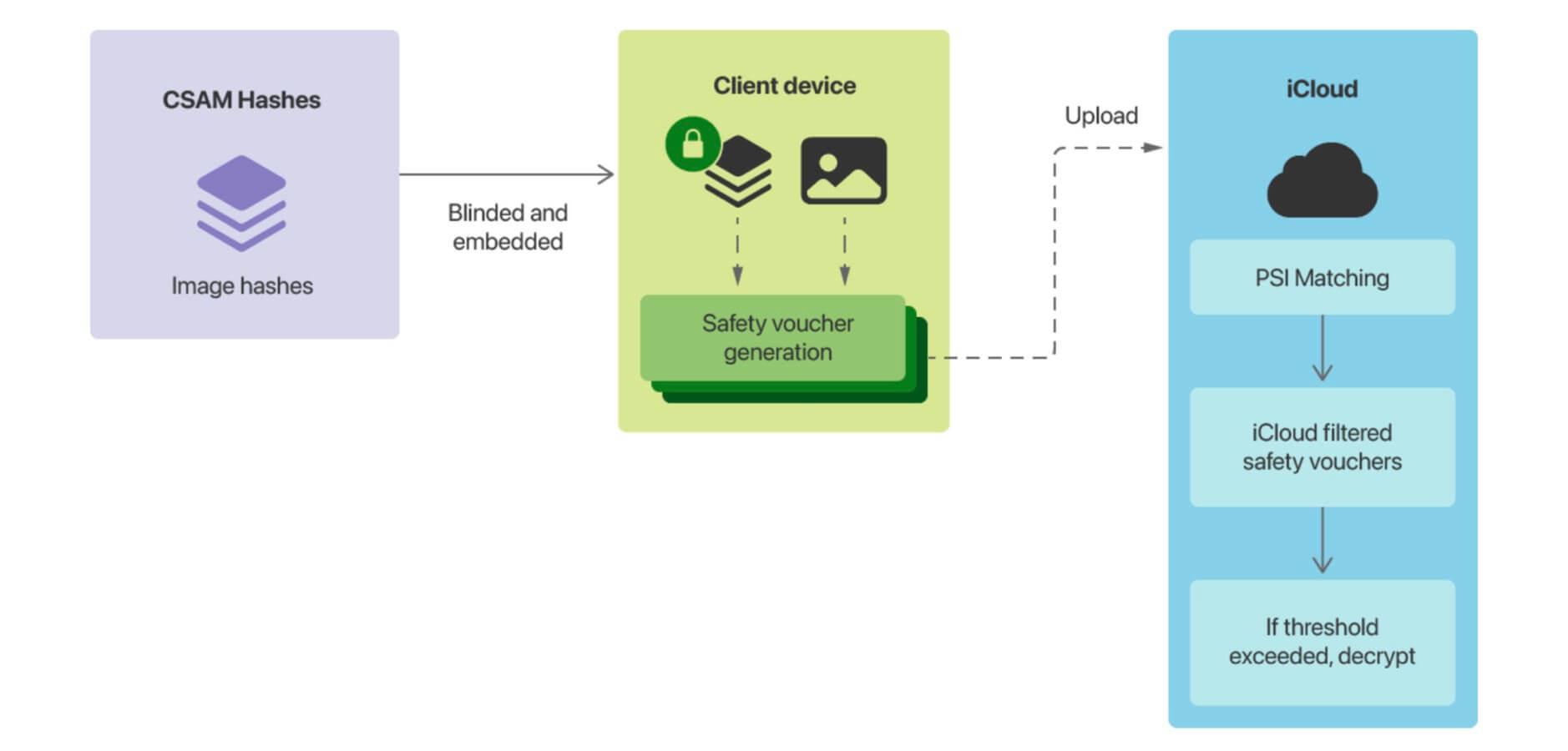 Update as of September 3, 2021: Previously we announced plans for features intended to help protect children from predators who use communication tools to recruit and exploit them and to help limit the spread of Child Sexual Abuse Material. Based on feedback from customers, advocacy groups, researchers, and others, we have decided to take additional time over the coming months to collect input and make improvements before releasing these critically important child safety features.
Aufgeschoben ist nicht aufgehoben. Die Wortwahl des Statements macht dies sehr deutlich. Trotzdem steht Apple jetzt eine (Hinter‑)Tür offen, um ihre Idee der Überwachung auf Gerätebasis (hoffentlich grundlegend) umzukrempeln.
Speziell nach den hochkarätigen Interviews von Erik Neuenschwander und Craig Federighi war ich davon nicht mehr ausgegangen.
Auffällig war nach der ersten Chaos-Woche jedoch das anhaltende Schweigen von Tim Cook. Hätte Apple die umstrittene Funktion trotz massiver Kritik zum Release von iOS 15 wirklich durchdrücken wollen, hätten wir vorher vom Chef gelesen.
Apples erstes Herbst-Event steht bereits in zwei (maximal drei) Wochen an. Mit Blick auf den Kalender war heute der letzte (vielleicht vorletzte) Freitag, um diese Aufschiebung noch dezent aus der Berichterstattung zu kegeln.