(Werbe-)Tracking: Opt-in führt zu Einbußen im Werbegeschäft
Apple's decision to change the privacy settings of iPhones caused an estimated $9.85bn of revenues to evaporate in the second half of this year at Snap, Facebook, Twitter and YouTube, as their advertising businesses were shaken by the new rules.

Apple introduced its App Tracking Transparency policy in April, which forced apps to ask for permission before they tracked the behaviour of users to serve them personalised ads.
Zur Erinnerung: Diese "iPhone privacy changes" sind eine simple Frage an Nutzer und Nutzerinnen, ob sie (Werbe-)Tracking zustimmen. Der (einmalige) Hinweisdialog ist für App-Anbieter verpflichtend, aber die Zustimmung respektive Ablehnung liegt allein beim Nutzer.
Obendrein existiert die Möglichkeit diese Einwilligung generell zurückzuziehen (➝ Einstellungen ➝ Datenschutz ➝ Tracking).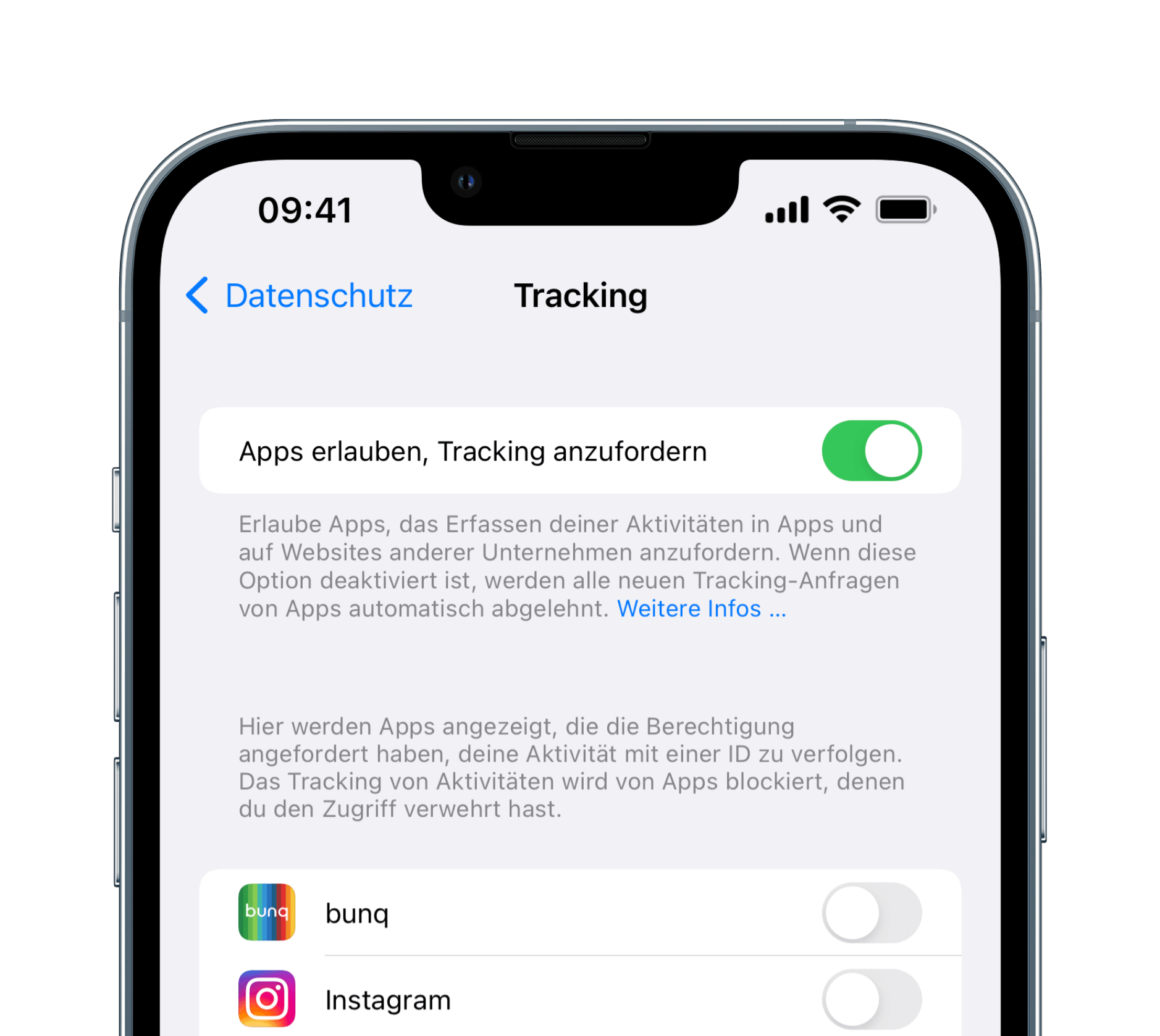 Apples Tracking-Transparenz-Initiative zeigt, dass viele Personen widersprechen, wenn sie lediglich gefragt werden (Opt-in vs Opt-out). Die (relativ einfache) Rückfrage entblößt deshalb auch, wie viel (Werbe-)Tracking komplett ohne Zustimmung erfolgt.