The Vergecast: "What's next for USB-C"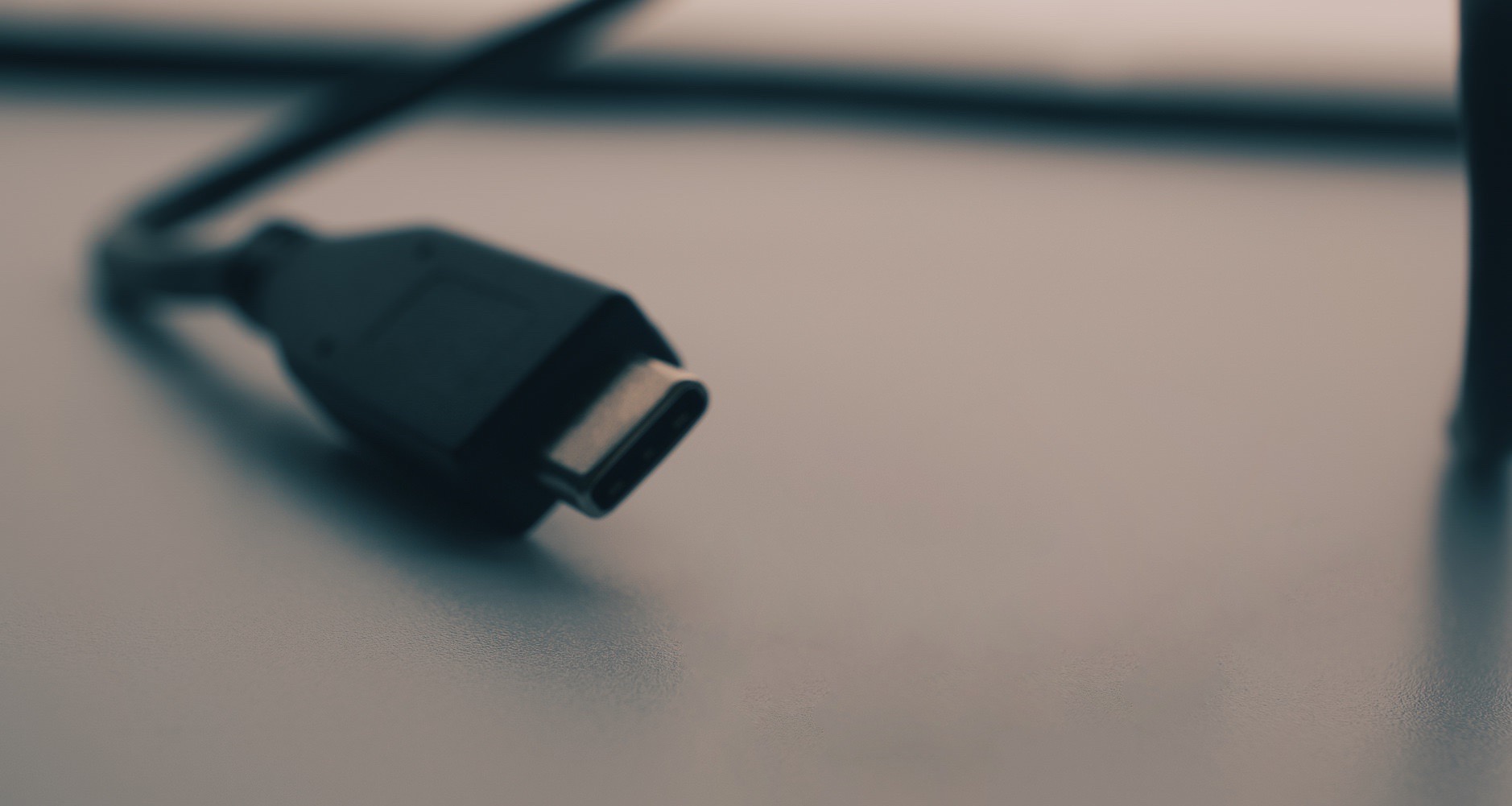 The reason USB-C can be complicated is that we have one plug that does multiple things — from low power to ridiculously high 240-watt power. From basic data to super high-speed data. Thunderbolt. Display monitors. Audio. The dream of a single cable and plug is great, but it's also confusing.
"It's not me, it's you."
Aber es gibt eine Lösung. Alle sollten diese 60 Podcast-Minuten hören, dann weiß man was der Stecker steckt. Aber mitschreiben nicht vergessen! Merken kann man sich das alles nämlich nicht.