"Announcing Backbone+"
Today, we're excited to unveil our new Backbone+ service, which reimagines the Backbone app as the feature-rich home for gaming on mobile.
Wer bis zum 22. Oktober einen dieser Controller shoppte, zahlt den neuen 5-Euro-Service nicht. Wer jetzt einen Controller kauft (mittlerweile ohne Import über den Microsoft Store), bekommt das erste Jahr von Backbone+ kostenlos.
Der teure MFi-Controller funktioniert natürlich (!) auch weiter ohne die zusätzlichen Software-Funktionen. Die Software-Extras der App machen diesen Videospiel-Controller jedoch so attraktiv – gegenüber einem einfachen Gaming-Clip (Affiliate-Link) oder anderen Ziehharmonika-Controllern (Affiliate-Link).
"Smart Recording" der letzten 15 Gameplay-Sekunden und direktes Twitch-Streaming vom iPhone aus sind nett. Die Möglichkeit ihn jedoch per Kabel am iPad oder dem Mac zu nutzen, ist das größere Upgrade.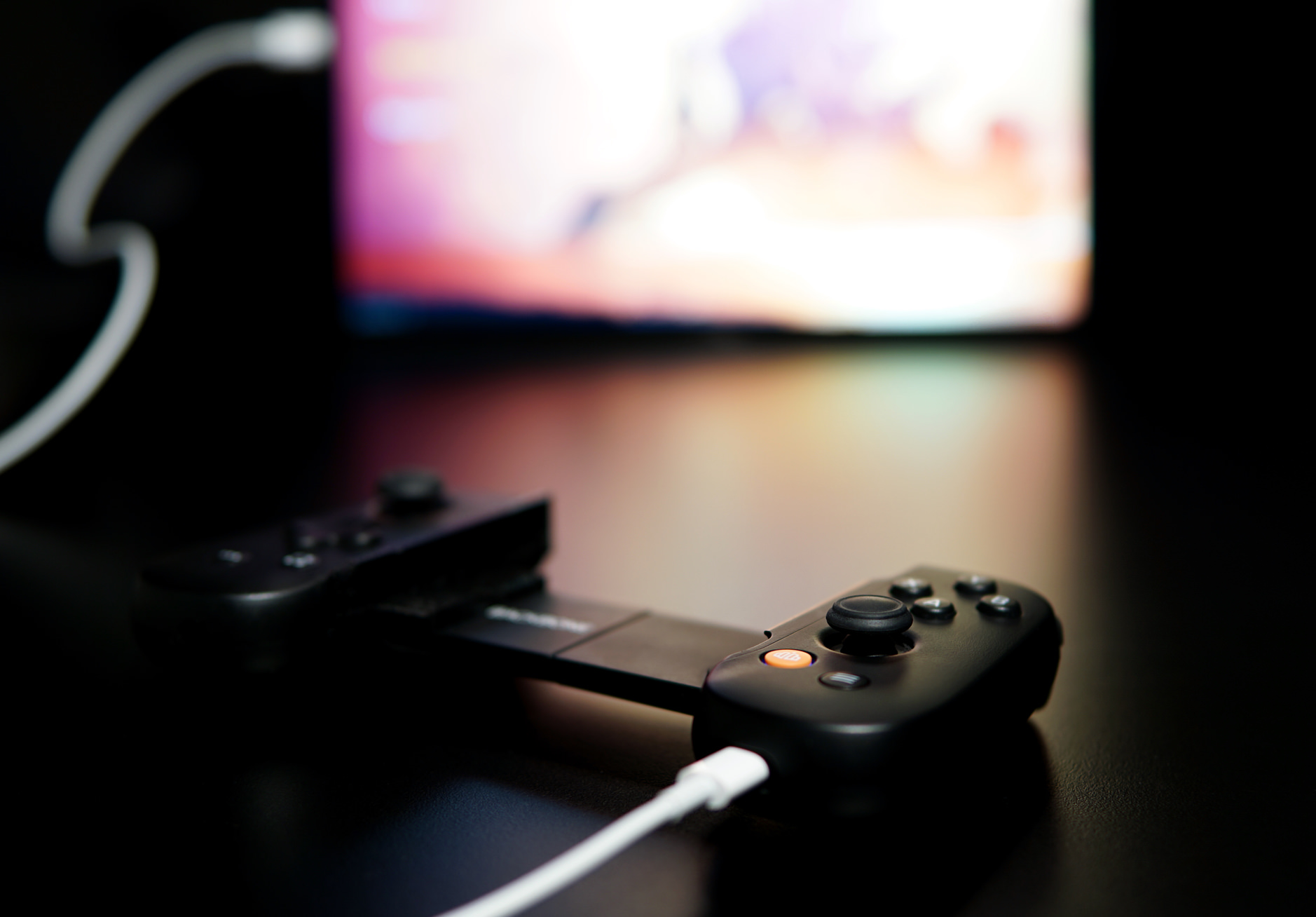 Backbone befeuert in seinen arg beschränkten Möglichkeiten weiter die Vorstellung, was ein First-Party-Controller von Apple leisten könnte.