"Is Bluetooth holding back Apple's AirPods? We asked the man who made them"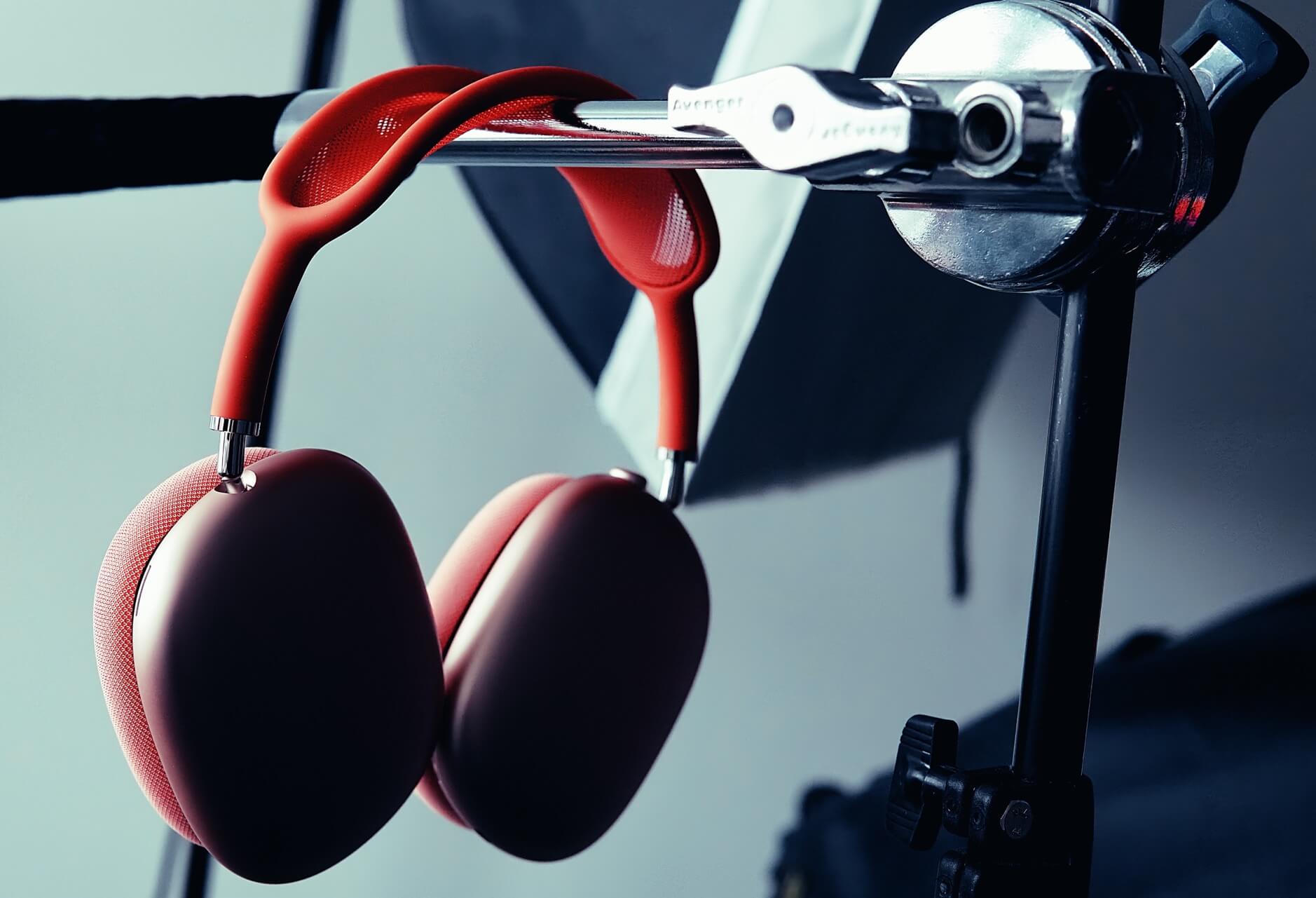 "Obviously the wireless technology is critical for the content delivery that you talk about", he says, "but also things like the amount of latency you get when you move your head, and if that's too long, between you moving your head and the sound changing or remaining static, it will make you feel quite ill, so we have to concentrate very hard on squeezing the most that we can out of the Bluetooth technology, and there's a number of tricks we can play to maximise or get around some of the limits of Bluetooth. But it's fair to say that we would like more bandwidth and… I'll stop right there. We would like more bandwidth", he smiles.
Das ist mehr, als Apple in Interviews gewöhnlich (nicht) sagt.